We've Been Designing Websites for Over 17 Years.
Since 2005, we've helped businesses thrive by creating a strong web presence.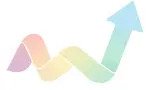 Lead Generation Websites
Your website should exist to generate more business. Our design process starts with with that it mind.

CRM Integration
Bridge the gap between sales and marketing by integrating your HubSpot CRM into the website. Make sure that as soon as a lead capture form is filled out, it's sent to your sales team and tracked through the entire buyer journey.

Impactful Design
Your company is not average so your website shouldn't be either! In a sea of competition make sure you stand out with beautifully designed website that leaves a mark.

Thoughtful Branding
Our story branding services will make sure your website is consistent with your corporate identity bult also resonates with the culture and values of your target audience.

SEO
While all our websites are optimized for search engines, we offer SEO Boosting services specific to your goals for growth.

Data Analysis
Stop guessing about what will work and start measuring your results. Keep track of your website traffic, SEO Rankings, Lead Conversions, and more with our data analysis services.

Multiple CMS Platforms
We can help you choose the CMS Web Platform that is right for you. We specialize in HubSpot CMS, Webflow, and WordPress.

Content
Great content drives user experience and will undoubtedly affect your SEO rankings. We partner with companies on content creation, from consulting to execution.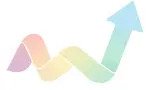 Full-Service Digital Marketing
We are experts in all kinds of web content.

Social Media

Video

Podcasting

Email

Digital Ads

Collateral

Blogging

Logo Design
Web Design Articles
Learn More about Web Design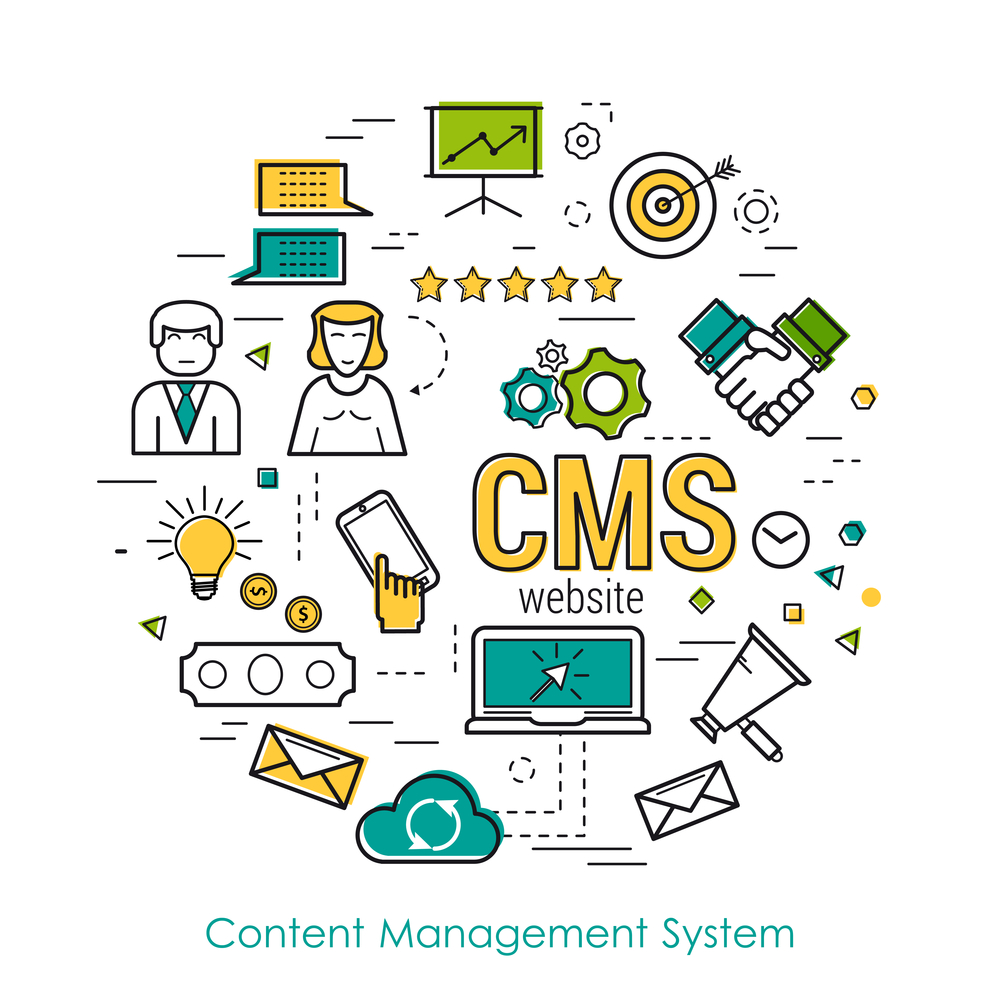 Each website Content Management System platform handles Search Engine Optimization a little differently, so which CMS is better for SEO?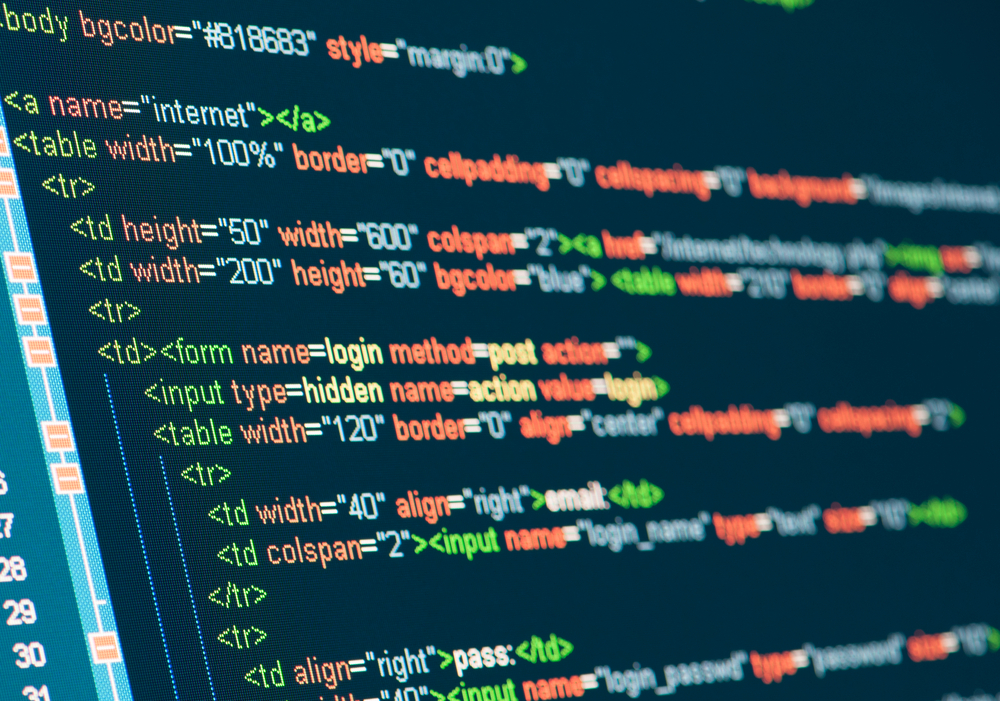 Deciding on a content management system (CMS) is one of the most important website decisions you'll make, so to help you, here are 7 tips for choosing the right CMS for your business.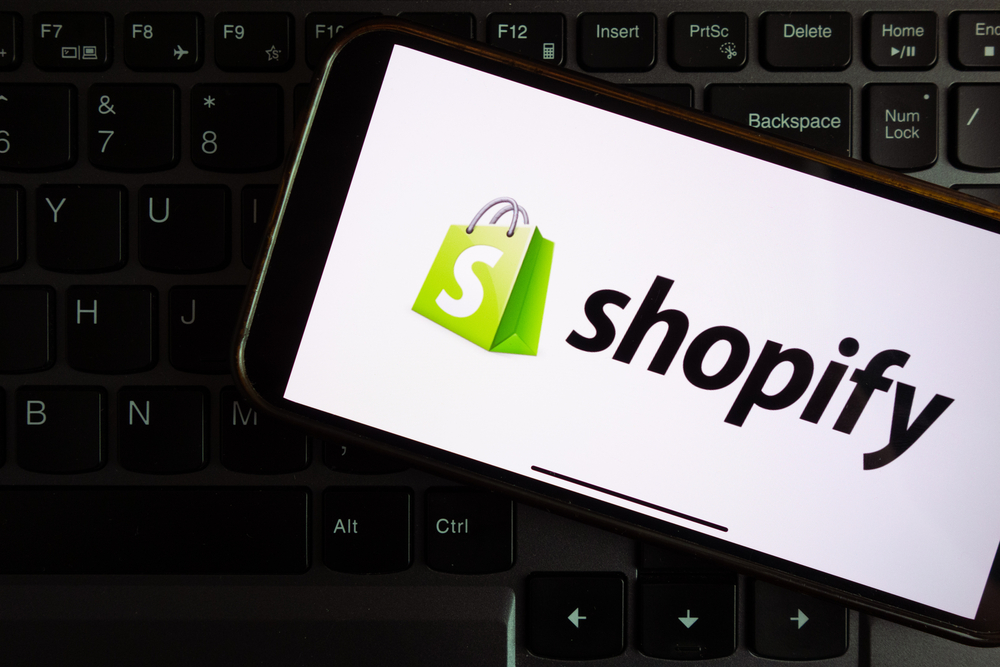 If you're getting ready to sell things online — or if you already are — you may be wondering what are the pros and cons of using Shopify CMS? If so, you're in the right place.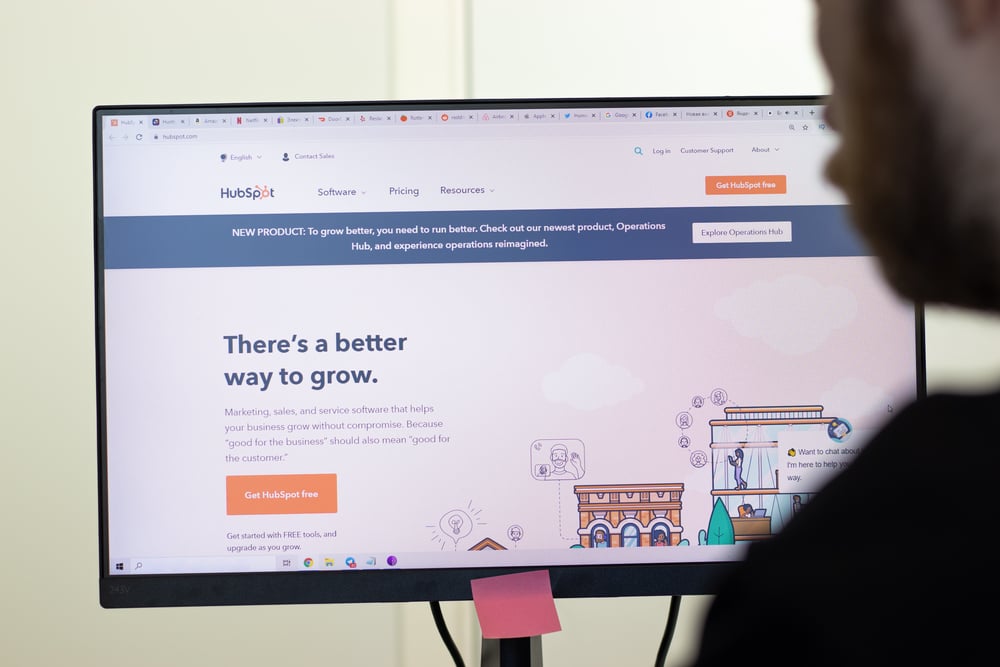 Integrate Your Website With HubSpot CRM
Take control of your website and digital marketing data, and bridge the gap between sales and marketing using the All-in-One HubSpot Platform. We're implementation experts and HubSpot Gold Certified Partners.