WorldLight Media may be the perfect fit for your business.
Many companies want to know if we are the right fit for them. Here's some more information to help you figure that out!
Are we the right fit for your company? Since our expertise is digital marketing, and more specifically, Inbound Marketing, we're a good fit if your company needs an inbound marketing agency.
How to Know if We Are a Good Fit for Your Company
Here are a few key questions that can help determine if we are might be a good partner for you:
Do you want to grow your business long-term?
Are tangible, measurable website conversions important to you?
Do you need a trusted partner agency that cares?
Is one or more of the following problems hurting your business?

Not enough web traffic
Not generating enough leads
Not closing enough sales
Sales are taking too long to close
Need to create increased customer retention
Need to improve Revenue Operations
If so... continue on to find out: Are we a good fit as your inbound agency?
We excel at creating and executing strategies that result in lead generation.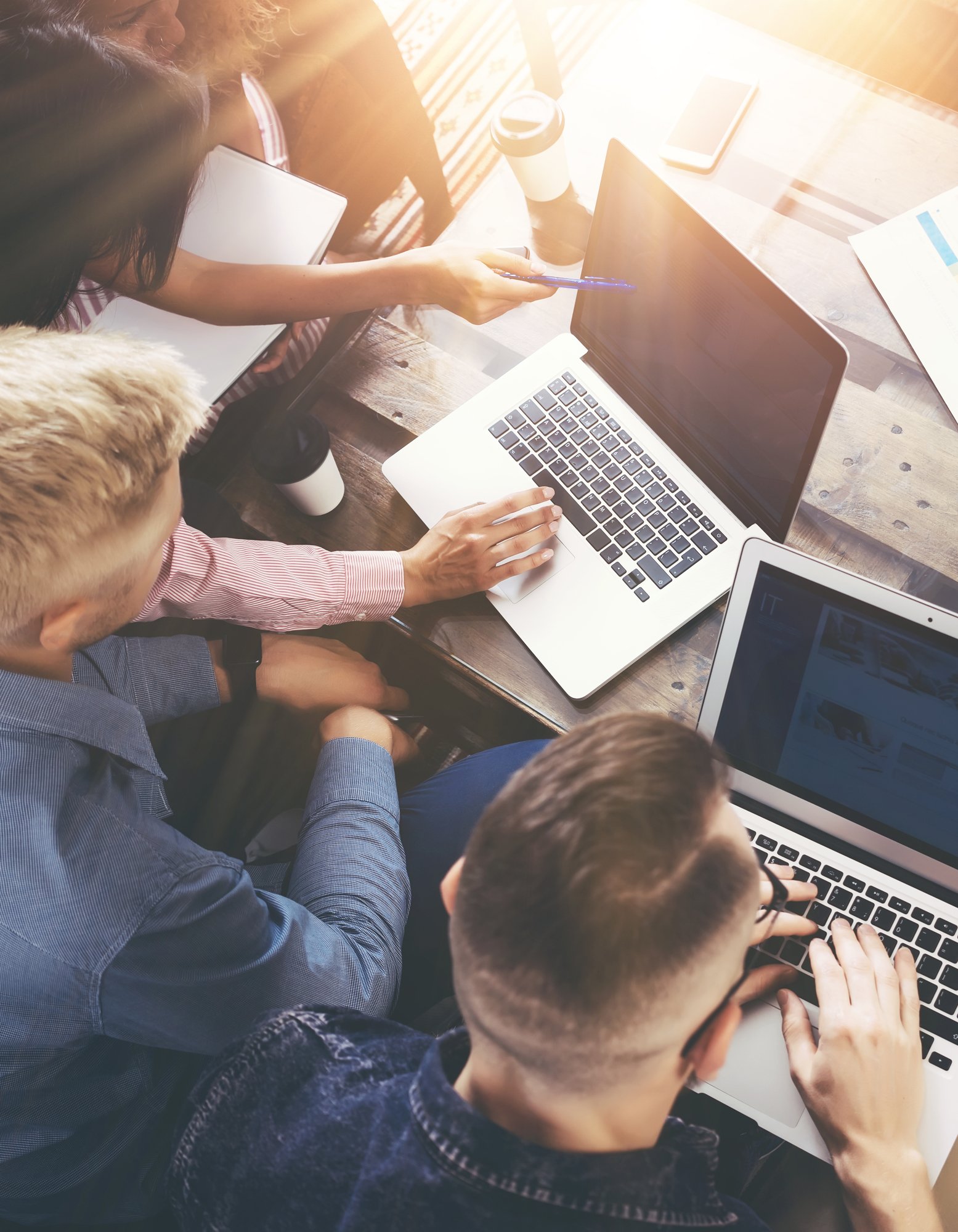 Are We a Good Fit as Your Inbound Agency?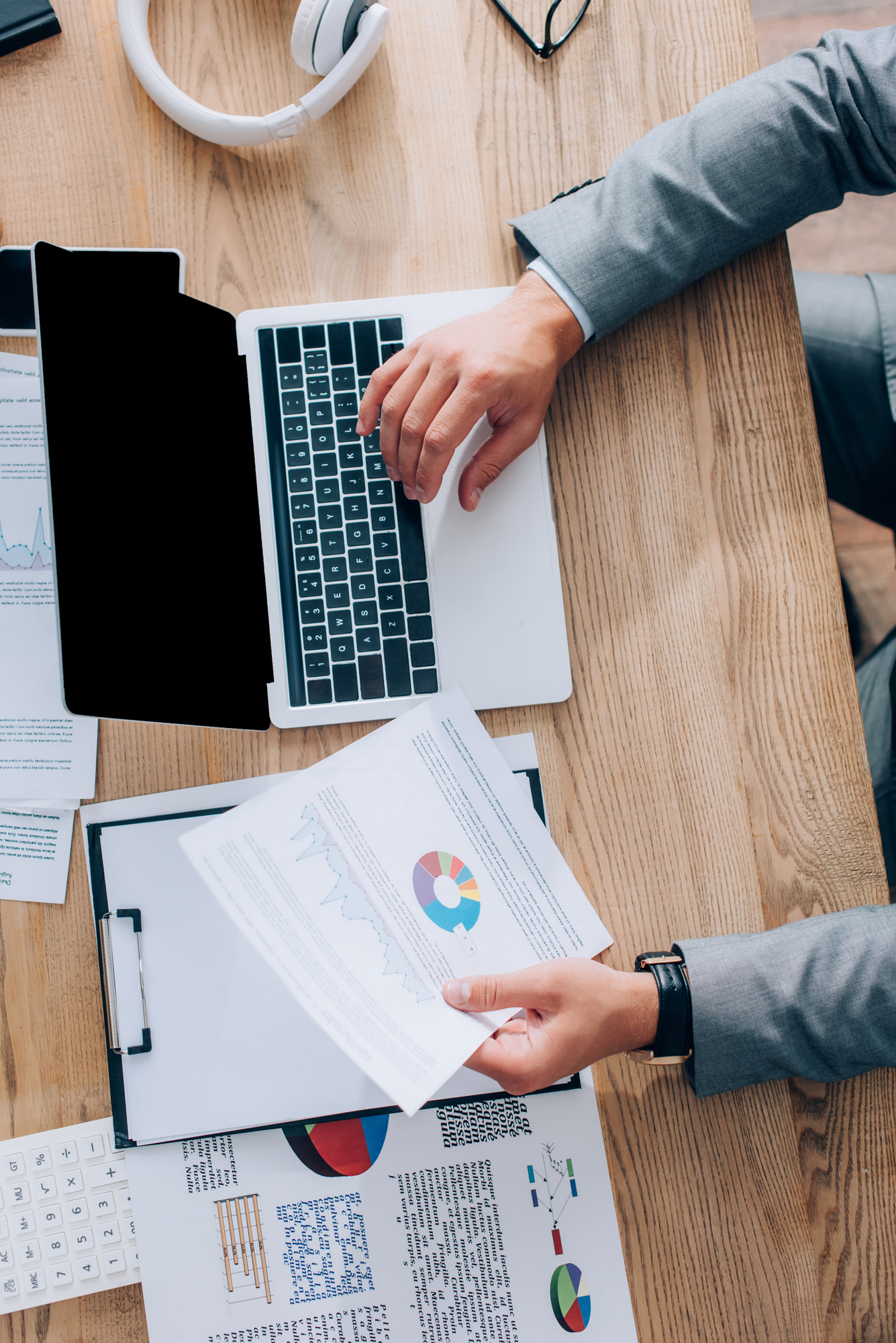 A perfect fit will answer yes to all of these questions.
A good fit will answer yes to most of these questions.
Is Lead Generation a Primary Website Conversion Objective?
Is your Company Size $10M+/yr in Revenue?
Are you using HubSpot?
Do your customers find your site via organic search?
Is your sales cycle between 1 week to 12 months?
Do you have a Direct Sales model?
Are you the Original Manufacturer of your goods/services?
Does your company have 0, 1, or 2 full-time employees on your marketing team?
Do your core values align with our core values?
Do your customers have a considered buying process?
Is your customer lifetime value (or average sales price) between $500 and $50,000?
Is your Job Title VP, CMO, CSO, CRO, CXO, or Owner?
Does your company have 5+ Sales Reps?
If you answered yes to 10 or more of these questions, we want to talk to you about building a long-term partnership focused on growing your business. Click here to get startedI
Why Worldlight Media Isn't a Good Fit for Everyone
Here are a few key questions that can help determine if we are might be a good partner for you:
They're looking for the cheapest option.

They're located outside of North America.

They're not convinced that inbound marketing will work.

Their boss isn't fully convinced that inbound marketing is vital for growth.

They're looking for SEO but are not concerned about the quality of website content.
Ready to get to know each other better?
Let's Talk