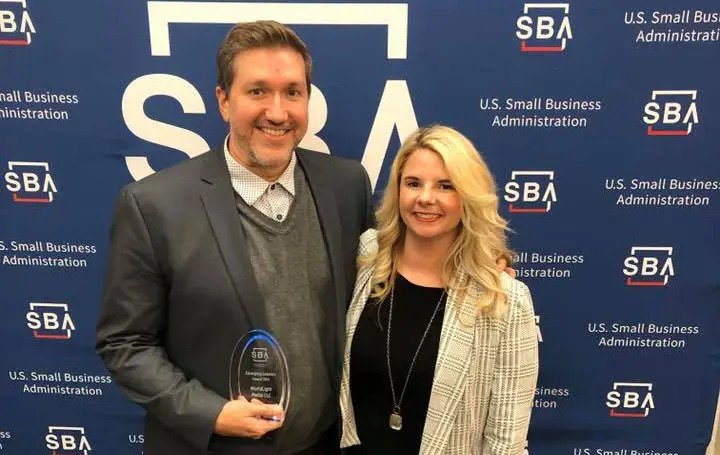 About WorldLight Media
WorldLight Media is a digital marketing agency that provides Strategic Branding, Web Design, SEO, Inbound Marketing, Podcast Marketing, Video, and Collateral Design Services. We have been in business for over 17 years, with a proven track record working with the Medical Industry, Law Firms, Ag Companies, Non-profits, and Businesses.
We believe that a website should be much more than just code and graphics; it's a remarkably powerful marketing tool that can, when properly leveraged, outperform all of your other marketing tactics combined, yet work together conjunctively with your other marketing strategies. WorldLight Media offers you advanced digital marketing solutions: A complete package that combines Branding, Storytelling, Lead Generation Strategies, Search Engine Optimization, Internet Advertising, and state-of-the-art technology that is designed to give you the edge you need to maximize your potential for success.
Our Core Values
Unwavering Integrity
We always do the right thing, even when it's an inconvenience to ourselves. We do the right thing for our clients, and for each other as a community of professionals. We prove to other that we are worthy of trust by creating a culture of transparency and accountability.
Excellence
Creating the "wow factor" (a sense of awe) is part of getting the job done right and delivering what we promise. We push the boundaries past previous successes and go the extra mile when it comes to serving the client, the project, or the team.
Generosity
We give more than we take. We give our attention, our ideas, our time, our talents, without worrying about getting anything in return.
Community
Everyone is a team player. We impact the lives of those we work with and the community around us by cultivating peace in our environment (the people and the planet).
Gratitude & Grace
We are overwhelmingly thankful for our team, our clients, and the opportunities we have to grow. We extend grace and forgiveness to those who need it.
Childlike Imagination
Our boundless creativity gives us a perpetual advantage. We love our work so much that it feels like play. There are no limits to what we can dream or envision.
Servant Leadership
To lead others means to serve others. We are all leaders and serve others, even when no one is looking.
Victory Mindset
We believe in taking calculated risks with an expectation of great reward. We trust in the vision, and in each other, determined to overcome every obstacle and failure.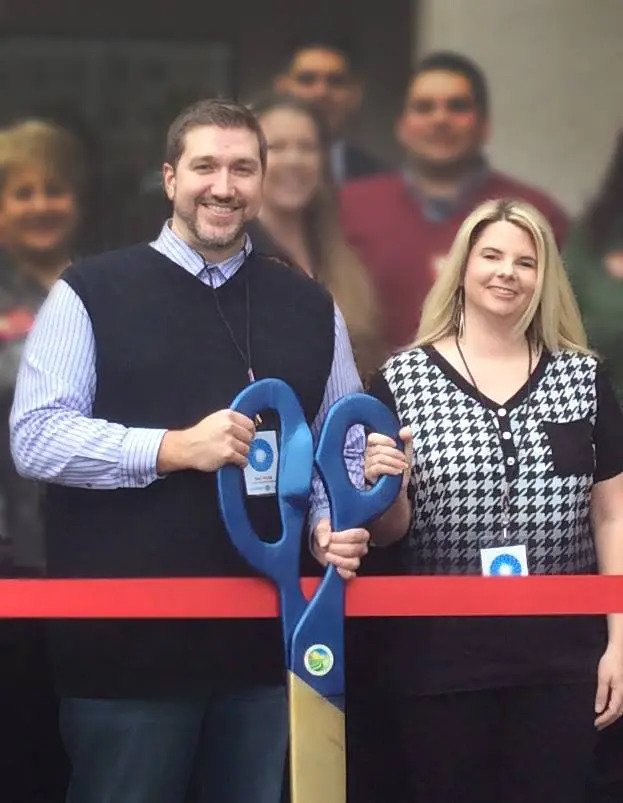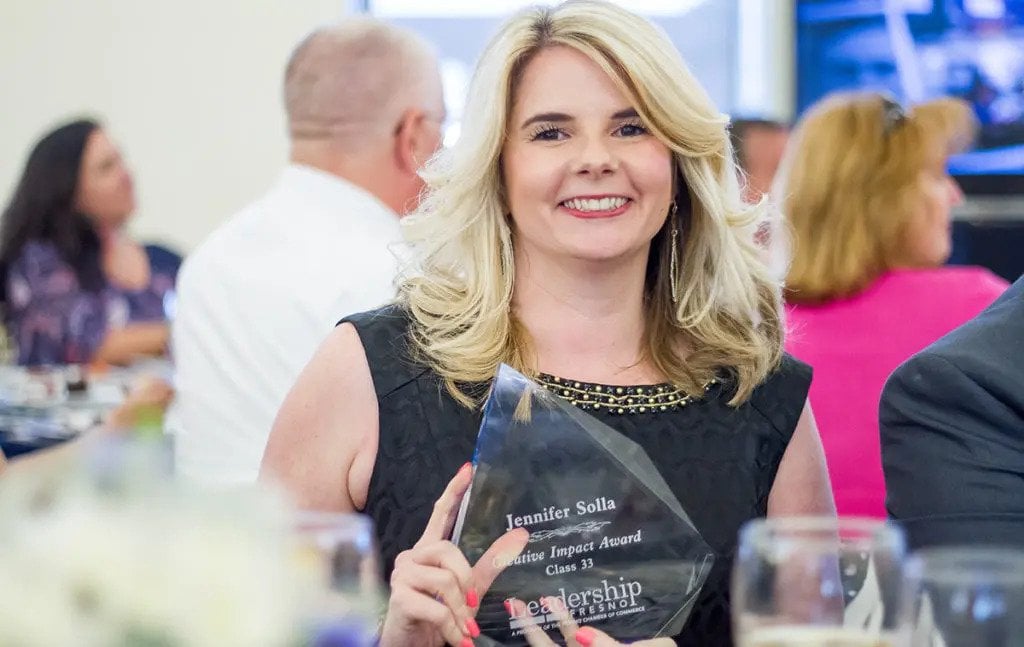 Community Involvement
We not only care about people, we care about our local community. We love Fresno. We love it for what it is, we love it for what it is becoming, and we love to dream about and participate in the conversation about what it could become. We are committed to putting our own resources into the cause of developing and fostering a love for Fresno, a sense of community within Fresno, and improving Fresno.
We are ambassadors for the Fresno Chamber of Commerce, the Founders of I Love Fresno, are actively involved with, and donate to with local non-profit organizations.
Want to learn more about us?
Stop wasting time, money, and resources on a broken marketing system and begin improving how well you do what matters.
Let's Change The World Together