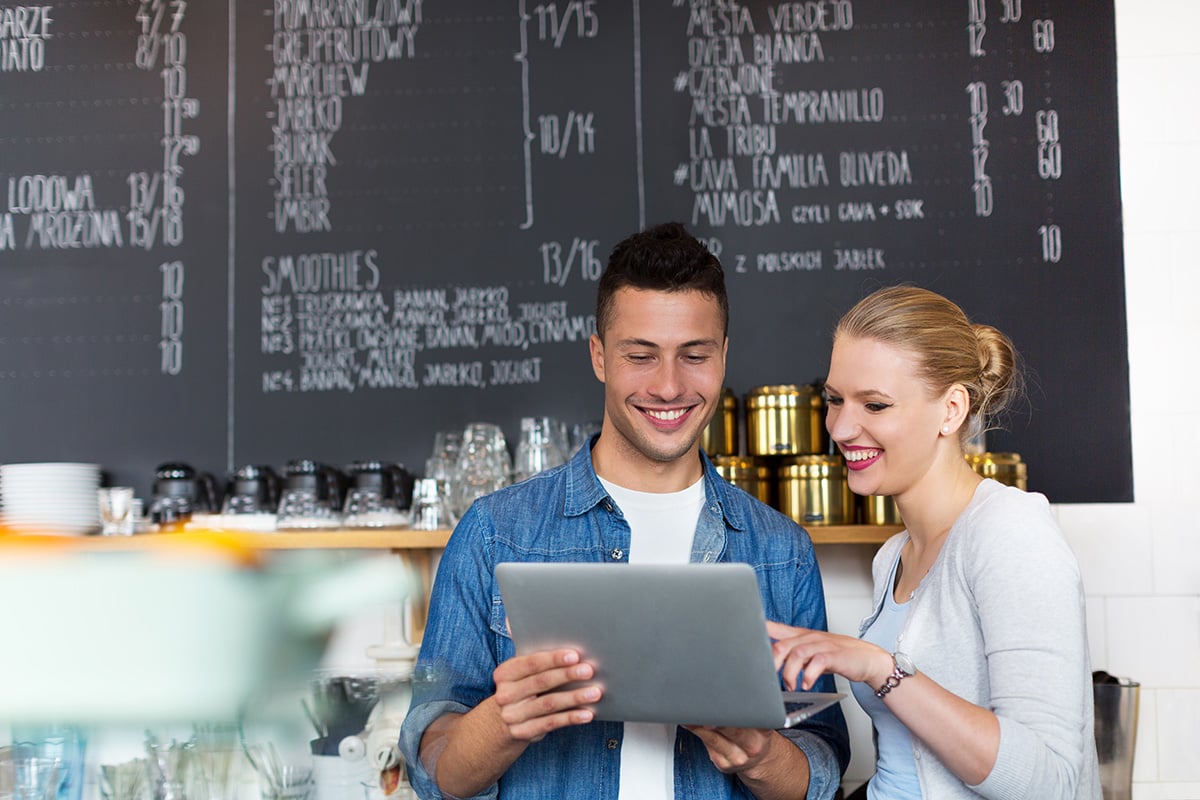 Online Visibility
It can be challenging for small business owners in this online era. If potential clients can't find you online, it can be almost as if your business doesn't exist at all. We see it often for small local businesses: either you have no website, or your current site is so old and out of date, you're embarrassed to mention you even have one at all. Or, the last person you hired flaked out and gave you a low-quality website and left you no way to keep things up to date.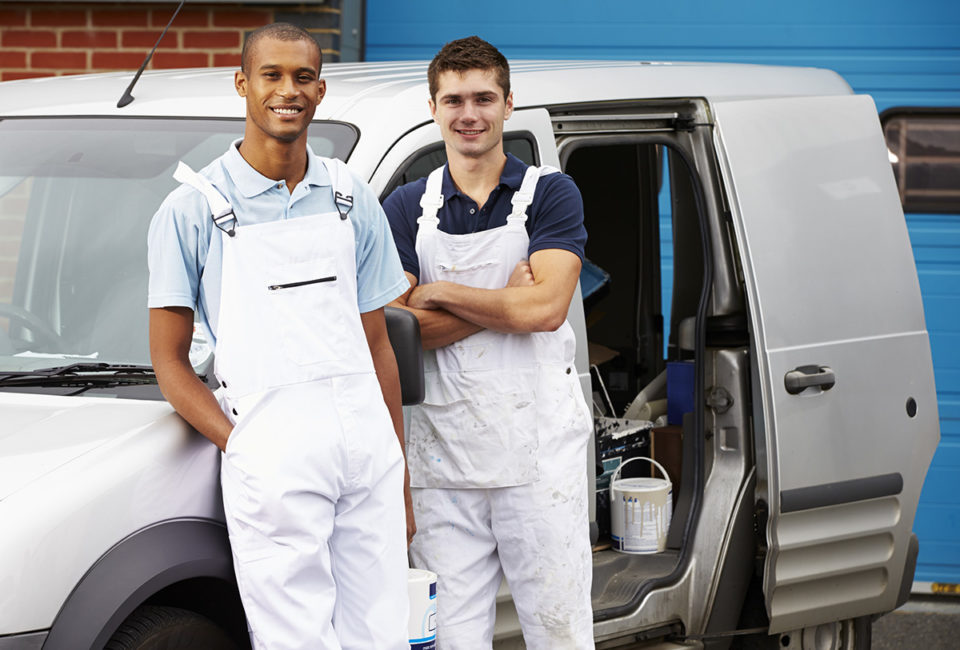 We Believe in Entrepreneurs
As entrepreneurs ourselves, we understand the ins and outs of running a business. That's why we've made it our core value to provide the best value for your money. Our goal is to build your company a starter website that will put your business on the map, help you achieve your goals, and bring you success.
1. Face-to-Face Meeting
Schedule an appointment, and meet with us to discuss the specific needs and goals of your organization.
2. Proposal
We take what we've learned about your organization and draft a project and budget proposal for your approval.
3. We Take Care of Everything You Need
We design your online marketing strategy, and design and present a mockup of your website. Once approved, we build out a beta site, make any revisions necessary, and launch!
4. Get Results
Get the results you've been needing! Through monthly reports, you will be able to see an overview of the results from the number of visitors to donation amounts, or any other data you wish to see.
Stop wasting time, money, and resources on a broken marketing system and begin improving how well you do what matters.
Let's Change The World Together

Intelliwave Technologies needed a niche-specific website design that worked for their specific needs. They needed to outline the specifications of their software and the features and benefits Intelliwave software provides to customers. Custom Chemical Formulators provides contract manufacturing, chemical formulation, and white label packaging services to both product manufacturers and distributors They needed Lead Generation so they could both increase brand awareness and increase sales. Plus, they needed to focus on results and target specific customers.