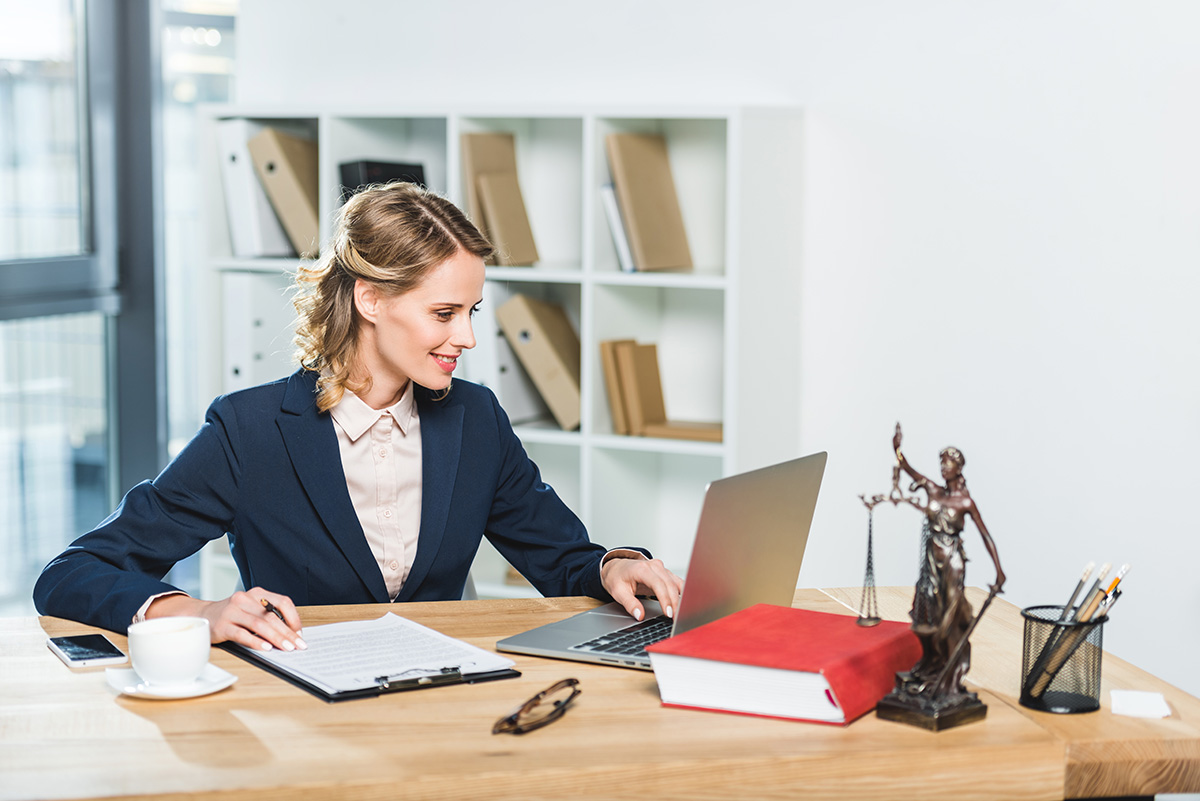 Get Back to What You Do Best.
Your goal is to wow your ideal clients with the legal services you specialize in. We can help you do that, by taking away the frustration of navigating marketing in this online era.
We understand the frustration of non-performing websites. Whether it's not ranking well with search engines, or not be bringing you any leads, or even bringing you the wrong kinds of leads. You know that there are plenty of people out there who could benefit greatly from your services, but you just aren't reaching them.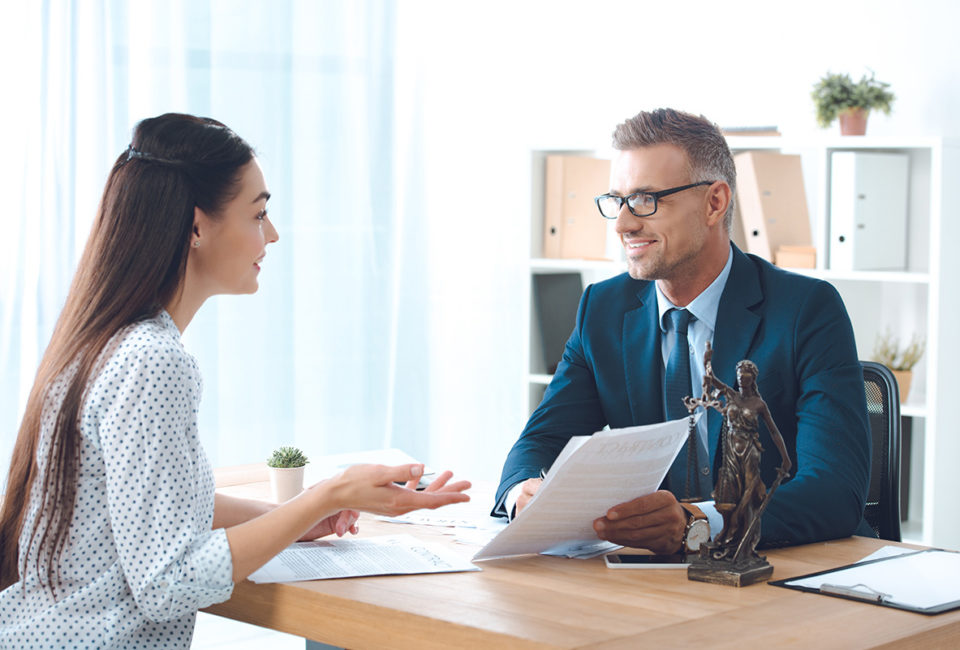 We Believe in Helping Others
Like you, we know what it feels like to see a potential client and to know how much you can help them. We understand your desire to connect with potential clients who could benefit from your services.
We know how to position lawyers to get quality leads. We've helped others in the legal industry connect with those who can most benefit from their help- and to weed out the wrong leads.
1. Face-to-Face Meeting
Schedule an appointment, and meet with us to discuss the specific needs and goals of your organization.
2. Proposal
We take what we've learned about your organization and draft a project and budget proposal for your approval.
3. We Take Care of Everything You Need
We design your online marketing strategy, and design and present a mockup of your website. Once approved, we build out a beta site, make any revisions necessary, and launch!
4. Get Results
Get the results you've been needing! Through monthly reports, you will be able to see an overview of the results from the number of visitors to donation amounts, or any other data you wish to see.
Stop wasting time, money, and resources on a broken marketing system and begin improving how well you do what matters.
Let's Change The World Together Mark Broughton has been practicing law for over 40 years. He estimates that he has conducted over 200 jury trials – everything from DUI to special circumstance murder cases.

Proper Defense recognizes the delicate situation people find themselves in when seeking legal help. The legal system is confusing and overwhelming, hiring an attorney shouldn't be.