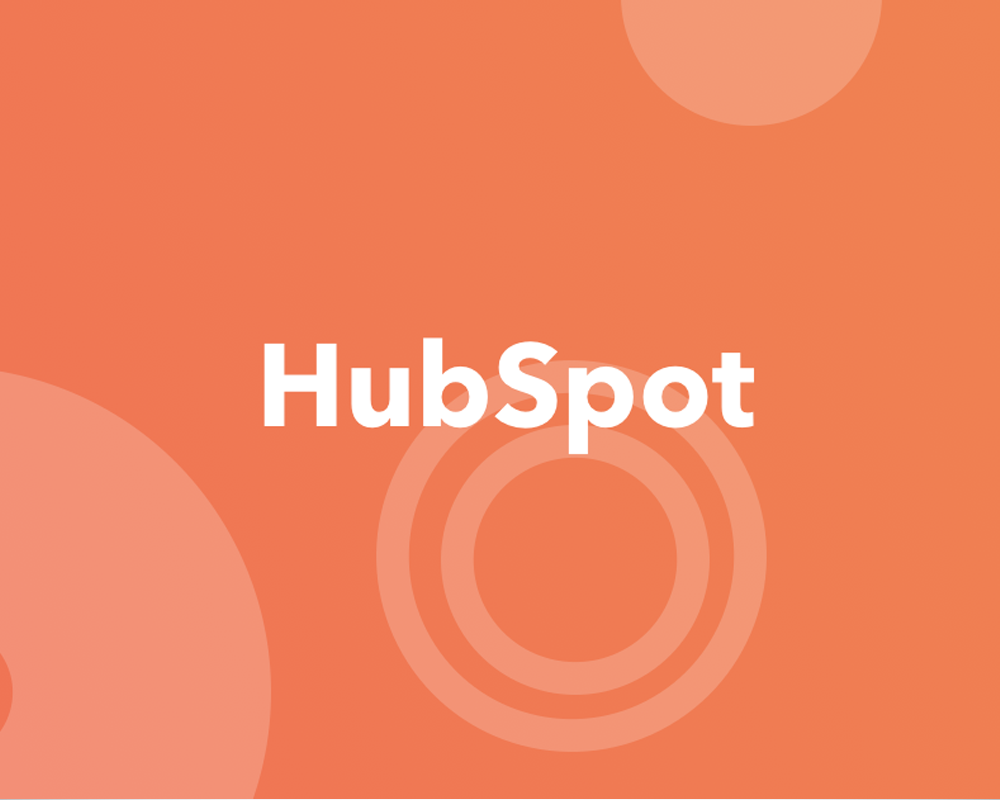 You may have noticed that WorldLight Media is a HubSpot Solutions Partner, but what is HubSpot? Simply put, HubSpot is a company that provides CRM (customer relationship management) software and technology that helps businesses grow.
That sounds simple, but HubSpot delivers a solution that has a powerful impact on its customers. With HubSpot, businesses can focus on providing a customer experience that is a true competitive advantage … one that drives sustainable business growth.
HubSpot, the Company
HubSpot, the company, was founded in 2005 by MIT graduates Brian Halligan and Dharmesh Shah.
It started as a lead generation software company helping customers use inbound marketing strategies to grow. Over time, though, HubSpot has evolved into the CRM platform business that it is today.
Even through the evolution, though, today the company's mission is still the same as it was at the beginning: to help businesses grow better.
But while HubSpot is a company, what most people mean when they refer to HubSpot is the software … the technology … the complete HubSpot CRM Platform.
HubSpot, the CRM Platform
HubSpot, the CRM platform, consists of software that provides five different business functions. The five hubs within the full platform are:
Marketing Hub — software that specifically supports inbound marketing strategies to grow traffic, generate and convert leads, and show a return on investment
Sales Hub — software that supports your sales team with increased productivity, shortened sales cycles, and tools to make your sales process more human
Service Hub — software that supports your customer service efforts to connect with and support your customers so that they turn around and promote your business on your behalf
CMS (Content Management System) Hub — software to manage your online, digital content in a way that's both flexible and powerful for you as well as personalized and secure for your customers and website visitors
Operations Hub — software that gives you the ability to efficiently manage customer data and automate your business processes
You can actually use any of these hubs as a powerful tool individually, but this is definitely a case where the whole is much more than the sum of the individual parts. The full and complete HubSpot CRM Platform is a massive force for business growth.
Plus, HubSpot integrates with nearly 2,000 other software apps and tools that you may already be using.
HubSpot, the Solution
If your business isn't growing, it's dying. HubSpot is the solution that will help you not just grow but grow better.
HubSpot packs a lot of power in the platform. So much so that, more often than not, even the smartest business people need help harnessing all that power.
And that's where HubSpot Solutions Partners like WorldLight Media come in.
We can give you honest advice to help you decide if HubSpot is right for you, and if it is, help you choose a package that fits your specific needs. We can then help with the onboarding, set-up, and implementation of the software … including training your team on how to use it.
Your business is unique, and you likely have additional questions about HubSpot that we haven't been able to answer here. You may be curious to see just how HubSpot would be able to help YOU grow.
We want to answer all of your questions.
Please click here and use our contact form to connect with us and get the conversation started.