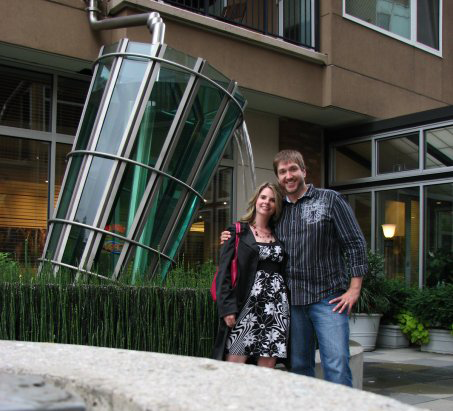 2000
Nathan and Jenni Solla started working in the industry during the Seattle tech bubble in the late 90s and early 2000's.
2005
WorldLight Media began in small town North of Seattle. Nathan Solla started working out of his home as a freelancer, building html websites for small businesses.
2007
Nathan's wife, Jenni Solla, left her graphic design job and joined Nathan in order to help with the demand of the growing company.
2010
Nathan and Jenni moved their family to Fresno, CA, and brought the business with them. They knew no one in the city at the time, uprooting their family and business in pursuit of a better treatment for their oldest child who had healthcare needs.
While WorldLight Media moved its business headquarters to Fresno, CA they continued to keep close working relationships with their valuable clients in Washington state. They continued to build websites for Washington state businesses and began to build trust with local clients within the California Central Valley as well.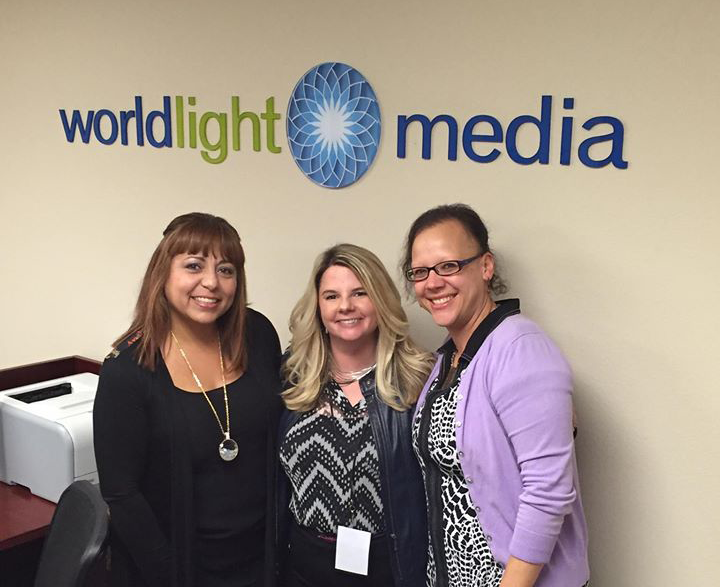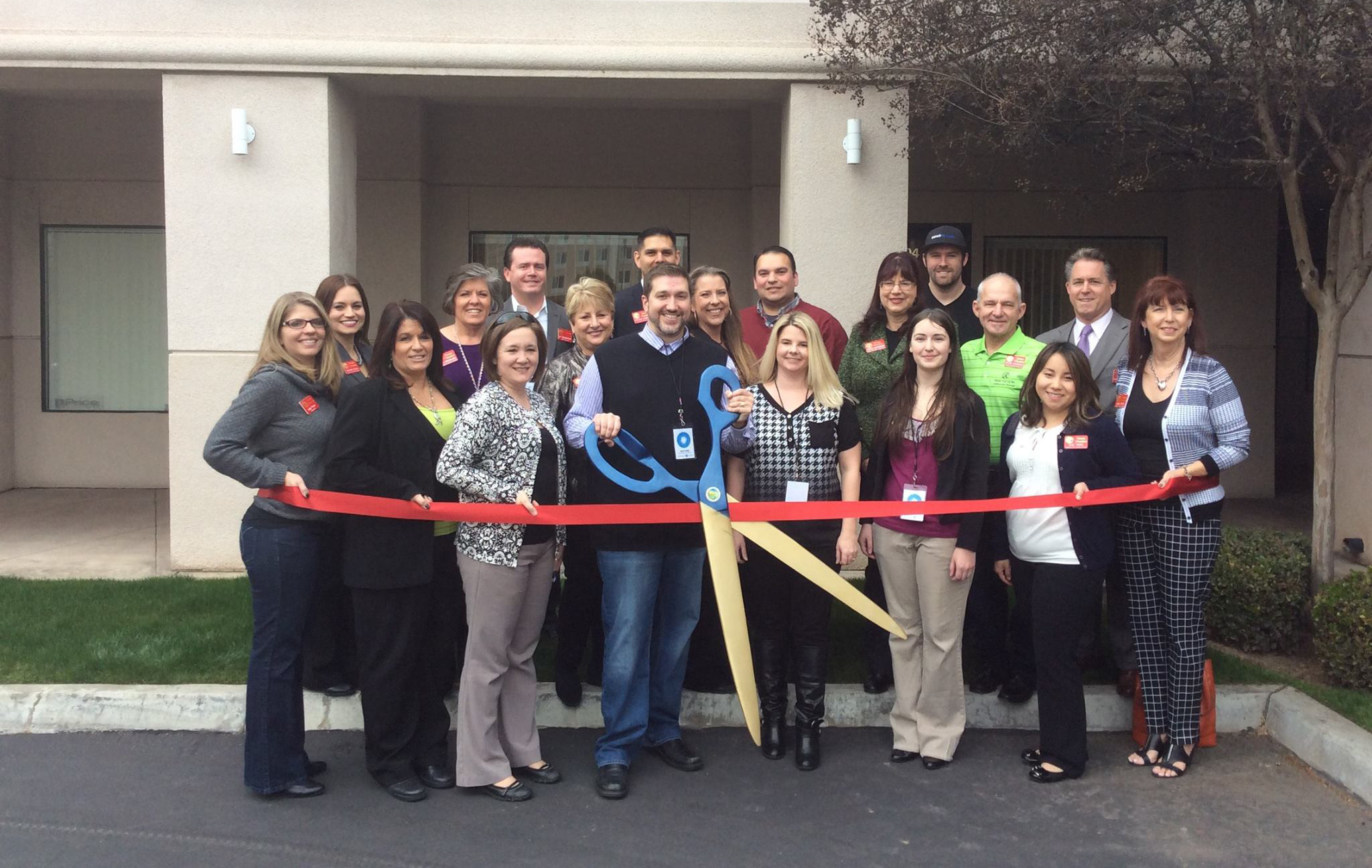 2013
WorldLight Media began to grow as relationships grew in their new city. They moved their office to a location in Fresno's River Park and began to hire local talent in order to build the team and better serve their clients.
Since then WorldLight Media has transformed from a web design company into a full-service Branding and Internet Marketing Firm.
In the last fifteen years, Smart Phones and Social Media has continued to transform the way people use the internet, the way they buy, and even the way they think. We've been passionately obsessed with studying these advances not only in technology, and code but also in our culture.
2020
As a result of our culture shift, a new way of marketing has emerged. It's become more about telling your story and connecting with the people who want and need to hear it. This new way of engaging your target audience has become much more cost efficient and data driven approach to reach people, and we are excited about it!
WorldLight Media continues to expand, and has moved into a larger space in West Fresno, equipped with a photography and filming studio.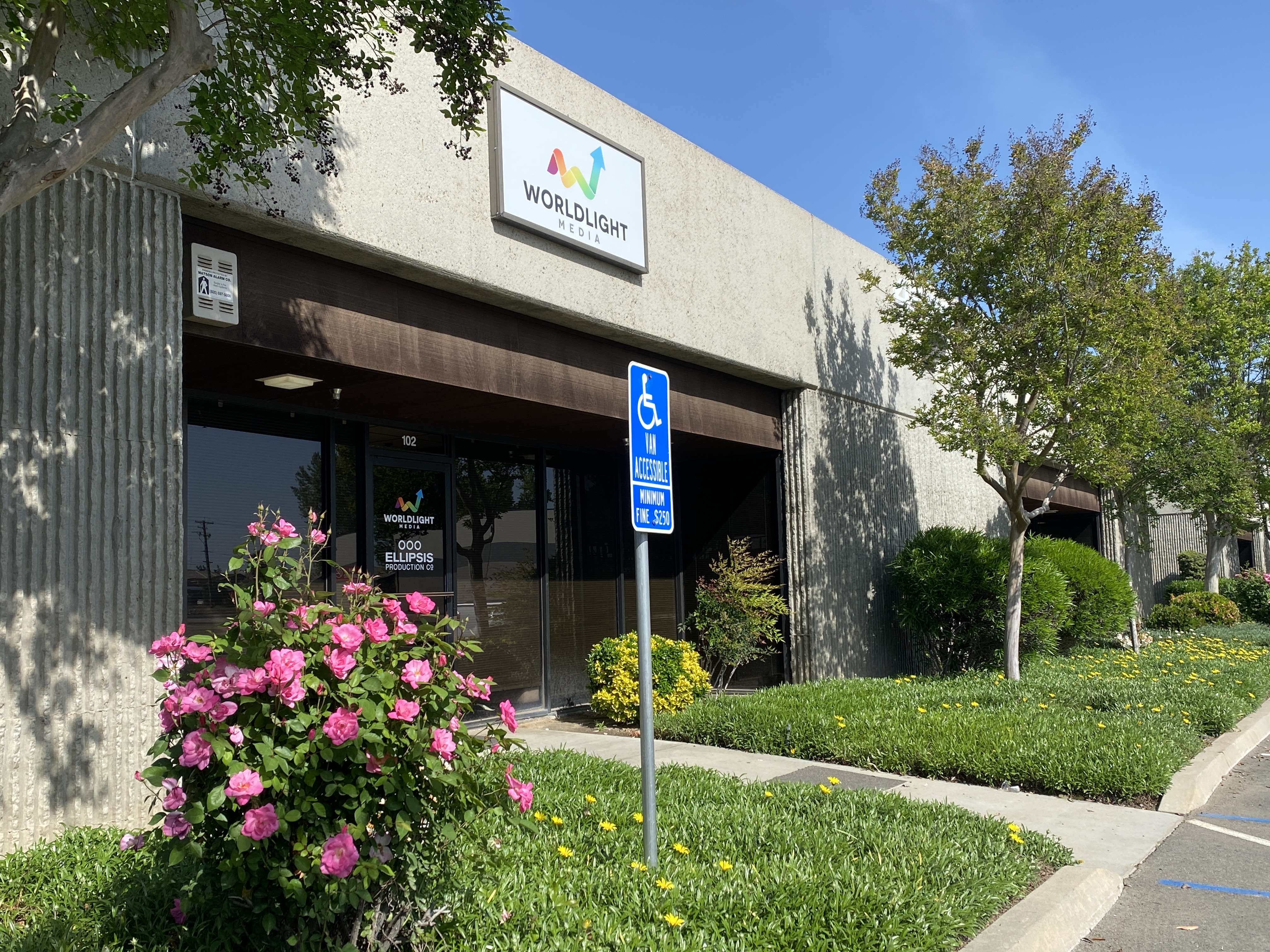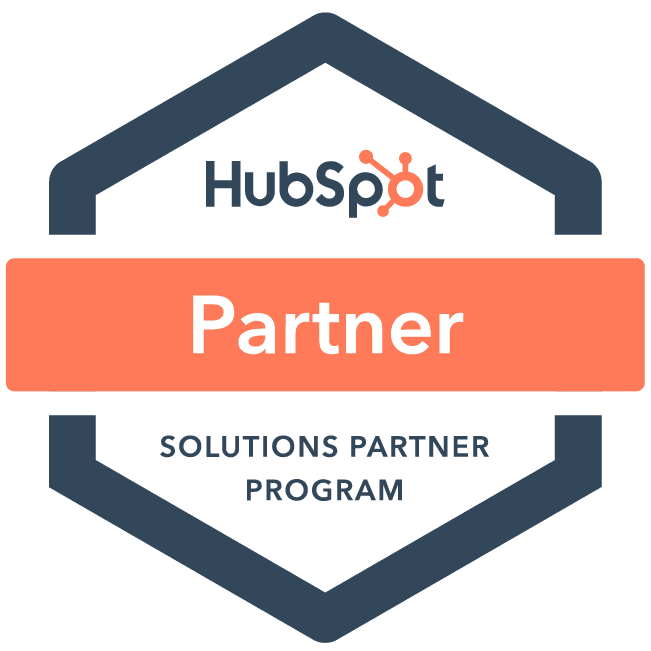 2021
WorldLight Media became HubSpot Solutions Partners. This was a natural transition as their business continued to evolve, and there was a need to better in order to better serve clients who are looking to build website lead funnels, continue with inbound marketing, and SEO services.
2022
WorldLight Media entered into the second season of their Video Podcast, Extreme Valid Points. It's available on YouTube, Apple Podcasts.
Over the years, we've helped hundreds of companies and non-profits achieve internet marketing success, From the small business owner, to the do-gooder with the next big social enterprise. We are passionate about helping you achieve your next big thing!