Helping Businesses Reach the First Page of Google
Many companies we talk to say they know that they need SEO, but most don't know what it is, let alone how to implement it. Over the years, we've seen a lot of agencies take advantage of that. When you hire a company to perform a mysterious service, how do you even know if they are doing the work they say they are?
We Take the Mystery out of SEO
Here at WorldLight Media, we are SEO experts. Our SEO Services include strategic, honest hard work based on best practices, and they bring results no matter what your business needs.
To help our clients understand what SEO and SEO strategy are, and how to choose the right SEO company, we created the SEO Ultimate Guide, and it's free to all users under our resources tab.
We Get Results for Our SEO Clients
Page 1
Results for over 36 Keywords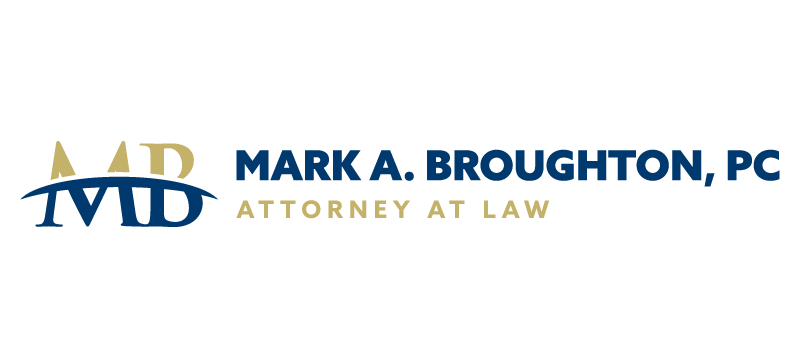 Top 3
Rankings for over 14 Keywords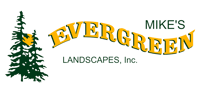 34% Increase
in Online Leads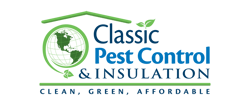 Our Clients Say
WorldLight Media has designed and developed dozens of websites through the years. See what our clients say about us.

WorldLight Media is an excellent, collaborative web marketing team. They helped us focus our marketing goals and gave us the perspective we needed to ensure our precious marketing dollars were well spent. You'll be in good hands with Jenni, Nathan and Kate at Worldlight Media!
Ashley Emerzian
Emerzian Shankar Legal, Inc

First of all, WorldLight made me feel as if I were their only client. They were attentive, patient, professional and strategic to the end of the project. Because of this, we have asked them to further support us. The quality of work they delivered was exceptional - if there was an error, they attended to it immediately and fixed it without delay. This is actually one of the best agencies I've worked with in my career. I appreciated their recommendations and treating me as if we were part of the team -- this was in no way the typical client/agency agency. This was so much more. Jenni and Nathan are true professionals. Great client experience! Thank you!
Sherri Hughes, Chief Marketing Officer
Whitcomb Selinsky, PC

Hands down WorldLight Media is the best marketing company we've ever worked with. They have done an excellent job designing our website, logo, brochures, and business cards. As a small company, we get asked all the time if we are part of a franchise or a huge company due to the quality of their work. We recommend them regularly.
Andrew Walter, Owner
Sound Finish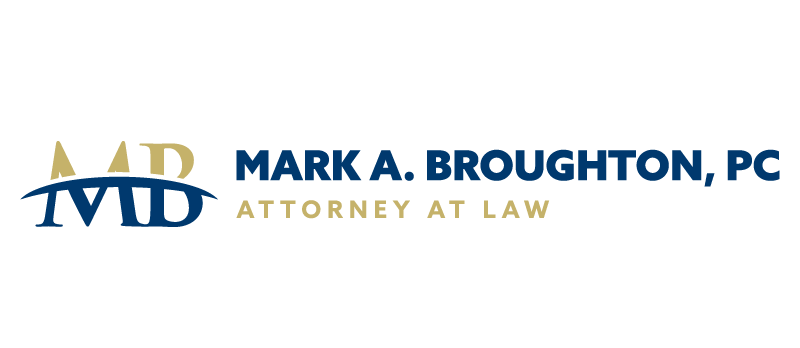 You guys are great and have taken care of my website and media for several years now. Very happy with the service you provide!
Mark Broughton, PC
Fresno Criminal Lawyer For over a decade I've trusted WorldLight Media to create dozens of web design and graphic design projects for our business. They have consistently produced outstanding marketing materials that attract customers. I can count on them to meet deadlines and they are a pleasure to do business with. I highly recommend their services.
Corey Smith, Owner
Classic Insulation & Pest Control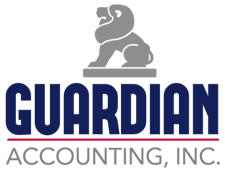 WorldLight Media has been an excellent team to work with. We are currently working to revamp our website and they have been spot on in bringing our vision to life. Professional, knowledgeable and fun!
Krista Beavers
Guardian Accounting, Inc
Three Major Factors That Affect Your Website's Search Engine Rankings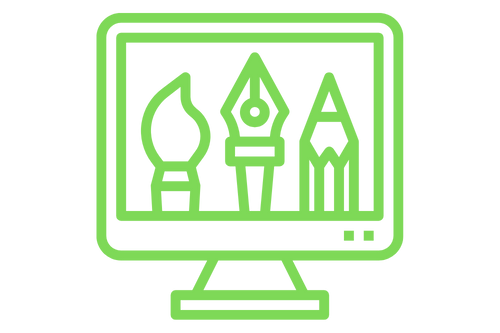 1. Great Content
It needs to be engaging content that keeps readers on your page (because google measures that), but it also needs to be search engine friendly (think: Thoughtfully strategically chosen page titles, URLs, meta descriptions, optimized images, etc). There's a science to how many h1, h2, h3 tags you include, etc. Another very important element to content is consistently adding ongoing content, which is why all our SEO Packages include ongoing content being added to your website.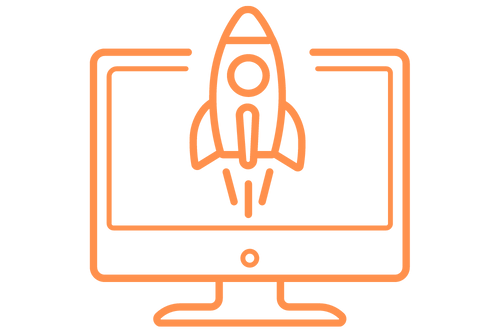 2. Page Performance & Loading Speed
This is often (as of late) a huge problem with WordPress sites because the themes you choose and the plugins you add will all add more code, and slow down page speed. There are a number of other factors that affect page speed.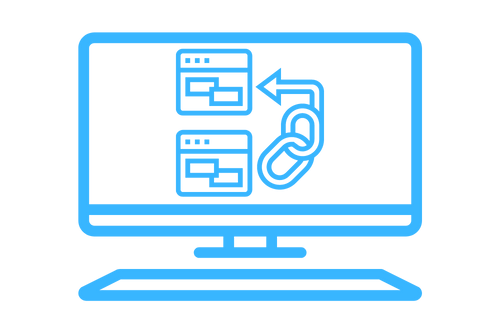 3. Backlinks
When other websites link to you, this says that you are trusted by others and boosts your reputation.
Our Monthly SEO Packages Include: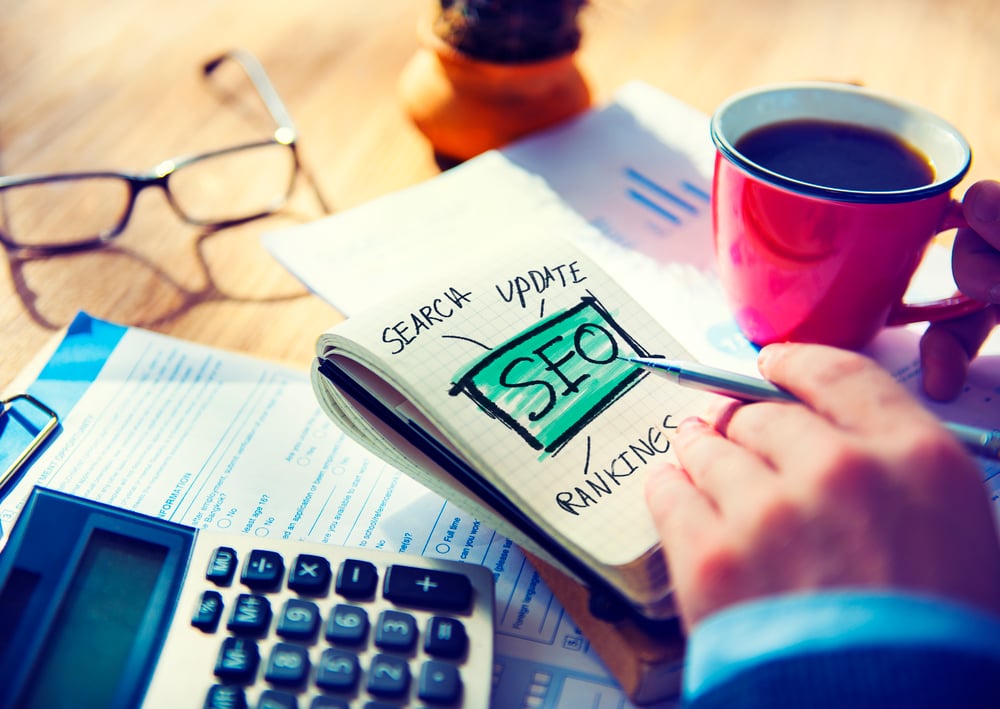 SEO Keyword Monitoring, Keyword Analysis & Keyword Strategy
We continually monitor keyword search volume and your website's keyword rankings for websites like Google search. We will analyze your user behavior to track which keywords they are using, and specifically, which keywords are leading to the best leads through keyword research. Month after month, we will use this data to inform our SEO content decisions, resulting in a website that grows more and more useful and impactful as a marketing tool as time goes on.
On-Page SEO Monitoring
Core Vitals is a new movement by Google to ensure they send their search traffic to websites with great user experiences (UX). By monitoring and optimizing the following factors, we can achieve - and KEEP - your high-ranking status:
Regular Page Speed & Performance Testing using Analytics and Search Console

Page Loading Speed

Image Optimization

Script Minification

Backlink Monitoring and Management

Keyword Trend Monitoring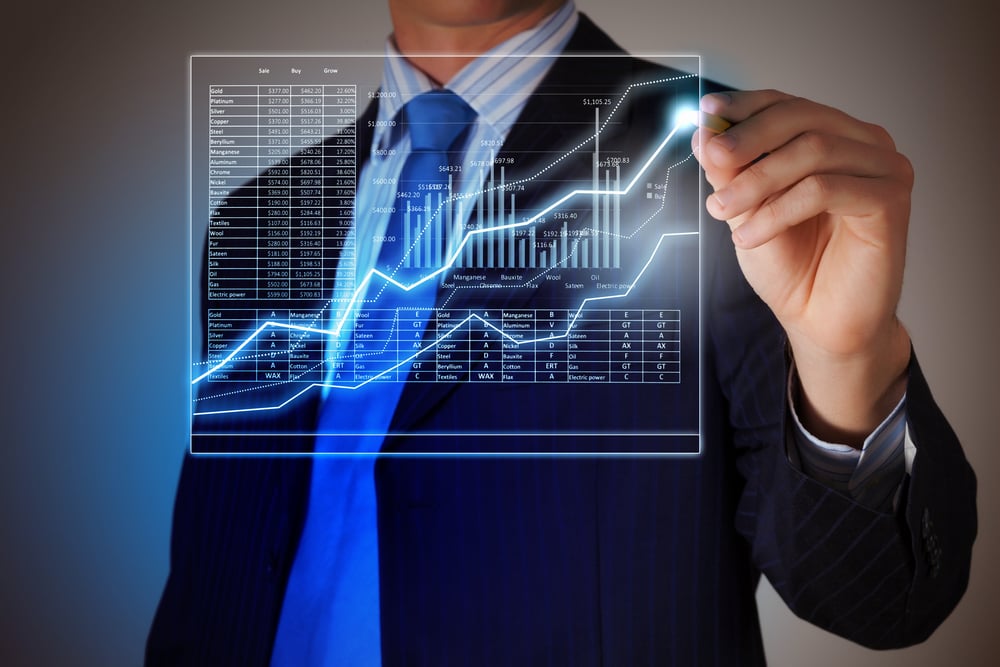 On-Page SEO Optimization
Based on Core Vital results, we make improvements to your website to keep it performing well. Improvements may include: Adjusting mobile versions of pages, creating Google Amp pages, improving code, making image adjustments, etc.
Link Building -

We will create links from one page to another. A page targeting a specific keyword should direct to other related blog posts or similar related pages for example.

Meta Descriptions

- Meta descriptions are snippets of up to 155 characters, a tag written into the HTML that summarizes the page's content. It's what search engines show in search results. It's one of those tedious little steps that many web developers skip when looking for shortcuts, but it's super important for SEO. Every one of your pages and blog posts will include SEO optimized meta description.

Image Descriptions -

We will optimize image titles and alt texts for SEO keywords. Each image should have a detailed description as well. (This also provides better content for visually impaired users).

Page Titles/ URLs / Page Formatting -

Your page title should match your URL and h1 tag, and it should include the specific keyword. This little step makes a huge difference. Including other heading tags throughout the page with similar /related keywords is also important, as well as formatting your content with things like bullet points, numbered lists, blockquotes, etc. whenever possible. We look for every opportunity to utilize these little hacks that go a long way with SEO
Page Speed - Frequent performance checks on Google Page Speed Insights tell us how google is measuring your website's speed. We make adjustments to your website's code based on your scores.
Ongoing New SEO Content
Ongoing new content, either in the form of a new website page or a new blog post is crucial for SEO as frequency and timeliness of content are significant factors in search engine algorithms.
As mentioned above, decisions about content topics should be driven by SEO Keyword data benchmarks. All the content we produce will be written from the perspective of your business, as the expert providing friendly advice to those who are searching for it. It will be written in the correct formality and tone for your target audience. It will also be Search Engine Optimized).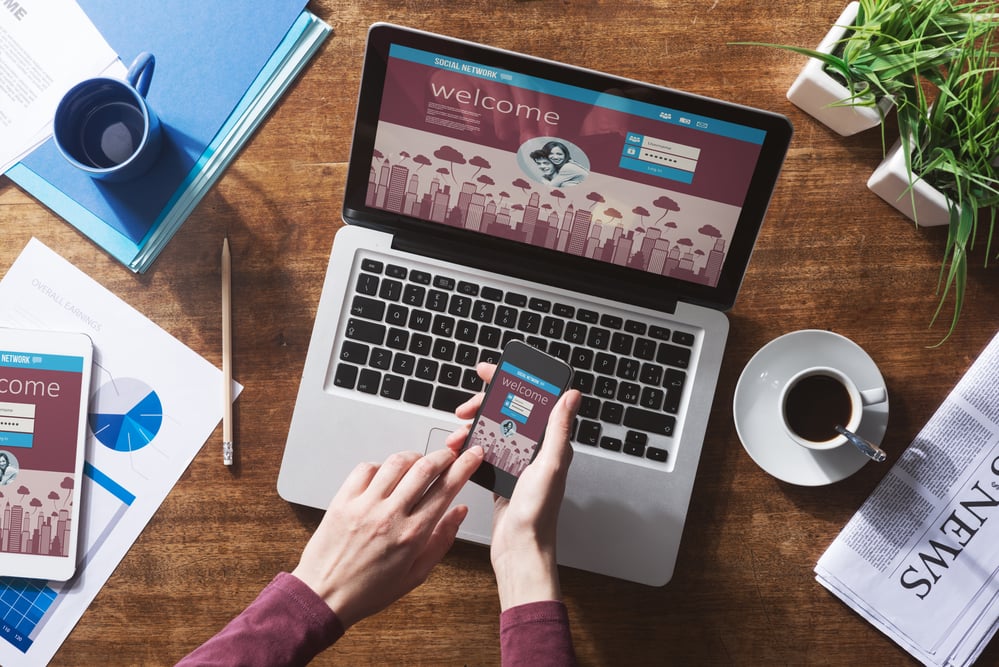 SEO Pillar Pages
Some of our packages include high-quality Quarterly Pillar Page creation. Each Pillar page Includes over 6,000 words of valuable content centered around specific keyword topics, in-depth answers to frequently asked questions surrounding keywords, a custom-made and original infographic, and a basic video to give an extra SEO boost. See an example of a Pillar Page we created here.
By adding a pillar page quarterly, all of the blog posts that have been published in the previous quarter we will be adding have a larger purpose - to become part of a new Topic Cluster and, ultimately, a link to your Pillar Page(s). Check out our infographic below
SEO Backlinking through Social Media/ Web Profile Creation
With our SEO Packages, the main purpose of Social Media posts is to create backlinks to your website. Sharing posts that link back to your new content provides you with backlinking and helps boost SEO. We also recommend making sure that you're listed with certain directory and review sites for your industries of specialty. Examples include expertise.com, clutch, Neilsberg, etc. and we can help with this.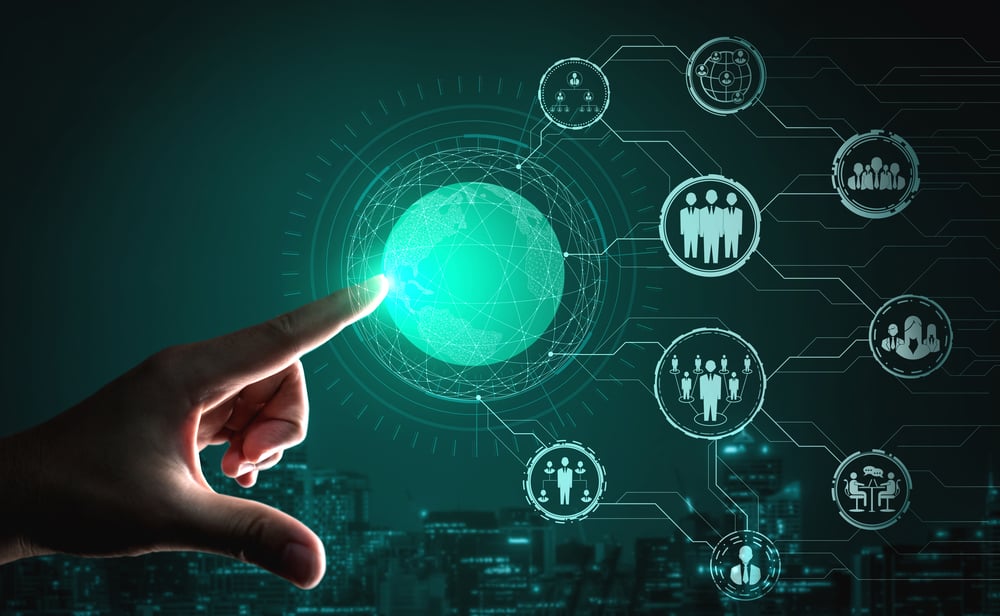 SEO Reports
All of our ongoing SEO services include monthly reports that provide updated benchmark data and a list of all the work we completed during the previous month.
SEO Auditing
We can also provide an SEO audit to check your current SEO rankings and see where you can improve your content for SEO. We'll look at your online presence as a whole, and see where you can use on-page optimization throughout your website to boost your ranking on search engine results.
Ongoing Consultative Meetings
While we will continually be in touch with you via email, we also schedule ongoing meetings to go over results, get your feedback, adjust goals as needed, and provide strategic suggestions on the next steps we should take together.
Other Services We Provide
Pay-Per-Click (PPC) Advertising
Website design
Marketing strategy
Online marketing
Email marketing
Social media marketing
Graphic Design
Lead generation
E-commerce web design
Conversion rate optimization
How do I choose the best SEO company in Fresno?

We know that choosing a company that fits your needs isn't easy. There are a few things to consider when choosing who is right to do your SEO:

Ask for their stats. It's okay to ask for proof that the company will do what they say they will do for you.

Make sure the company's values align with yours. You want to work with a company that wants the same thing you do. If you have too many clashing ideals, it may be more headache than it's worth.

Price is important, but be wary of low-price SEO companies. Budgets are definitely important to consider when looking for a company to do your SEO. However, the risk with low-price companies is that you might not get results. The scarier thing to consider is that the company may cause long-term damage to your website if they do SEO incorrectly. It is possible to get blacklisted on Google for several reasons when it comes to SEO.

Meet with the company, and ask as many questions as you can. If you're able to, try to meet the company in person to find out more about their processes and procedures and just to see if they're a fit overall. Also, don't be afraid to ask questions! If you have any confusion about anything, ask about it. The company should be able to answer any questions you have.

What is SEO?

Search Engine Optimization, or SEO, is a process that increases the visibility of your website. When your site is optimized for SEO, it ranks higher on search engines, and therefore you get more organic traffic.

Search engines use bots to find information on websites and collect that information into an index. That index then ranks each website based on hundreds of factors. This ranking determines how high up on a search engine your website will appear. Optimizing your website for SEO based on these ranking factors is what helps your website appear closer to the top of the search engines.

One of the most important factors when it comes to SEO is targeting specific keywords. A keyword is a single word or a short phrase that describes the content on your webpage. Using keywords targeted at your audience helps that audience find your webpage more easily.

What is local SEO?

Local SEO is the same as regular SEO with one difference. Local SEO helps you get found in local search results. This is great for businesses with a physical location or for businesses that serve a specific geographical location.

Local SEO helps you appear higher on search results when people search for your business's services in your designated area.

How do I rank higher on Google?

Optimizing your website for SEO will help you rank higher on Google. There is an algorithm to follow when it comes to creating SEO-optimized content for your website. Not only does each individual web page need to be SEO optimized, but you'll also need to frequently update your website with SEO content to improve your rank.

Frequent SEO content is most easily done in the form of blogging. Long-form blog content that targets problems related to specific keywords is a great way to improve your ranking on Google.

SEO Pillar Pages are also a great way to target specific keywords and draw customers to your website by providing them with additional information about the targeted keyword.

What is an SEO Pillar Page?

An SEO Pillar Page is an informational webpage that targets either a broad or a specific keyword related to your business.

This page is usually robust in content and links to other pages on your website with even more information, or it links to other sources of authority.

The purpose of this type of page is not just to drive your SEO higher, but it also establishes your business as a source of information and authority.

How do I choose the right SEO keywords?

Lots and lots of research! The first thing you need to ask is "Who is your target audience?" Once you know whom you are speaking to, you can get a better idea of what problems that group is having. That problem acts as a guide for your keyword choice because it is something that your audience is actively searching for.

For example, let's say your business is a medical office. If your target audience is males and females between the ages of 25-35, you probably don't want to target keywords like "geriatric health" because people within that target audience won't be looking for information on geriatric health. A more relevant keyword may be something like "maintaining an exercise schedule while working full-time".

Targeting what are called "long-tail keywords" are more likely to rank higher on search engines. A long-tail keyword is specific and consists of three words or more. A short-tail keyword is usually only one or two words and broader. An example would be instead of targeting the keyword "health" you'd instead want to target "staying healthy in your 30s".

How can I compete with large corporations' search engine marketing when I have a small business?

If you have a small business, or a local business, you can still rank high on search engines even when they are dominated by large companies. While being number one on a search engine results page (also called SERPs), is a great goal to have, it's not always possible when you are competing with national or even global brands. However, with good internet marketing, and well-strategized SEO, you can still have your business show up in the first few pages.
Why Hire WorldLight Media for your SEO?
We are a small, full-service SEO agency offering amazing customer service, and world-class SEO Services at a lower price than the big cities.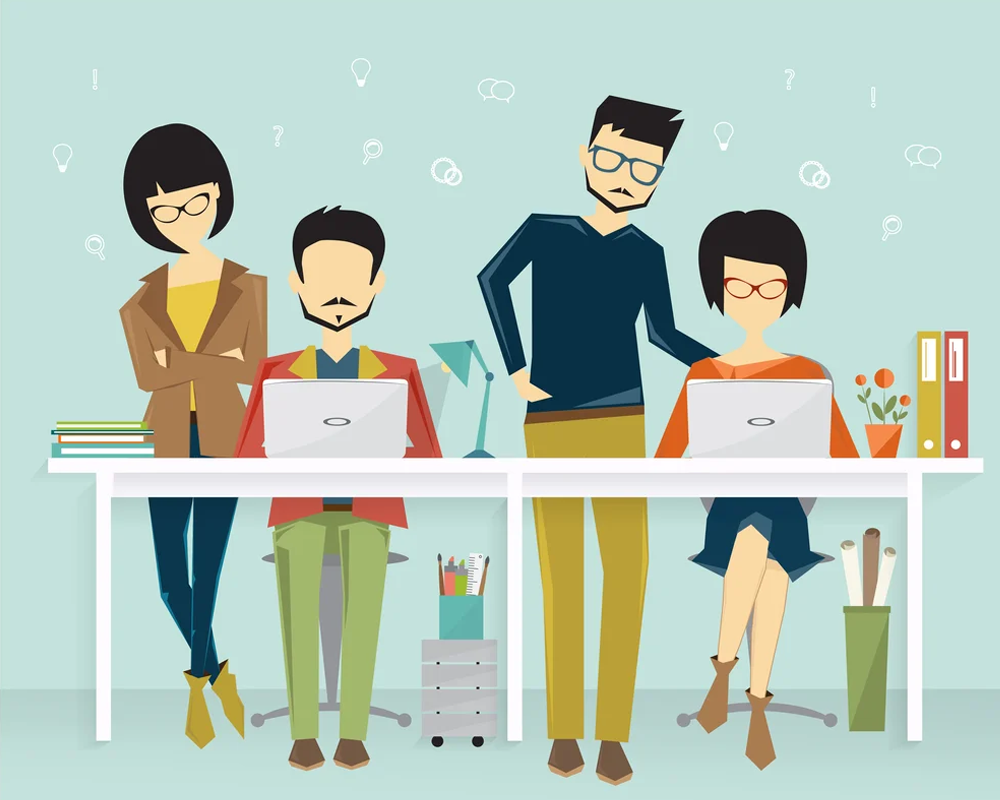 It is sad but true. Many businesses have been burned by SEO Companies that aren't on the up and up. We've heard the story too many times to count; Business owners and marketing professionals are persuaded by an SEO company with a good sales pitch, ...