Is It Really Important to Rank on the First Page of Google?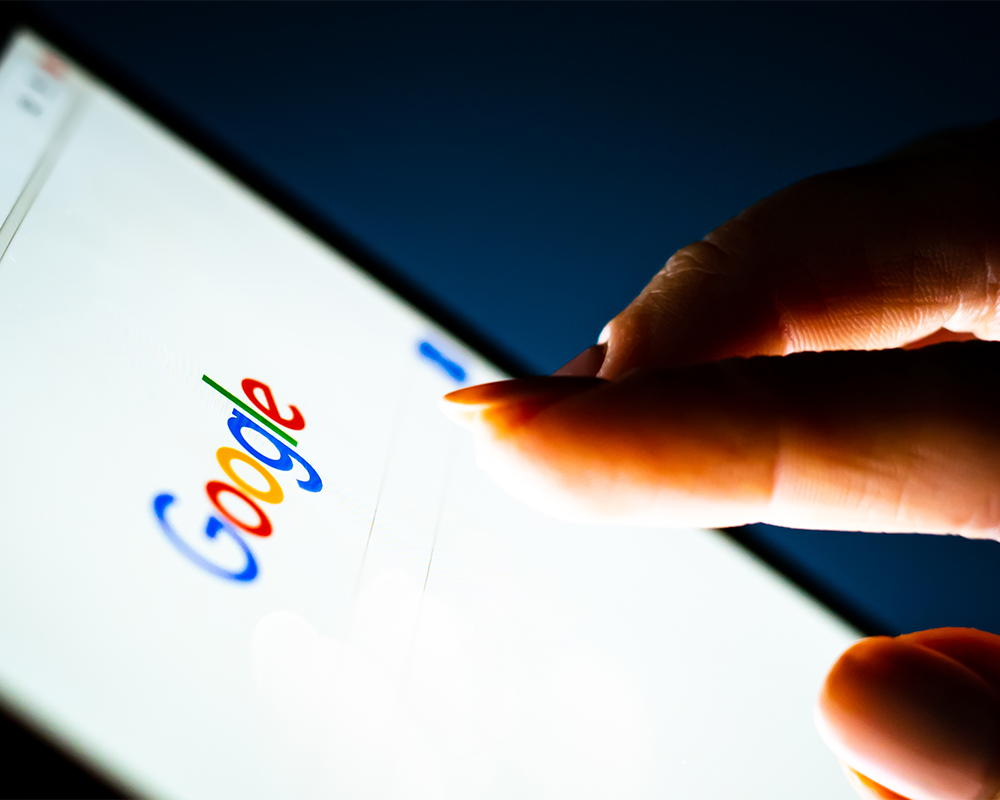 If you want your business to grow by getting new customers who have found you online through a search engine, then it is important to appear on the first page of Google search results.
If you're getting plenty of new customers some other way — or if you are content for your business to stay at the stage that it's currently in and you're not looking to get new customers or grow — then it's not important and you can stop reading right now.
Since you're still reading, you need to know not only that it's important but why it's worth the effort required to appear on that vital page one.
A Numbers Game
When they're searching online for something they need, most people don't go past the first page of Google search results. In fact, in a recent Teknicks study, just 43.1% said they'd go to page two.
That might seem okay.
But just because someone looks at page two of the search results doesn't mean they actually click through to the websites in those results.
And the click-through — the actual visit to your website — is what's important.
Advanced Web Ranking reports that first page results get 71.33% of the clicks, while pages two and three get only 5.59%.
Now, is being on page two worthless? No. Especially in a highly competitive niche or industry. If there are 100,000 searches in a month, 43,100 people are going to page two, and the 5.59% who click are still 5,590 people.
But page one is where all the best action is. Wouldn't you rather have part of 71,330 clicks than part of 5,590?
Getting on Page One
Getting your company to appear on the first page of Google search isn't always easy. Google's advice for doing so is to "give visitors the information they're looking for" by providing "high-quality content on your pages."
But in reality, your website has to satisfy both the reader and the search engine. The search engine has to recognize what your website is about and that it is relevant to what people are searching for so that it can rank it accordingly.
You do that through a process called search engine optimization, or what is generally referred to as SEO.
SEO is multi-layered and complex. It takes skill and knowledge to get it right. But you don't have to tackle it on your own. We're here to help.
We're Here to Help
WorldLight Media has been successfully helping clients with SEO so that they appear on the first page of Google search for a while now. And we're here for you, too, if you need help.
Contact us today to start the conversation.