What is Local SEO and Why Do I Need It?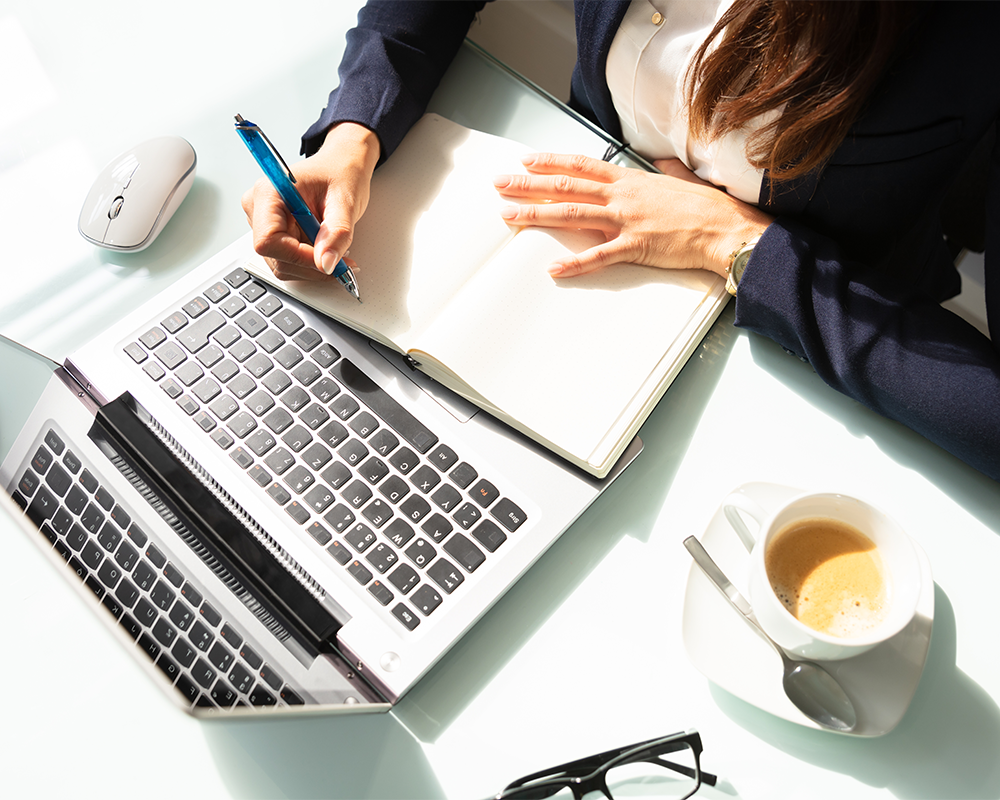 The question — what is Local SEO and why do I need it? — is particularly relevant to brick and mortar businesses serving their customers in a physical location as well as service businesses serving customers in a specific local area.
If that describes you, lean in. You need to know this.
Let's answer the first part of the question first …
What is Local SEO?
According to HubSpot, "Local SEO (search engine optimization) is the process of improving search engine visibility for local businesses … (in order to) improve organic traffic from searches performed by customers in nearby areas."
Yoast explains it this way:
"A website allows you to target the entire (online) world. Local SEO, on the contrary, is focused on ranking higher in your local area."
For example, it's more important for an auto repair shop's website to rank high in the local area that it serves because people from another state or country aren't likely to travel long distances to get their car fixed.
On the flip side, Local SEO is not important for eCommerce websites or companies selling digital products delivered online because their customers aren't limited to just their local area.
Why Do You Need Local SEO?
If you're a local business, you need to be found on search engines because that's where people are looking. In fact, SEO Tribunal reports that 97% of people learn more about a local company via the internet than any other source.
Here's another staggering reason why you need effective Local SEO:
88% of people will either call or visit the business within 24 hours after searching online for a local business on a mobile device.
And here's one more reason from Search Engine Journal:
61% of consumers say they search locally every day.
Having good Local SEO makes you visible to the local consumers searching for what you offer. And it can give you a huge advantage over your competitors who are ignoring this powerful marketing strategy.
Tactics for Improving your Local SEO
Now that you know what Local SEO is and why you need it, here are some implementation tactics that you need to incorporate to make it work for you:
Optimize for Google My Business




Make sure your name, address, and phone number are displayed on your website and are consistent wherever else you show up online (social media and directory accounts, for example)


Adding separate location pages to your website


Creating content with local relevance


Using the right local business schema code on your website


Make sure your website is designed to deliver a great mobile user experience (61% of mobile searchers are more likely to contact a local business if they have a mobile-friendly site, according to HubSpot)
It may sound like a lot. And it is.
The results — getting more local customers in the doors of your business — are worth it.
And you don't have to figure it out on your own! That's where we come in.
WorldLight Media, has helped numerous local businesses improve their Local SEO, get found, and get more customers. We can help you, too.
Contact us today to start the conversation.