What Is On-Page SEO and Why Is It Important?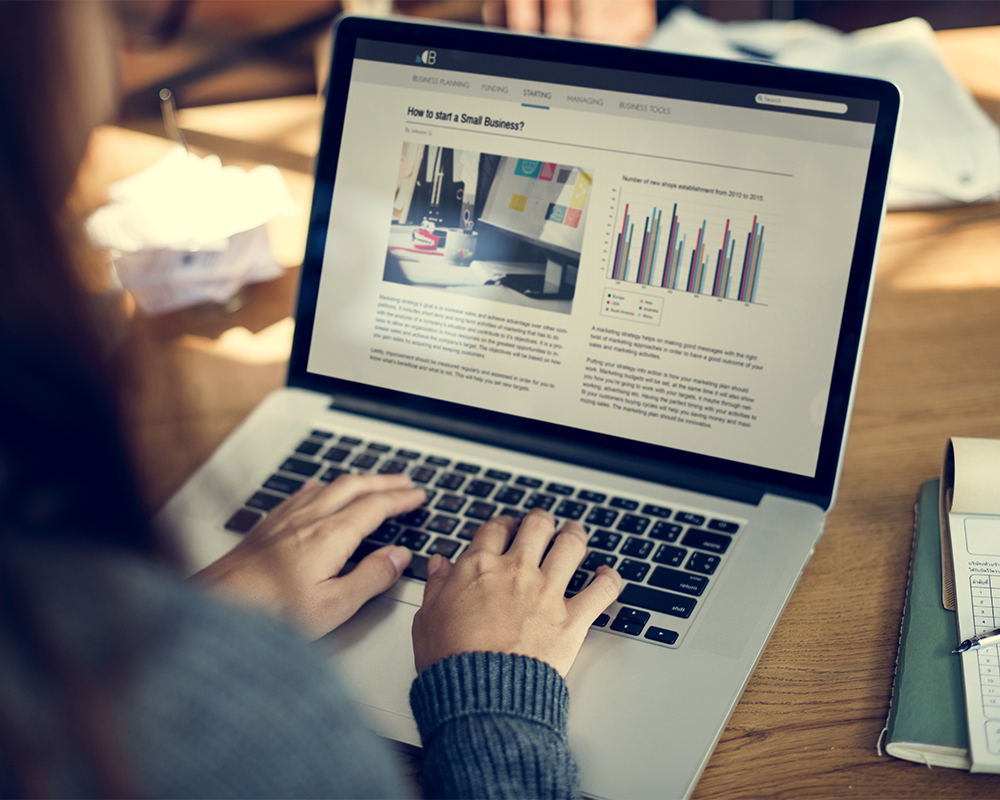 On-page SEO is a process focused on user experience and optimizing page content for relevant keywords. Writing excellent website content should marry compelling and relevant content for the user with rich keywords that are going to be found by search engines.
The process of optimizing on-page SEO involves:
Researching relevant keywords that have a high search volume.
Ensuring the on-page content satisfies the search query and user's intent.
Building internal links from page to page to create strong connections between content.
Balancing internal links with relevant and reputable outbound links.
Ensuring content on a page is organized well and structured correctly for search engines.
On-Page SEO is important because search engines assess your website and the information associated with it in order to determine whether a searcher's query is relevant to your site. Google's algorithm is continually being updated in order to better comprehend a searcher's intent and produce search results that are relevant to that user's needs. Your website should evolve in tandem with Google's algorithm.

It's critical that your website and its content, both what's visible to people (media, content, photos) and what's visible to search engines (meta data, HTML), be optimized according to the newest Google and Bing policies. Search engines will be able to understand your site and how to rank it as a result of this.

It is critical to optimize a website's on-page SEO whether you are a large or small business. SEO is one of the most widely used digital marketing tactics, and it continues to be popular due to its consistent return on investment. On-page SEO, in fact, provides the strongest return on investment (ROI) of nearly any digital marketing technique, because to its low cost and long-term benefits that can help websites thrive and bring in passive visitors for years.

Because search engines like Google and Bing account for over half of all website traffic, search traffic also accounts for nearly 40% of online revenue. Here's another item to consider: The top 1st Google result receives more than 32% of keyword traffic, while the first page of search results receives up to 91.5 percent.

On-page SEO is crucial for this reason. Without it, your site may be missing out on important opportunities to rank for search queries related to your industry. Competitors may drag your site down search results if you don't have an SEO strategy in place. Because the world of search marketing is so complex, many businesses hire an SEO agency - and the search marketing world is now a $70 Billion industry.