How to Make Great Content to Improve SEO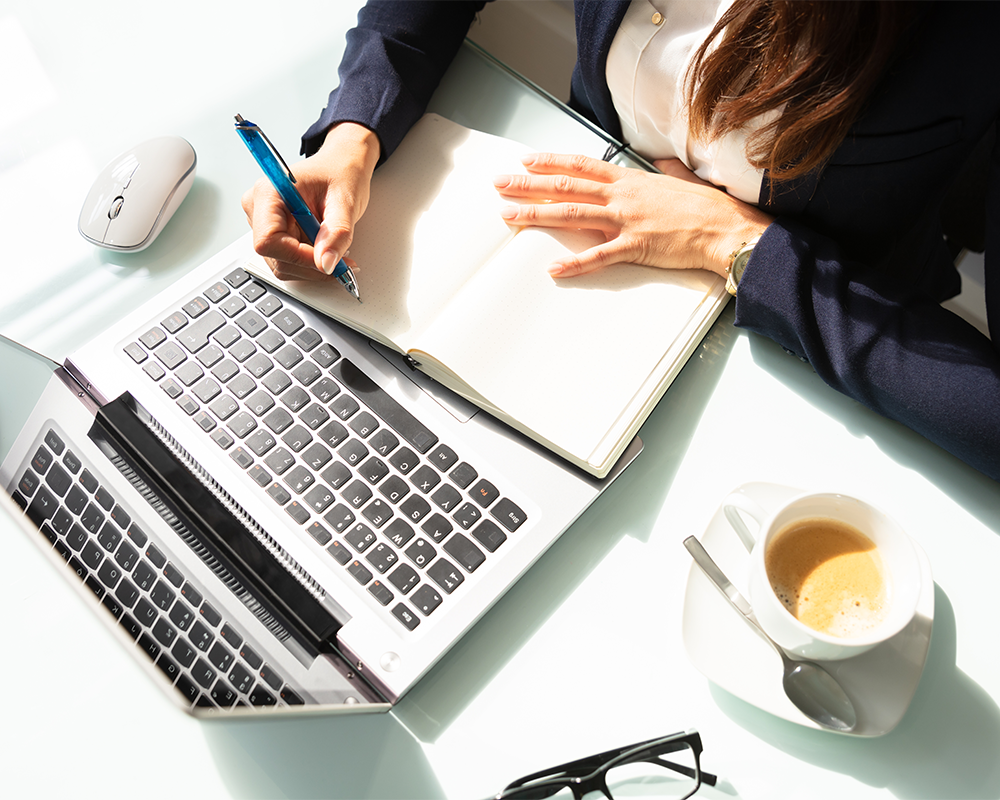 Since content plays one of the major roles in search engine optimization (SEO), it's important to carefully consider how to make great content to improve SEO results.
You can create and publish great content that isn't optimized for search … but why would you? If it's not optimized for search, there's less chance of it getting found and being seen.
You also can create and publish content that may be optimized for search but that may not be considered "great" on its own merit. It may "work" in the SEO sense of getting found in the short term, but this lackluster content can actually hurt your SEO in the long run.
Search Engine Journal puts it this way:
Content and SEO.
At their best, they form a bond that can catapult any website to the top of search engine rankings.
But that's only when they're at their best. Because, when they're at their worst, they can cause Google penalties that are near impossible to recover from.
So, let's talk about creating great content that will improve your SEO rather than harm it.
Content that Improves SEO
Google rewards content that is credible and that helps the reader. Here are some things that Google looks for:
Unique
The more unique and original content you publish on a certain topic, the more Google will see you as a credible authority on the subject … and that helps improve your SEO. Copying and pasting someone else's content has the opposite effect.
Helpful
The content you publish needs to actually help the reader. Typically, helpful content falls into one of these general categories:
Informational
Educational
Entertaining
Inspirational
Relevant
To be great and improve your SEO, your content needs to be relevant to what people are searching for. Relevancy is first determined and guided by keyword research. But then sticking to the topic in a particular piece of content is also critical in keeping it relevant.
Focused on the Reader
Content must be focused on the reader rather than too much on the company that has published the content. It should help the reader solve a problem or alleviate their pain. And that means you need to know your reader.
Backlinks
Linking your content to other credible and trusted sites actually improves your own credibility as far as SEO goes. Setting your external links to open in a new tab or new window is a best practice because it keeps the reader on your site even while looking at the linked content, making it easy for them to come right back to you.
Types of Content to Improve SEO
Generally, the more great content you produce and publish, the better it is for your SEO results. But in addition to volume of content, the variety of content also matters.
For example, here are some of the types of content you can create to improve your SEO:
Blogs
Landing Pages
Testimonials
Reviews
Videos
Audio Content
Visual Content
The variety will appeal to the different preferences that people have, and it also appeals to Google.
We're Here to Help
There are other factors that affect your SEO, but content is a big one. And it may feel overwhelming.
But it doesn't have to.
At WorldLight Media, we help clients create great content and improve their SEO each and every day. We're here for you, too, if you need help.
Contact us today to start the conversation.