Which Website Performance Factors Impact Your SEO Ranking?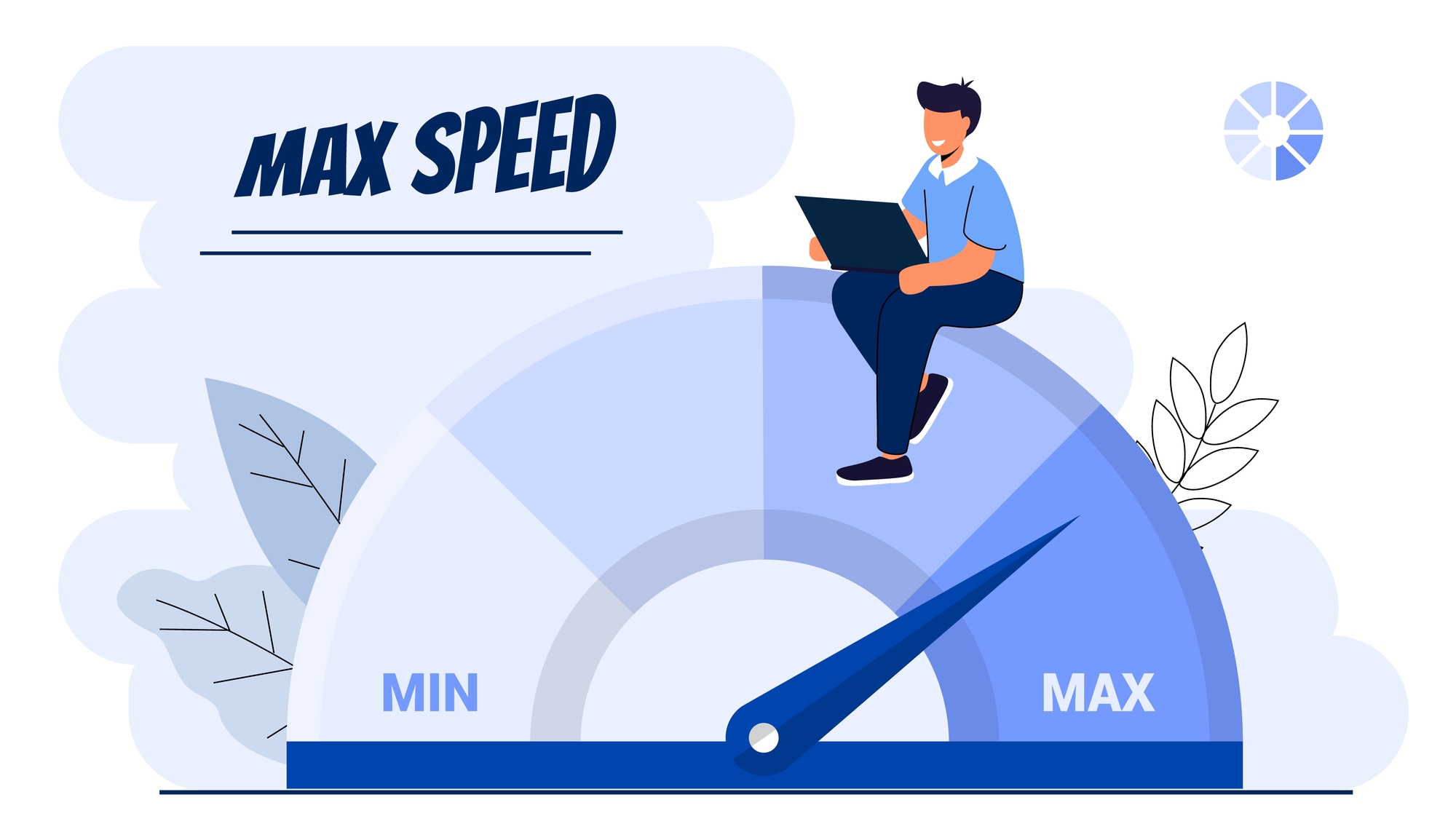 Search engine optimization is a complex practice, and we're often asked which website performance factors impact your SEO ranking.
It's a fair question. And because all website factors play a part in the quality of the overall user experience, the real answer is all of them.
Google's first priority is the user and giving them the best experience possible. High-performing websites provide a better experience, so Google will reward them with higher search ranking.
Specific website performance factors that impact your SEO ranking include page loading time, mobile usability, and time on page. Security is another indicator that plays a role.
Page Loading Time
The faster your website loads onto a user's browser — meaning the less time that user has to wait for it — the better. A good goal is for the page to load in 1-2 seconds.
Some things you can't control … like the browser the individual user is using, their device, and their internet connection. But some things you can. And you should.
For example, both your web hosting provider and the content on your website can affect page loading time. Be sure both are optimized to give you the fastest speeds possible.
Mobile Usability
Google went to mobile-first indexing in 2020, meaning that Google now uses the mobile version of your website for indexing and ranking. So, if your website isn't properly mobile responsive, it will impact your SEO ranking.
Some of the issues that will affect mobile usability include missing structured data, a noindex tag on pages, various issues with images and videos, missing titles and meta descriptions, etc.
Note: As of mid-2021, 61% of search engine visits were from a mobile device, according to Statista. So a website that isn't mobile responsive hurts more than just your SEO ranking.
Time on Page
Time on-page is the "Session Duration" metric in Google Analytics. When the user has come to your page from a search engine results page, the time they stay on your page is referred to as "dwell time."
It's important because the longer a user stays on your page, the higher the indication that you've provided the information they were searching for. Google sees this as a good thing and rewards you with better search ranking.
HubSpot reports that an average dwell time is 2-4 minutes. So that's a good metric to keep in mind.
Security (HTTPS and SSL)
While not exactly a measurable website performance factor, website security is another thing that can impact your SEO ranking.
An SSL certificate and the corresponding https:// won't automatically put you on page 1 of a Google search. But if all other things are equal, the security will give you an advantage and should put you at a higher ranking than a competing website.
Learn More
If you'd like to read more about Website performance factors that affect SEO, check out How to Improve Website Performance for Better SEO.
We're Here to Help
If your head is spinning, don't worry, because we help clients with this all the time. And we're here to help you, too, conquer the complex task of SEO.
Contact us today to start the conversation.