Questions to Ask Before Hiring an SEO Company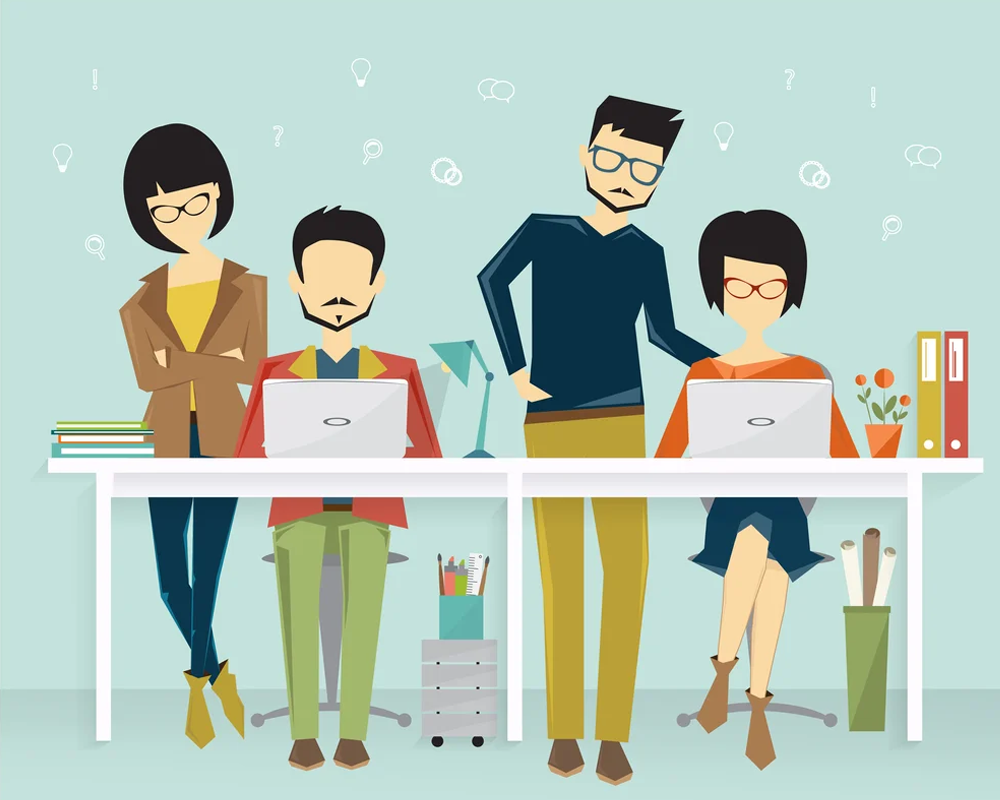 It is sad but true. Many businesses have been burned by SEO Companies that aren't on the up and up. We've heard the story too many times to count; Business owners and marketing professionals are persuaded by an SEO company with a good sales pitch, only to find out later that they were given a bunch of empty promises.
We'd like to declare that not ALL SEO companies are bad. There are many reputable firms that do good work and get measurable results for their clients. We've written this post as a way to help you weed out the bad seeds.
Here are some questions to ask any SEO Agency you're considering partnering with.
What is their approach to SEO?
Different SEO Companies have different philosophies and methods. Ask them to explain their approach and the work they plan to do. Where is their emphasis? Is it on Backlinking? Content? Code? A good SEO Company should have a balance of all three.
Many SEO Companies completely neglect the need for ongoing, meaningful content, which is fine if your company is producing and publishing its own content. However, if you're not consistently adding new content to your website, make sure that the SEO Company you partner with can do it for you. That means you'll need to make sure that they can consistently provide professional copy that properly represents your brand. Feel free to ask the SEO Company for writing samples.
How will they get you results and how will they communicate with you?
One of the biggest complaints we hear from new clients is that they have no idea what (if any) their SEO company is doing. They may be doing a lot, but if they're not communicating with you, how will you know? Before hiring a company, ask them if they are willing to report to you what work they completed, and how often. Will they email you a report once a month? How often will they meet with you to discuss the progress they've made and make recommendations on what should be done next? How accessible and responsive will they be, when you have a question or concern? You want an SEO Agency that will value your business, and care about your concerns. You definitely want to know that they are going to answer your call or respond email when you reach out.
How much do their SEO Services cost and why?
Does the price seem too good to be true? Sometimes the price looks good but, what do you actually get? Will it actually provide any results for you? No matter how cheap it is, if it's not going to get you ranking highly on Search Engine Results Pages (SERPS), it's not worth the money.
Consider it a red flag if a company throws pricing at you before researching your company's current website SERPs. A responsible agency will assess your goals, and perform benchmark assessments of where you are currently. They should also consider how competitive the keywords that you're seeking to rank for are. Then they should make a recommendation to you based on all of those factors.
What kind of SEO Reports do they provide?
Most SEO Companies give you a report at the end of each month, but what information does the report include? Is it just traffic analytics pulled from Google? A Keyword Ranking Report? Seldomly do these reports demonstrate evidence that work is being done and that progress is being made.
The report should provide specifics on what keywords are being targeted. Where were you ranking for that keyword 2 weeks ago, versus now? Is the needle moving in the right direction?
Do they have a proven track record of getting results?
The agency you choose should be able to provide some examples of the work they have performed for other companies and the results they got.
When will they get the results you want?
This is a trick question. Because a trustworthy SEO Company will answer cautiously. The right answer should always be that they don't know for sure. Many factors affect SEO, and some of those things are out of your SEO Companies' control even if they are doing everything right. (For example, Google could change their algorithms, or a competitor could step up their game.)
So if an SEO company promises you they're going to get you to the number one spot in record speed, they may plan to take your money and run.
To learn more about SEO, visit our resource: SEO Ultimate Guide.
If you'd like to learn more about our approach to SEO, or request a free SEO Audit of your website, contact us.