How to Get Backlinks for SEO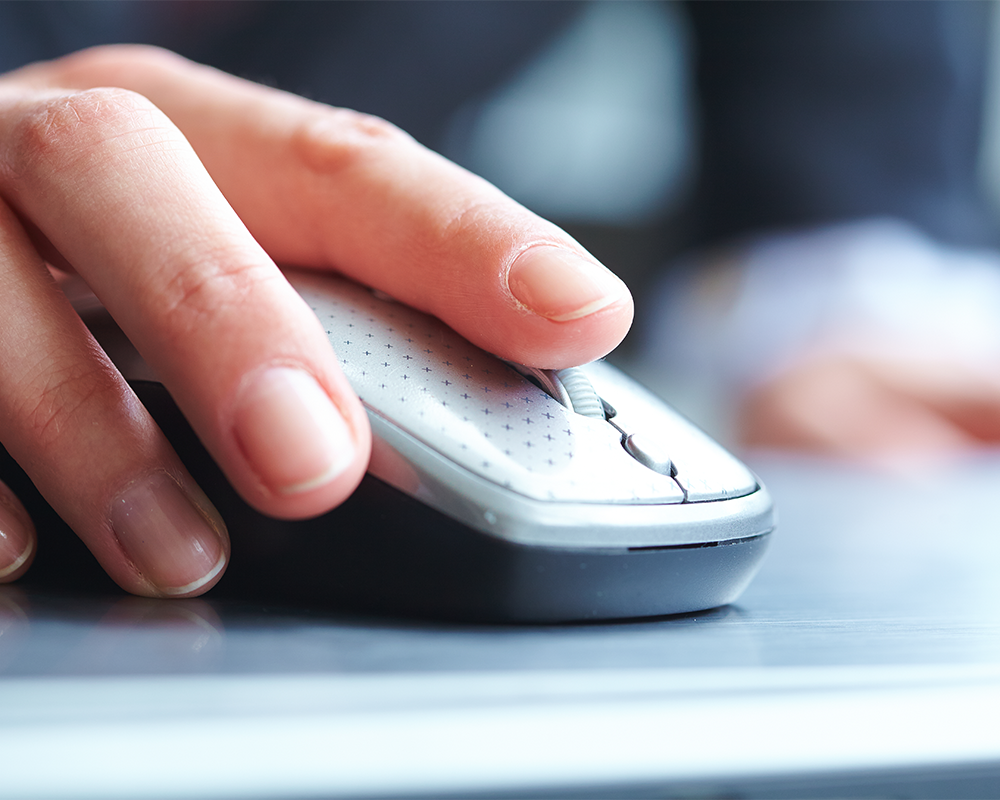 Links to your website from other sources are an important element of search engine optimization (SEO) strategy, so let's dive into some proven tactics for how to get backlinks for SEO.
When other websites share links back to your website, Google sees your site as relevant, credible, and a trusted authority. This is important because it's the relevant, credible, and authoritative sites that get top placement on a Google search results page.
When you have a great website that provides valuable content, you'll get some backlinks organically without doing having to do anything else as people share and refer to your content. But you'll also need to be proactive about getting more of them.
How to Get Backlinks for SEO by Focusing on Your Own Content
Publish an Authoritative "Complete Guide" or "Ultimate Guide" related to your area of expertise. This kind of content tends to get a lot of backlinks as other people refer to it and share it with their audience.


Create Visual Content like Infographics, Images, Charts, Diagrams, etc. that other people will want to share with their audience and in doing so, link back to you as the creator.


Create Content that Gets Shared on Social Media such as articles, blog posts, podcast episodes, videos. Using social media share links in the content on your website is one way to make your content easy for people to share.
How to Get Backlinks for SEO Through Other People's Content
Share Your Knowledge as a podcast guest, guest blogger, and/or by answering questions posed by journalists (who will then quote you in their news content) on HARO (Help a Reporter Out).


Get on Directories, Lists, and Resources Pages where you can add value. Search for them and then reach out and ask to be included.

This also includes membership directories of organizations that you belong to. Be sure your member profiles always include a link to your website.


Pay Attention to Where You're Mentioned … this includes your company/brand, your products, and services, as well as you and your key employees or staff members. A free tool you can use to monitor your mentions is Google Alerts. Semrush, Critical Mention, and Mention have more robust paid tools as well.

When you find sites where you're mentioned without a backlink to your own site, reach out to request one.


Find Relevant Broken Links — existing links in other people's content that no longer go anywhere — and then create your own content that they can link to that's even better. Check out the Guide to Broken Link Building by Ahrefs for more on this tactic.


Don't Overlook Events that you participate in as a sponsor, speaker, or even as an attendee. Always include your website in any online profiles you set up. And if you have specific content that is relevant but not competing with the event, pitch it to the organizers to share with the audience.
When you're reaching out to other companies and creators to proactively ask for backlinks, be sure to frame your pitch by mentioning why the backlink would put them in a good light and provide value for their audience.
By focusing on what's in it for them, you increase your chances of them saying yes and giving you the backlink.
Getting backlinks for SEO takes intentional effort, and it doesn't happen overnight. It's an ongoing process.
But you don't have to do it all on your own.
We're Here to Help
There are other factors that affect your SEO, but backlinks play an important role. It can seem daunting, but it doesn't have to be.
At WorldLight Media, we help clients get backlinks and improve their SEO each and every day. We're here for you, too, if you need help.
Contact us today to start the conversation.