Does your business need Google AMP?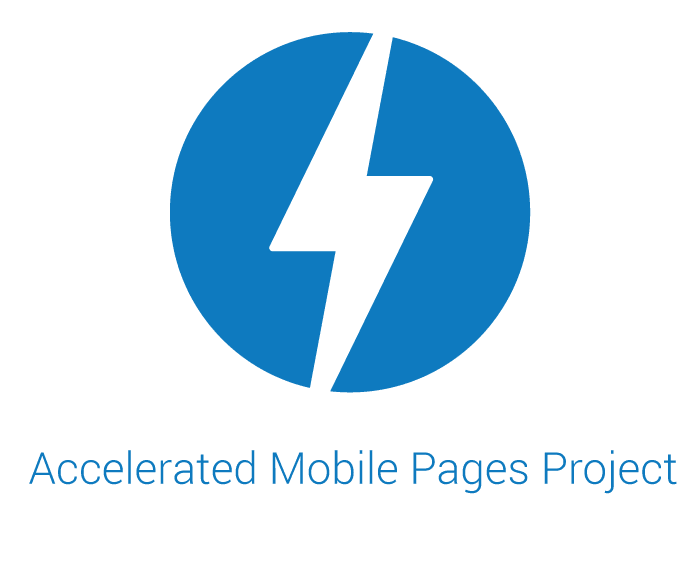 Browsing habits have changed rapidly over the past 5 years.
A couple of years ago, mobile use of the web surpassed desktop use on just about every website we track, and the same trend is found all across the Internet. That means that most people will look at your website on a mobile device of some sort, rather than looking at it on their desktop computer. This is one of the major reasons that WorldLight Media was quick to adopt a "mobile first" web design approach. Google also noticed that mobile users outnumber desktop users on their home page and wanted to do something to help improve performance for mobile users. That is precisely the reason they began the AMP Project.
What is AMP?
AMP, which stands for Accelerated Mobile Pages, uses three different ingredients that work together to make your web pages load nearly instantaneously.
HTML Extensions.
Javascript, specifically AMP JS.
AMP Cache
Watch this video if you're interested in learning more about the technical components of AMP.

Does AMP help with SEO?
Yes, but not directly. Using Accelerated Mobile Pages on your website will not immediately give you a boost in your Google rank, and you will not be penalized for lacking AMP pages. However, one of the factors that will give you a boost is your mobile friendliness, and using Google AMP on your website will definitely enhance your website's mobile-friendliness thereby boosting your overall rank potential. Mobile friendliness, as Google sees it, means your site functions well, loads quickly, and looks great on the smaller screens of mobile devices.
Of course, it should be mentioned in any conversation about SEO that looking at how friendly your mobile website looks is just one factor out of hundreds considered by Google's ranking algorithm. And with millions of pages competing for the top spot, all factors are only relevant in comparison to competing pages.
So does my business really need to have AMP?
AMP will help you because any time you can improve the speed and quality of the mobile experience you offer, you're going to see a benefit. If you're engaged in any type of content marketing or inbound marketing strategy then you definitely need to start using AMP. Your organic search traffic audience will remain on landing pages for a longer duration and consume more of what you're offering if you deliver breathtakingly fast content in a user-friendly manner.
Going forward, as mobile usage increases, the importance of mobile readiness and having a fast, beautiful mobile experience increases as well. Thusly, Google is expected to further adjust their algorithm to reward websites that outperform competing websites. Google wants to give the best results they can to their searchers, and since they know their searchers are on mobile devices, they will tweak their algorithm to better suit mobile users.
All of this is more proof that building your website correctly in the first place, so that it looks better, performs faster, and has richer content is the best possible SEO strategy for your business.