Crafting a Data-Driven Content Strategy using HubSpot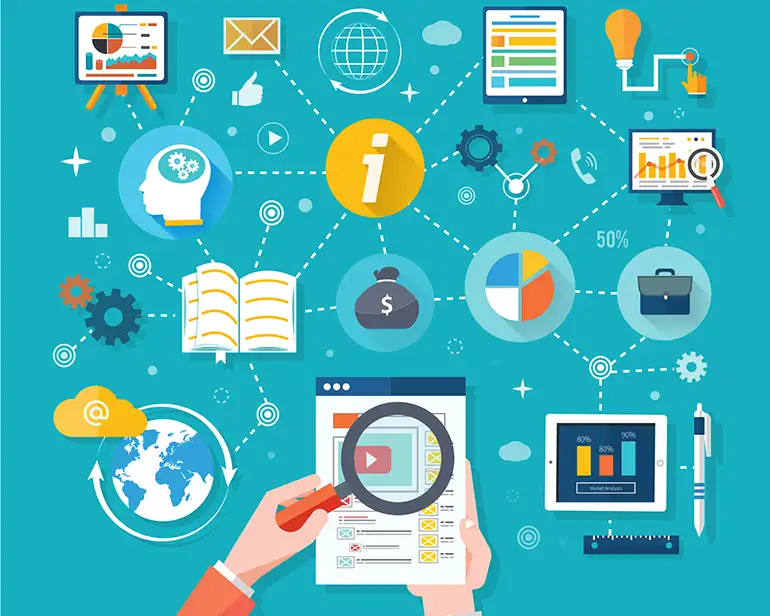 In today's digital age, crafting a data-driven content strategy is no longer just a luxury - it's a necessity. With an overwhelming amount of information available to consumers, businesses need to use data to their advantage in order to stand out from the crowd and deliver content that truly resonates with their target audience. When it comes to data-driven marketing and content creation, HubSpot is undoubtedly a game-changer.
Leveraging Data to Inform Content Creation
Gathering data before you even begin content creation is probably the most important step in a data-driven content creation strategy. Before you can start making content, you need to figure out who your target audience is, where that audience is located, and what their burning questions and pain points are before you can start to create content for them.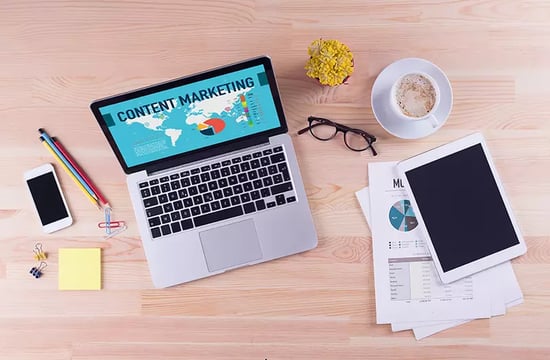 If you want to see a boost in conversions, it's crucial to do your research and collect data before creating content. This is where HubSpot comes in, making this step incredibly easy. With its excellent data collection capabilities, HubSpot has likely already done a lot of the work for you if you have a website through their platform. Even if your website isn't on HubSpot, but you use their services for other aspects of your business, there's a good chance that they have a wealth of customer data ready for you to utilize.
You can find out things like what your customers have purchased in the past, what pages or products they lingered on the most, or even what they're just generally interested in to help guide the content you create. Tools like HubSpot can also help you figure out what types of content your customers share and respond to the most. Having this information will tell you exactly what kind of content you should be creating.
Utilizing Data in the Creation of Compelling Content
Now that you've collected all the data you need to know about your customers to find out what kind of content they are looking for, you can begin to create your content. You want to look over everything you've learned about your customers from your initial data gathering and develop content that hits all the important points relevant to your audience.
Is there a certain keyword that is in the majority of the posts they like and share? Use those keywords. Are they more likely to interact with videos than text or photos? Create more videos.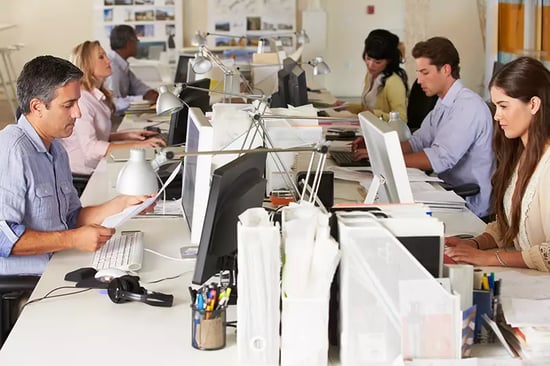 Another great strategy for using data in your content creation is to answer your audience's most-asked questions. Not only does this help get them the answers they need, but it also builds trust with your audience and helps to establish your business as an authority figure. This makes your customers more likely to make a purchase from you since they already know, like, and trust you.
Utilizing Data to Optimize Content After Creation
You've now created amazing, helpful content for your audience. But what do you need to do next? Well, now it's time to gather the post-content data to see if your strategy worked, or if it's time to adjust your strategy to increase your results for the next batch of content you create.
Take a look at all of the data from the content you've created from social media posts to videos to blog posts to your website pages. See which pieces of content are performing well, and which pieces of content may be in need of a refresh. Sometimes it can be as simple as changing out a few keywords that have evolved over time to make sure that your content is still ranking on search engines. Or, it may be that you need to repost some old social media posts with updated information to remind your clients that those products or services are still available.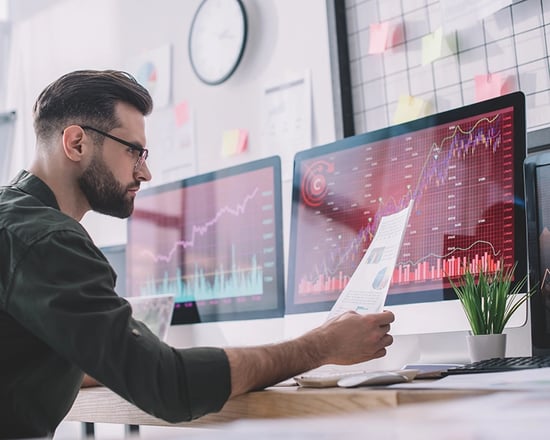 After you've created your content, it's important to take some time to reflect on your strategy. Analyze which pieces of content performed exceptionally well and use them as a blueprint for creating more engaging content. By doing so, you can ensure that your audience will continue to interact with the fresh content you're producing.
WorldLight Media Can Help You Develop Your Data-Driven Content Strategy
Here at WorldLight Media, we are experts in creating content that's fueled by data. Our proven strategies are guaranteed to increase your engagement and leads. We can take the stress off of you by developing a content strategy for your business that's tailored to your needs and business goals. Contact us to learn more about our Content Creation services.