Data Driven Branding Ideas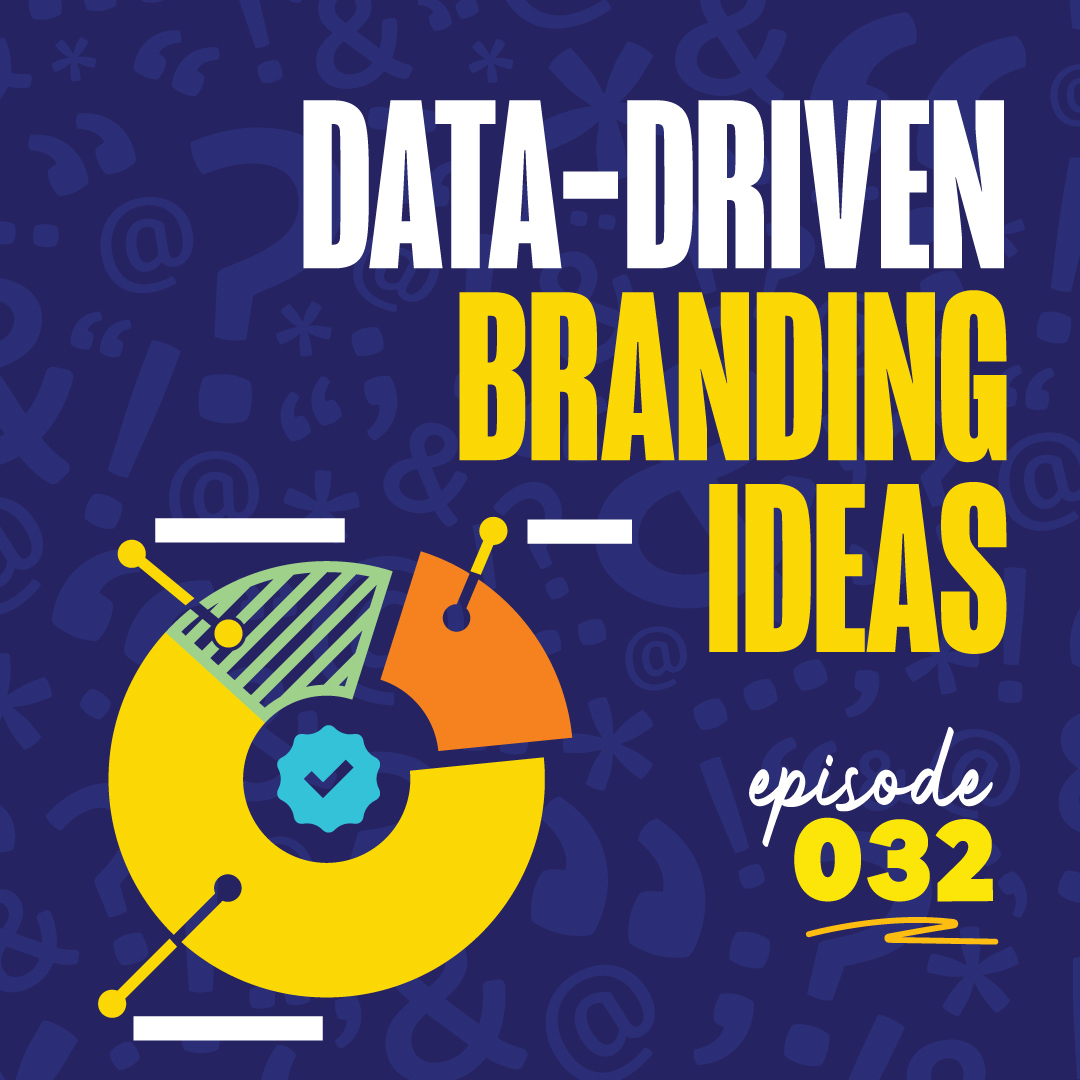 In this episode, learn about the difference between quantitative and qualitative brand research, and how proper analysis if data can provide insights for brand positioning.
Show Notes: Episode 31 – May 23rd, 2022
This week we continue our conversation with Jocelyn Grundy, owner of Bloom Insights., learning how proper analysis of data can keep your branding in the best possible position. Bloom Insights is a Market Research Agency in Fresno, California.
Jocelyn provides Quantitative Branding and Marketing Insights for Fortune 100 companies who routinely spend hundreds of thousands of dollars to do a single research project. Why? Because you never get a second chance to make a first impression.
For more information, check out her website at https://www.bloominsights.net or email her at researchwithjocelyn@gmail.com
ENJOY!