What are the Pros and Cons of using HubSpot CMS?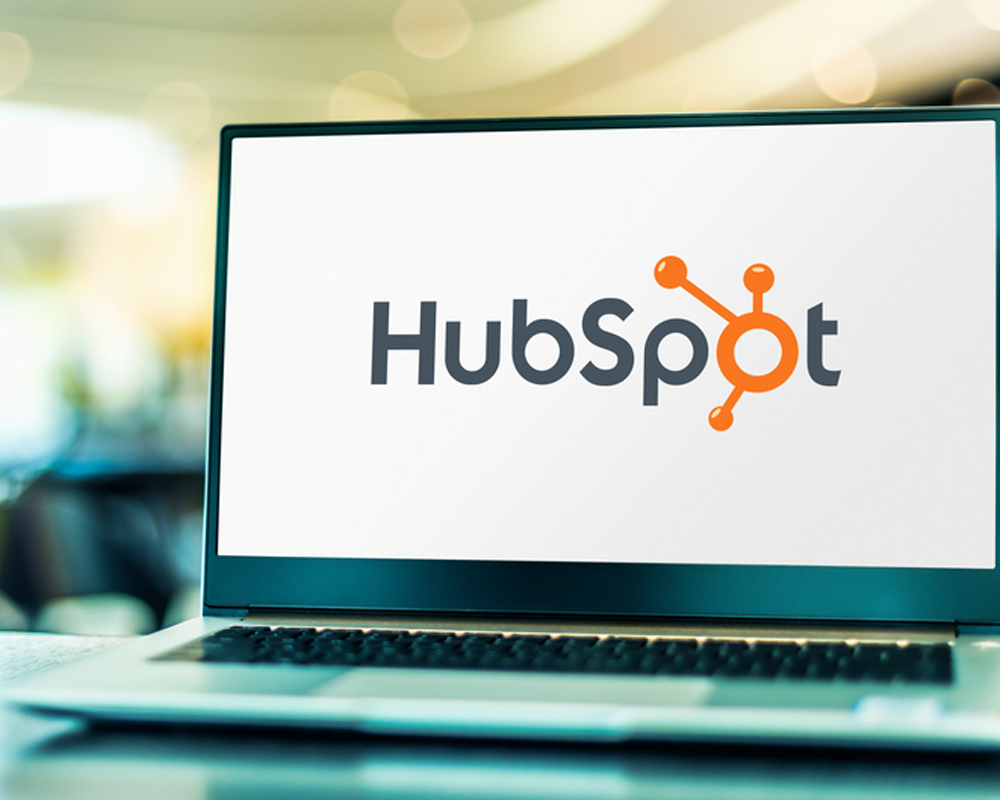 If you're in charge of managing the content on your company's website, you may be wondering about the pros and cons of using HubSpot CMS (Content Management System) … and more specifically, if you should migrate your website to HubSpot's platform.
With how critical a website is to your business, we understand any angst or nerves you may be feeling … hopefully along with some excitement about trying something new. And it's because your website is so important that we've put together the following discussion of the pros and cons that you'll want to consider.
What is HubSpot CMS anyway?
This is how HubSpot describes their CMS Hub®:
Content management software that's flexible for marketers, powerful for developers, and gives your customers a personalized, secure experience.
It includes hosting, flexible themes, dynamic content, drag-and-drop page editing, memberships, and more — all powered by a CRM platform that allows you to build seamless digital experiences for your customers.
What's not to love about all of that?!
But let's dig a little deeper …
Pros of using HubSpot CMS
Smart Content
Also sometimes called Dynamic content, Smart Content is one of the biggest stand-out features of the HubSpot CMS. Smart content enables you to easily change what users see based on several different factors, such as location, referral source, language, and demographics. You can even change the content based on whether or not the user is an existing customer or based on how many times they've visited your website.
This is a really powerful tool because it allows you to create a highly personalized experience for web visitors tailored to where they are on the buyer journey. When leveraged correctly, Smart Content can help increase conversion rates.
SEO Recommendations
Search Engine Optimization is an important element of your website, and HubSpot CMS makes it easy to do what it takes to improve how you show up in search engine results. SEO recommendations are conveniently displayed all in one place on your HubSpot CMS home screen. The tool includes a Keyword Planner and Pillar Page Mapping.
Drag-and-Drop Editor
This makes it easy to create and edit website pages on your own even without the help of a web designer or web developer.
Fully Integrated CRM
Connecting your website to your CRM (Customer Relationship Management) system makes a huge difference to your efficiency in supporting your customer through all the stages of the sales and service process. The HubSpot CMS Hub integrates with the rest of the HubSpot suite of inbound marketing, sales, and customer service tools.
Conversation Enablement
HubSpot CMS allows live chat, chatbot, team email, and Facebook Messenger integration, among others, to make it easier than ever for you to have personalized conversations with your website visitors.
Ease of Using Video
Videos can be hosted, managed, and/or embedded with a single click. And the system also allows you to include calls to action and forms into your videos to capture more leads.
Memberships
You're able to add customer login accounts to provide even more personalization to your website visitor's experience with your company. Memberships, even free accounts to access specific content on your website, establish another level of commitment from your website visitors.
Easy Payment Integrations
Payments can be integrated directly into your HubSpot CRM to enable you to easily track and report on your customers' buying experience.
Adaptive Testing
HubSpot CMS makes it easy to test different variations of a page against each other so that you no longer have to guess which would provide the best results. Test, and you know which variation is better. Then you can run additional tests to see if you can improve it again … and again.
Cons of using HubSpot CMS
Migration to a New Platform
We'll be honest … moving your website to a new platform is challenging. No matter what platform you're migrating to. It is recommended that you get help with the migration to HubSpot CMS. (Note: As a HubSpot Solutions Partner, WorldLight Media is certified to help you!)
Conditional Logic Functionality Requires Higher Tier Hub
If you're looking to build contact forms that can handle If-Then scenarios to guide users down different paths, You will either need to have a CMS Enterprise or Marketing Pro + CMS Hub Pro Subscription.
eCommerce Must be Integrated with Another Platform
HubSpot has a native integration with Shopify to support eCommerce on a HubSpot website. You can also connect WooCommerce or any of the other 50+ eCommerce apps to work with your HubSpot website, but this is another step rather than it being built directly into HubSpot CMS.
Complex Functionality
All of the functionality listed as pros of using HubSpot can be complex to set up and build into your website. You will probably need a developer to help you customize the CMS to fully meet your specific needs.
Learning Curve
With all of the robust features available in HubSpot CMS it may take some time to learn it all and get up to full speed.
Is HubSpot CMS right for YOU?
Right now, we don't honestly know if migrating your existing website to HubSpot CMS would be a good decision or not. We can't even tell you with certainty that it's the right choice for you if you're building a brand-new website.
As expert website designers, we CAN give you a recommendation once we have a conversation about your business and discuss what you want and need your website to do for you.
Contact us today to start the conversation.