What are the Pros and Cons of using WordPress?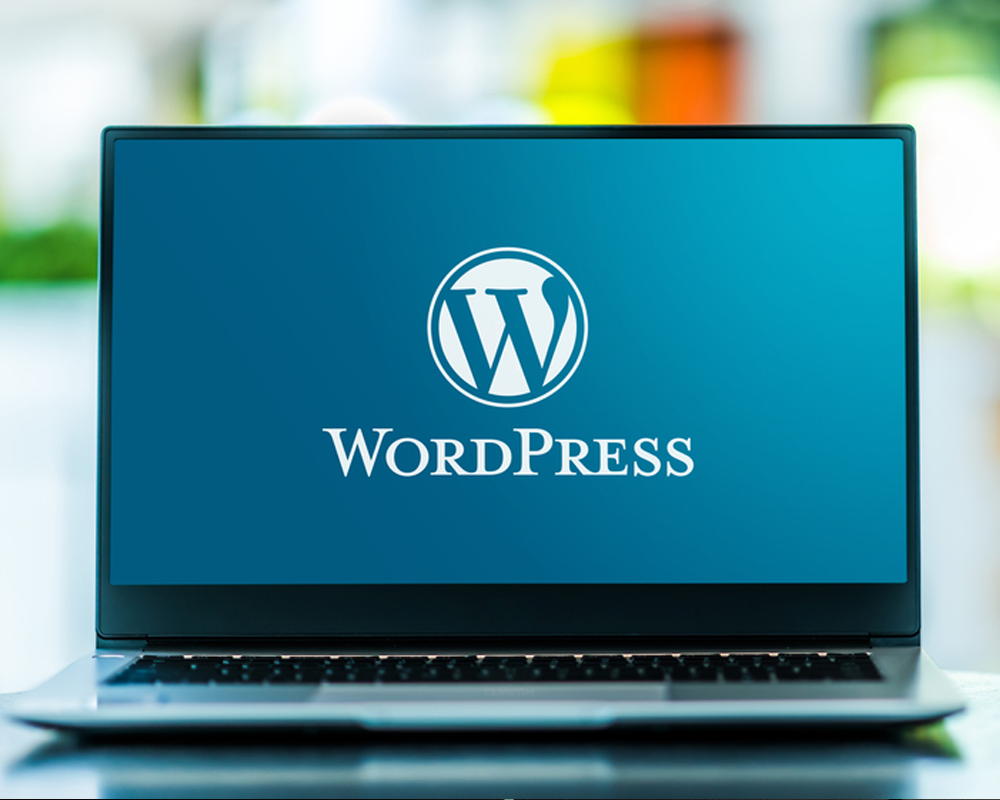 If you have any responsibility for your company's website, at some point you've probably questioned what are the pros and cons of using WordPress.
Good for you! Questions like this are smart.
Because while WordPress may be the right website builder software and content management system (CMS) for many people, it's not the best choice for everyone.
Pros of Using WordPress
WordPress is Free
WordPress is open-source software that you install on a hosted server to manage your website files and data. You do not have to pay to download, install, or use it.
However, to be clear, while WordPress itself is free, you do have to host your website somewhere. And there is a cost involved in the hosting of a website.
WordPress is Portable
WordPress isn't tied to any particular platform. You have the option to move your WordPress website to whatever hosting provider you choose.
WordPress is Adaptable
There are many plugins and extensions available to work with WordPress. WordPress themes and templates also are readily available. Some of these extras are available for free, while some may have a cost associated with them.
WordPress is Popular
Because WordPress is a popular software, most other digital marketing tools (like email marketing, lead generation, SEO, etc.) can be integrated to work with it.
WordPress Doesn't Require Coding
You don't have to know how to code in order to build, manage, and maintain a WordPress website. Although, knowing some basic HTML and CSS can be helpful.
Cons of Using WordPress
WordPress can be Slow
The plugins that make WordPress so adaptable and easy to customize can also slow the loading speed of your website. Some themes can affect the speed of your website as well. And many website visitors will become impatient with a slow website and leave to go somewhere else.
It's important to note that page loading speed is a factor Google uses in Search Engine Results Pages. If SEO is important to you, and you want to use WordPress, make sure you choose a theme with good page speed performance.
WordPress can be Vulnerable
Plugins and themes, and the WordPress core software itself, can be vulnerable to attack, putting your entire website at risk. There are measures you can take to keep your website more secure, but you must remain diligent in taking and maintaining those measures.
WordPress must be Updated Regularly
The WordPress software as well as any plugins, themes, and extensions you choose to use must be updated regularly. Updates are developed to fix bugs, glitches, and security issues found.
Updates can be automated, but the auto update function can fail at times making a manual update necessary. So it's best to regularly monitor your admin page to ensure everything is properly updated.
WordPress can be Overwhelming
The sheer volume of customization choices available for WordPress can be overwhelming to many people. For example, there are more than 70,000 plugins available to enhance your WordPress site. There are more than 30,000 themes to choose from.
And unless you're in the web design industry, it can be hard to keep up with what plugins and themes are from trusted developers and which ones you should be wary of.
WordPress can Create Over-Confidence in DIY
Because WordPress can be so user-friendly, people can become over-confident in their ability to create, manage, and maintain their website on their own. While some people certainly can do so, it's not always in their best interests to do so.
Is WordPress Right for YOU?
If you're still undecided if WordPress is right for you, we invite you to get in touch with our team to discuss the pros and cons of using WordPress as they relate to your specific situation with your website. We're here to help!