Jenni Solla Named Chair of FCC Ambassador Committee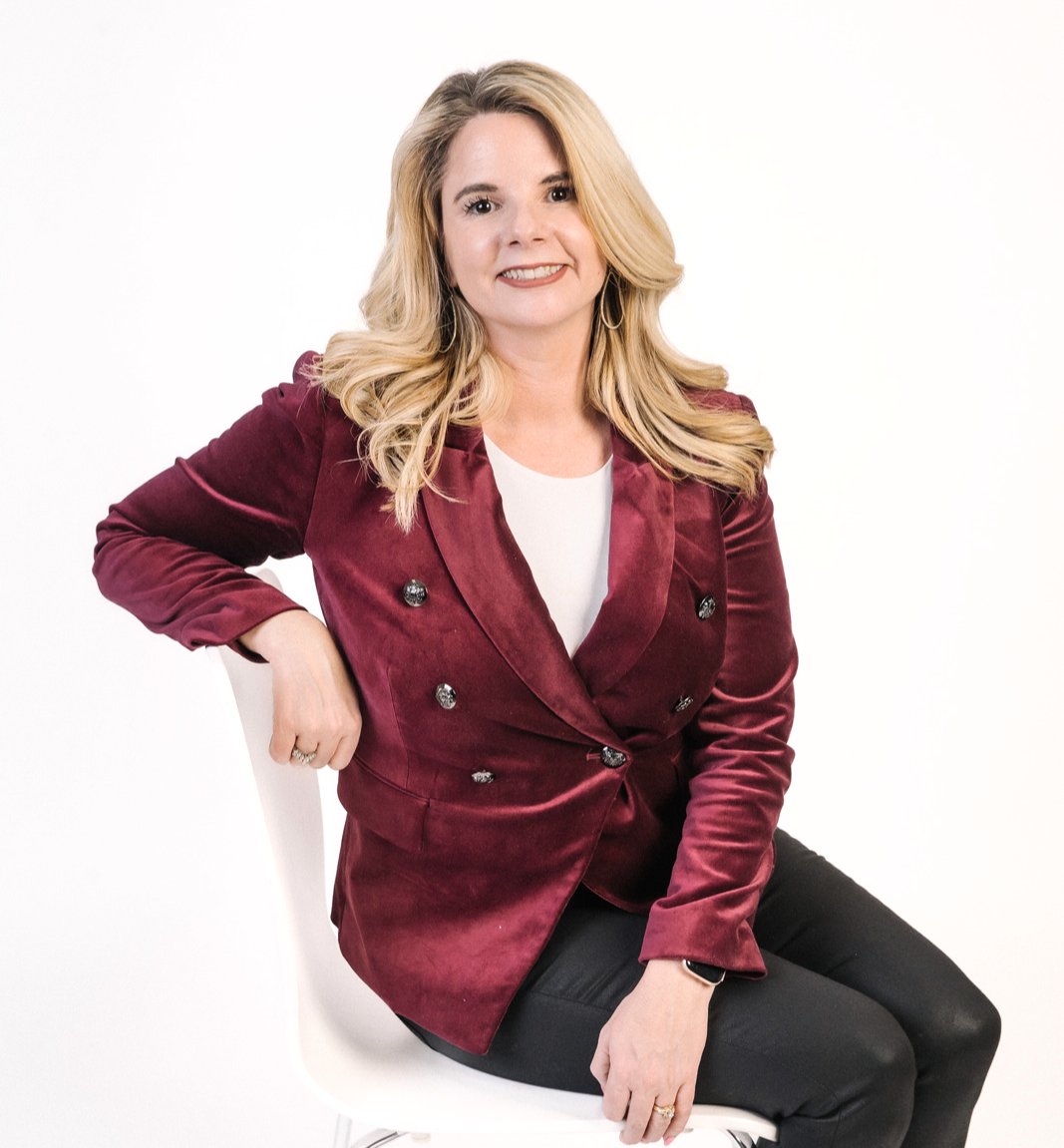 We are proud to announce that our Co-Founder, Jenni Solla, was recently appointed to Chair of the Fresno Chamber of Commerce Ambassador Committee! Jenni worked hard to earn her new appointment, and we are so proud of her! She has been a volunteer for the Fresno Chamber for over 5 years, and spent 2021 as the co-chair for the Ambassador Committee.
What is the Fresno Chamber of Commerce Ambassador Committee?

The Fresno Chamber of Commerce Ambassador Committee acts as volunteer representatives of the Chamber and the business community. They welcome new members into a supportive networking environment through participation in Chamber events such as Mixers, special events, and ribbon cuttings. The program aims to unite current and incoming members to grow the regional business community while also enhancing Chamber membership.
How to Join

Those interested in serving as a Fresno Chamber Ambassador should have the following qualifications:
Make a 1-year commitment to the committee

Attend monthly meetings

Stay well informed on the functions of the Chamber

Attend a minimum of two ribbon-cutting ceremonies and/or mixers per month.

Volunteer at Chamber events when available
To learn more about becoming a Chamber Ambassador, you can contact them at
(559) 495-4800.