Podcast Production Services
Have you been dreaming about starting your own Podcast?
There are lots of reasons to consider it. Podcasting is a great way to market yourself or your business. The growth of podcast content consumption over the last few years should not be ignored. Video Podcasting especially can help your inbound marketing strategy. This is because you can get a lot of mileage out of just one Video Podcast episode. For example, that recording will not only produce a video that you can share on youtube, but also an audio podcast, a blog post on your website, and several promo videos shared on social media.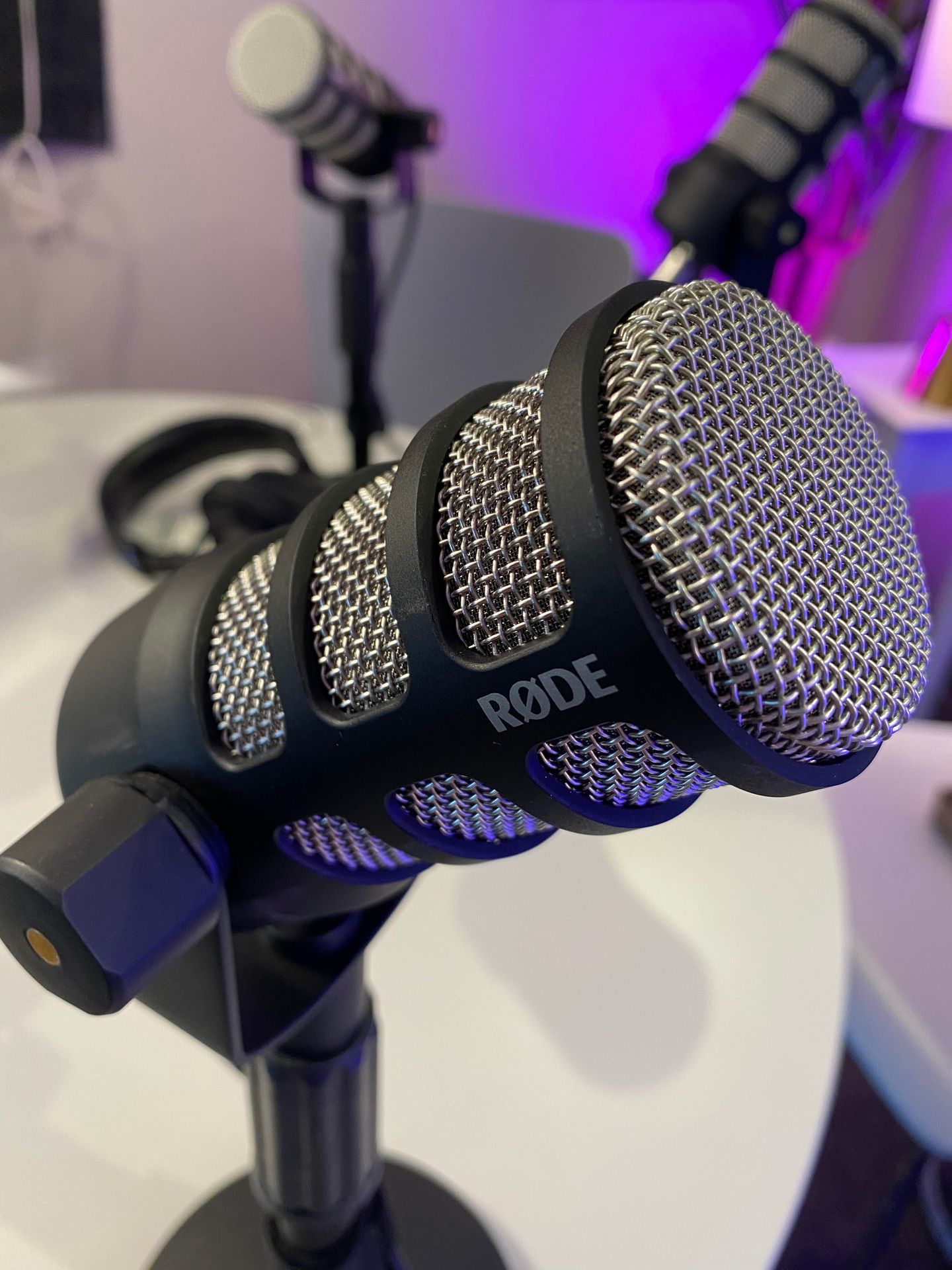 Podcast Production services we provide:
Full-Service Audio Podcast Episode Production
Full-Service Video & Audio Podcast Episode Production
Audio & Video Editing
Episode Format Consulting
Episode Intro and Outro Creative & Production
Script Outlines
Recording Studio Rental
Podcast Studio Rental
If you've already got the time and talent to edit and produce your podcast, but need a place We'll provide everything you need to record Audio and Video. Bring your own file storage, and do the rest yourself.