Video Podcasts: The Fastest Growing Form of Marketing For Businesses.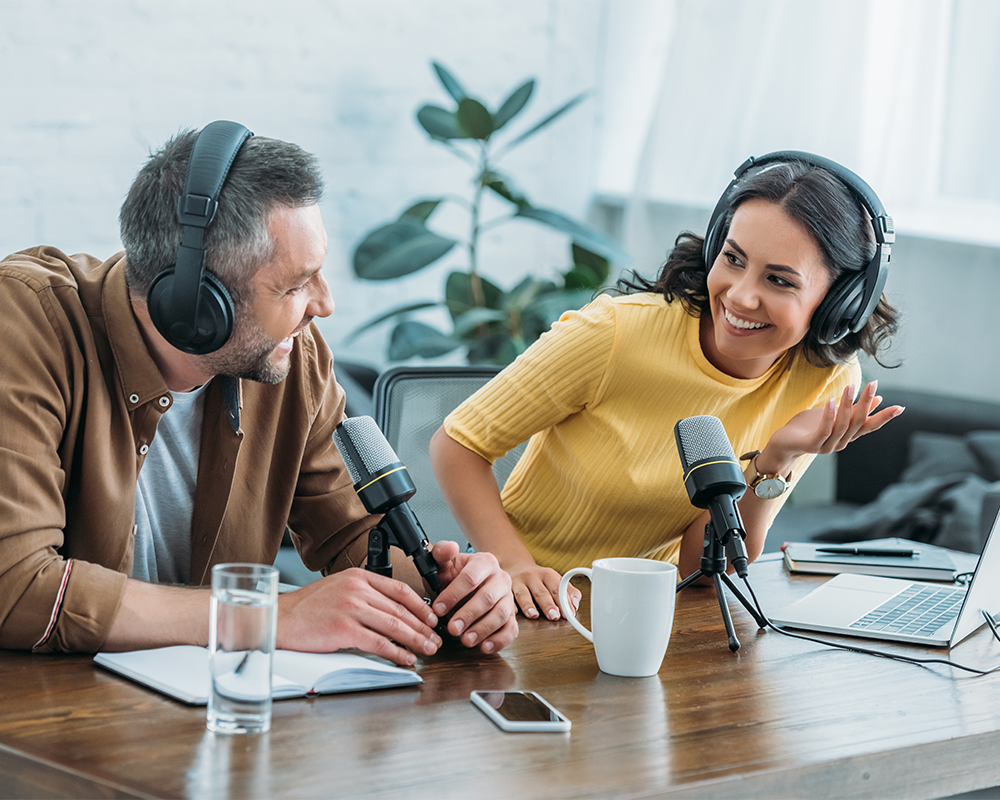 When the pandemic hit, we found ourselves with a lot more time on our hands. This was not necessarily because business slowed down, but mostly because all of those extracurricular things we were doing like attending Chamber events got put on a temporary hold. With that, we found ourselves with more mental space for creativity and dreaming, and collaborating. We dreamed up Extremely Valid Points. A video and audio podcast about Business, Marketing, and Creativity.
Fast forward a year, and as we were attending HubSpot's annual Inbound Conference, we heard some pretty exciting News. That was that Podcasting, and especially Video Podcasting, was the fastest-growing form of content being consumed.
According to Edison Research, 78% of Americans are now familiar with Podcasting. That's 222 million people. And, 57% of Americans have listened to a podcast. Listeners have grown over 61% in the last three years.
Video Podcasting is especially great when it comes to marketing your brand to consumers. Some of the reasons to consider Video Podcasting over regular Audio Podcasting are:
Video Podcasting is More Social- It allows people to see you and connect with you.
Video Podcasting allows you to reach more people in addition to regular Audio Channels. -Now you can also share your content on Youtube and upload it directly to Social Media channels such as Facebook, Instagram and LinkedIn. You can also share it on your website, and in your blog posts like we did here.
Video Podcasting can give you more mileage out of your content. - Create smaller Video Clips and sound bites from episodes, for example.
If you're interested in finding out if your business is a good candidate for Video or Audio Podcast Marketing, Reach out to us. If you're looking for a studio to help get you started, WorldLight Media offers an audio and video podcast recording studio for hourly use. Learn more here.