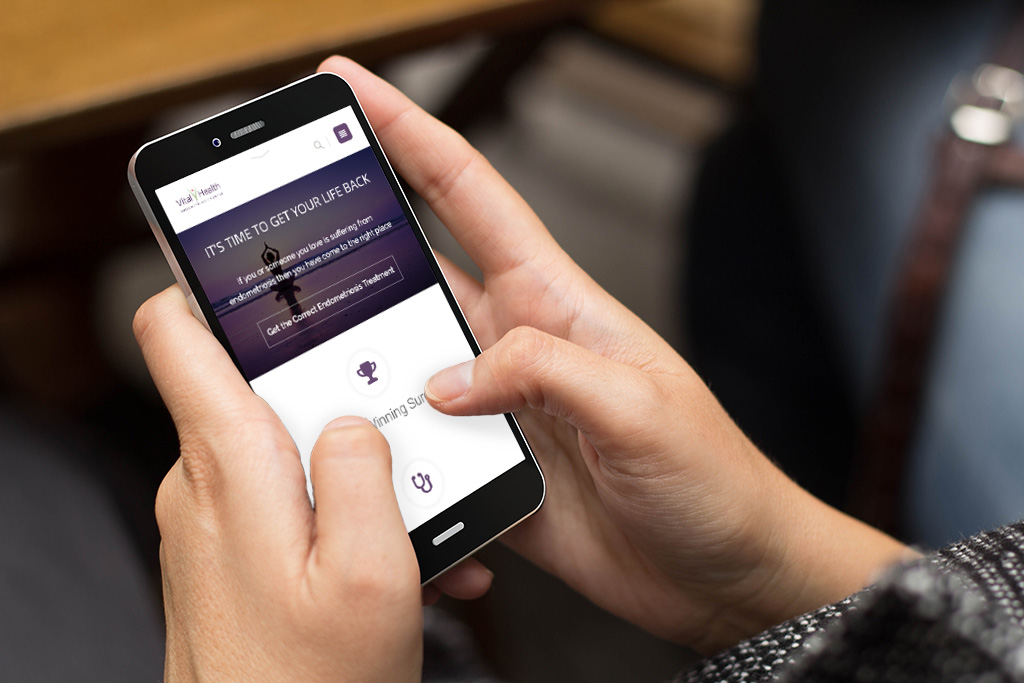 Get Back to Doing What You Love.
Your goal is to care for patients. But, how do you connect with people who need the care you provide? It can be frustrating for medical professionals and organizations in this online era. If potential patients can't find you online, it can be almost as if you don't exist at all. If you do have a website, it may not be serving you in the best way possible. It may not be bringing you any leads, or it may be bringing you the wrong leads. Or worse, an old, outdated website could even be negatively affecting your perceived credibility. You know that there are plenty of people out there who could benefit greatly from your services, but you just don't know how to connect with them.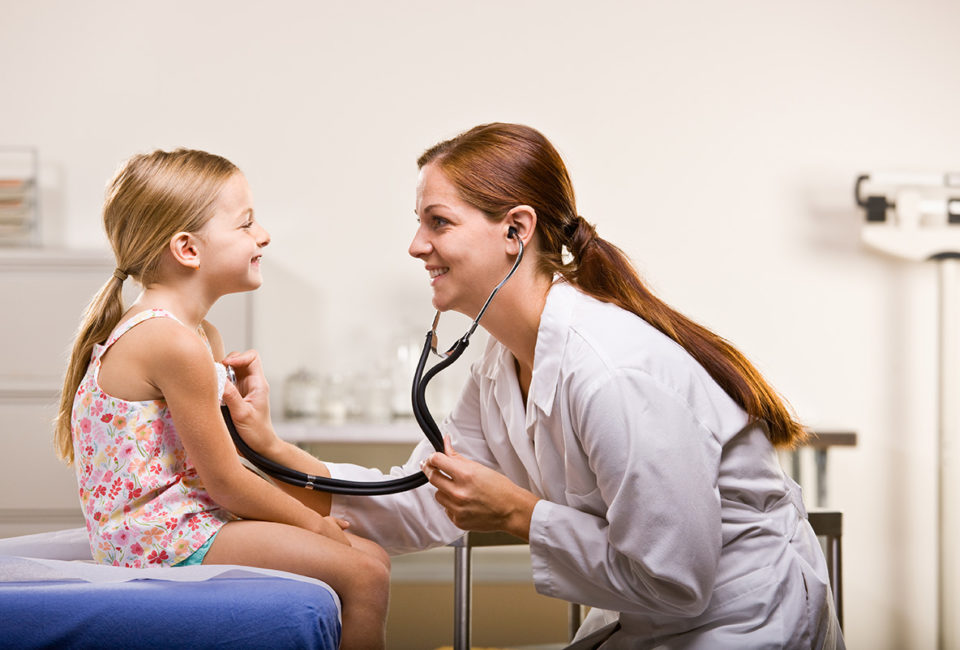 We Believe in World-Changers
Like you, we know what it feels like to see a potential client and to know how much you can help them. We understand your desire to reach out and connect with potential patients who could benefit greatly from your services.
We know how to position medical organizations online in a way that shows off their credibility and authority in their field, and that brings them quality leads. We've helped others in the medical field connect with those who can most benefit from their help- and know how to weed out those who aren't a good fit for your services.
1. Face-to-Face Meeting
Schedule an appointment, and meet with us to discuss the specific needs and goals of your organization.
2. Proposal
We take what we've learned about your organization and draft a project and budget proposal for your approval.
3. We Take Care of Everything You Need
We design your online marketing strategy, and design and present a mockup of your website. Once approved, we build out a beta site, make any revisions necessary, and launch!
4. Get Results
Get the results you've been needing! Through monthly reports, you will be able to see an overview of the results from the number of visitors to donation amounts, or any other data you wish to see.
Stop wasting time, money, and resources on a broken marketing system and begin improving how well you do what matters.
Let's Change The World Together

GVHC's dedicated teams of medical professionals are dedicated to providing exceptional healthcare to all they serve in their 36 health centers throughout the Central Valley.

Vital Health is an internationally acclaimed center of expertise in women's healthcare. Their interdisciplinary treatments sets them apart in the quality and success of the care they have to offer.