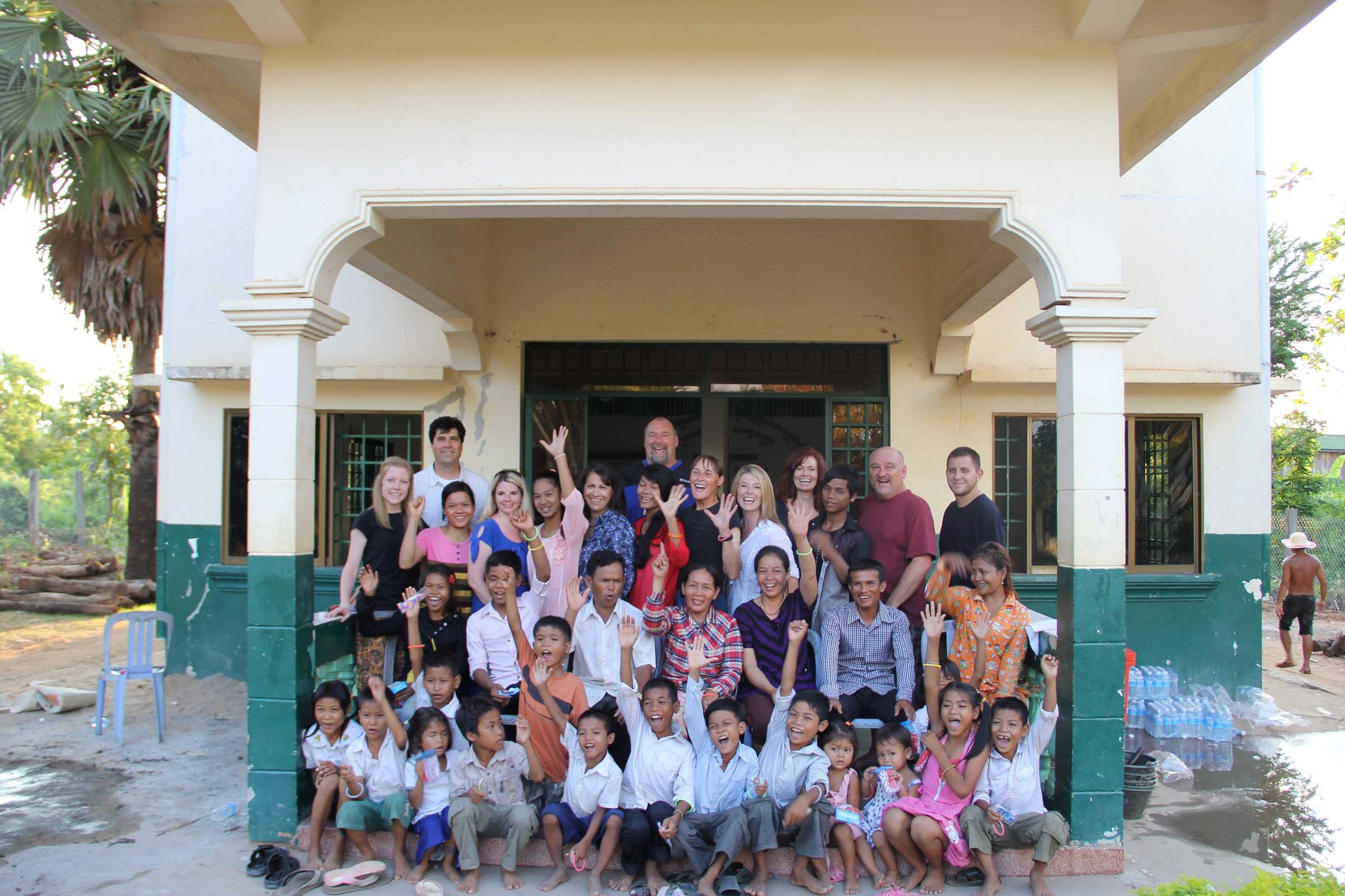 Further Your Cause
It shouldn't be hard to do good things. An outdated and underperforming website can be hurting your organization in many ways. Just as your organization serves others, your website should be serving you: bringing in donations, volunteers, and allowing you to be seen and to share your mission with the world.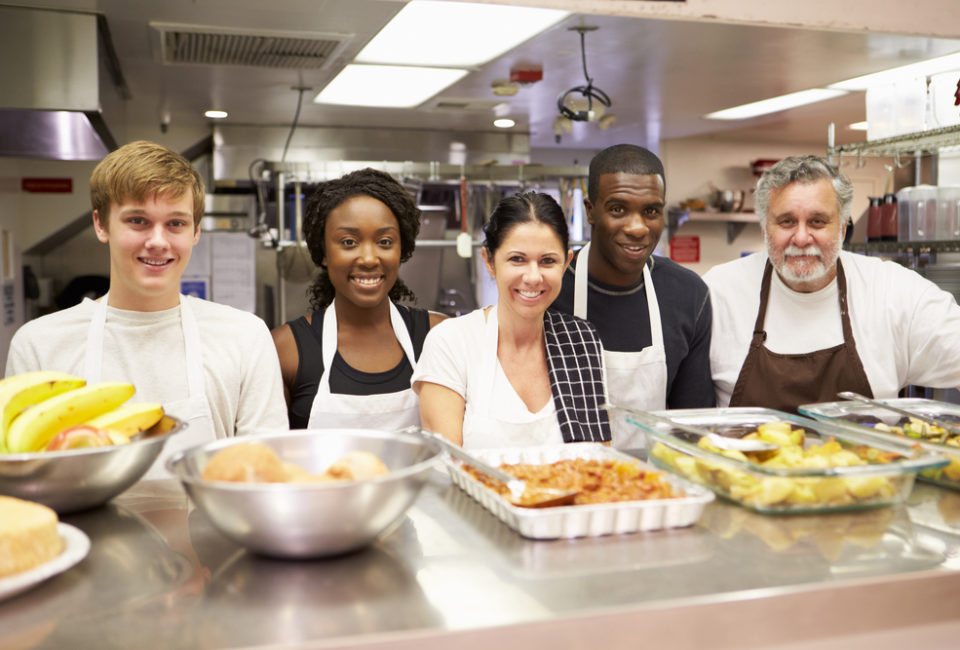 We Believe in World-Changers
We have a proven track record of success in increasing donations for local non-profits, and have sophisticated donation tools that integrate with Stripe, Authorize.net, PayPal, and Venmo.
We also have access to powerful marketing tools and resources to help your organization be found by those who need help, and those who want to help.
1. Face-to-Face Meeting
Schedule an appointment, and meet with us to discuss the specific needs and goals of your organization.
2. Proposal
We take what we've learned about your organization and draft a project and budget proposal for your approval.
3. We Take Care of Everything You Need
We design your online marketing strategy, and design and present a mockup of your website. Once approved, we build out a beta site, make any revisions necessary, and launch!
4. Get Results
Get the results you've been needing! Through monthly reports, you will be able to see an overview of the results from the number of visitors to donation amounts, or any other data you wish to see.
Stop wasting time, money, and resources on a broken marketing system and begin improving how well you do what matters.
Let's Change The World Together CCFB fights hunger by gathering and distributing food, engaging in partnerships that advance self-sufficiency, and by providing community leadership on issues related to hunger.

When I Grow Up is a non-profit organization dedicated to empowering children out of extreme poverty through partnerships with local NGOs in Kenya, Haiti, and Guatemala.