Your Guide to Growing a Business with Digital Marketing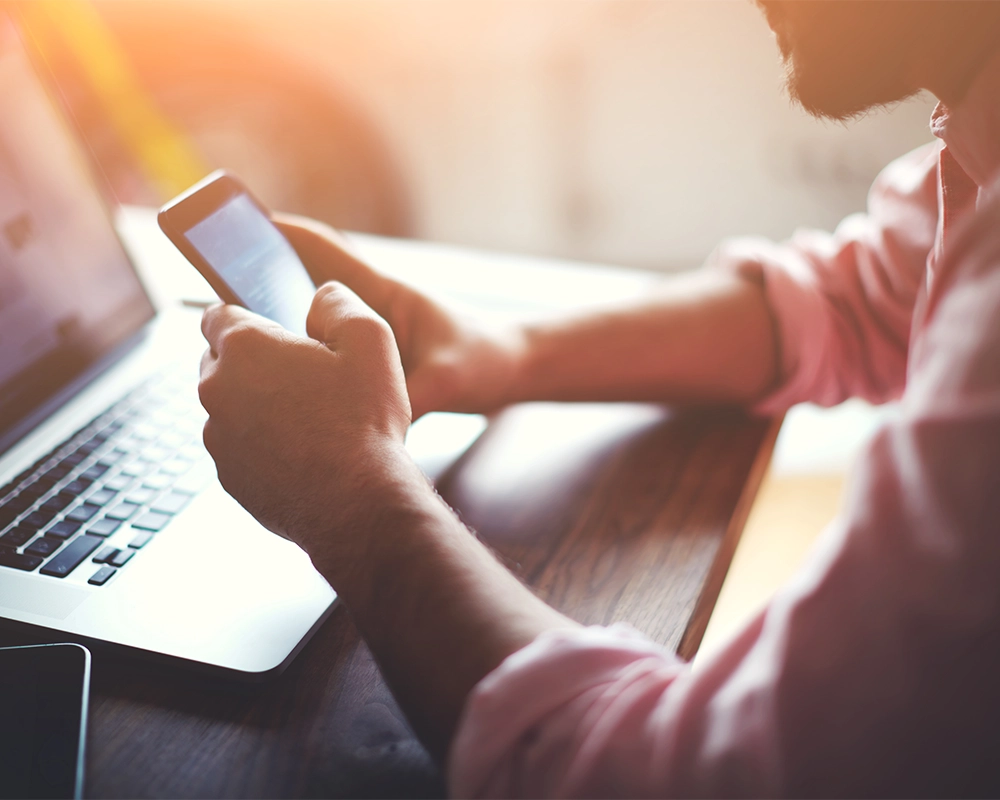 Because you want a thriving, profitable business, here's your guide to growing a business with digital marketing that's proven to work.
Digital marketing has evened the playing field in a lot of ways. It's made reaching people at scale easier and more affordable than ever … for both large and small businesses.
And strategies for growing a business with digital marketing can be used whether you're selling products, services, or even your professional knowledge and expertise.
Regardless of the size or type of business, there are three basic ways to grow:
Get more leads
Close more sales
Retain and sell more to existing customers
There are specific and different ways digital marketing feeds each of these methods of growth.
Get More Leads
Some specific digital marketing tactics that result in getting more leads include:
SEO (search engine optimization)
Content marketing (regular and ongoing original content including blog, podcast, and video)
Social media marketing
Paid ads
Lead generation built into your website
Close More Sales
Digital marketing that helps close more sales includes:
CRM integration with your website
Live chat tools on your website
Automated follow-up email campaigns
Sales funnels
Retain and Sell More to Existing Customers
And, finally, digital marketing that supports customer retention and selling more to your existing customer base includes:
Email marketing
Content marketing
A note about customer retention before we go any further: Harvard Business Review reports that "depending on which study you believe, and what industry you're in, acquiring a new customer is anywhere from 5 to 25 times more expensive than retaining an existing one."
And research from Bain & Company shows that you can increase profits by 25% to an incredible 95% by increasing your customer retention rate by just 5%.
Digital Marketing Principles that Fuel Growth
Whatever digital marketing tactics you implement for whatever kind of growth you want, there are some underlying principles that are required to make all of it work.
The foundational elements behind any and all successful digital marketing include:
Consistent brand voice and messaging — we recommend following the StoryBrand messaging framework
Calls to action that are clear and that make it easy for your prospects and customers to take the next step
Attention to results metrics so you know what's working and what's not
Ready to Grow YOUR Business with Digital Marketing?
As you can see, developing a cohesive and comprehensive digital marketing plan to grow your business involves a lot of moving parts. You need to know how all the intersecting pieces fit together to provide the best results.
It can be all too easy to be overwhelmed and distracted by all the potential ways to go about it. We've heard this again and again by people who have come to us for help.
The trick is figuring out which specific strategies and tactics are the best fit for your individual business. And then having the expertise to properly implement them.
That's where we come in.
At WorldLight Media, we help our clients develop digital marketing strategies that work for their specific business goals. And then we help them implement, measure, and track their growth.
We're here for you, too, if you need help.
Contact us today to start the conversation.