Start selling products straight from your website.
WooCommerce is an e-commerce plugin that works with WordPress CMS and is ideal for a small business. It also supports all of your favorite extensions including Google Analytics, Afterpay, Amazon Pay, PayPal, and more.
Why Choose WorldLight Media to Design Your WooCommerce Website?
Our WooCommerce Web Design Process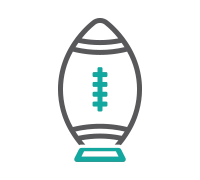 Kick-Off
Phase
We start each project with a kick-off meeting discussing the goals of the project.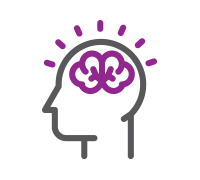 Strategy
Phase
The strategy phase is where we come up with a plan on how to achieve your web design goals.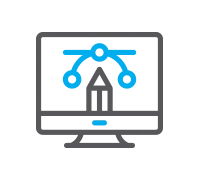 Design
Phase
We focus on the look and feel of the website and provide you with a mockup of the home page.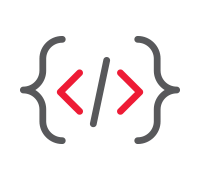 Development
Phase
In the development phase, we build out all the pages of your website over the course of 2-6 weeks.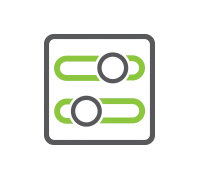 Beta-Testing
Phase
You get to see the website and give us your feedback. We'll make the necessary changes and go into the launch phase.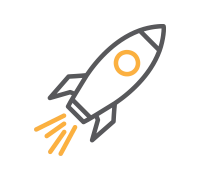 Launch
Phase
We'll work with you on a day and time to launch your site and do any necessary additional testing.
Creating Measurable Results for Our Clients

Appearing On Page 1
Of Search Results
for over 36 keywords New Law firm with a goal to compete
with longer established firms

Ranked In The Top 3
Search Results
for multiple keywords Landscaping company with a goal
to generate more online leads

34% Increase Of
Online Leads
through online submission forms Pest control company with a goal to
move customers through the sales funnel

Our Clients Say
WorldLight Media has designed and developed dozens of websites through the years. See what our clients say about us.

WorldLight Media is an excellent, collaborative web marketing team. They helped us focus our marketing goals and gave us the perspective we needed to ensure our precious marketing dollars were well spent. You'll be in good hands with Jenni, Nathan and Kate at Worldlight Media!
Ashley Emerzian
Emerzian Shankar Legal, Inc

First of all, WorldLight made me feel as if I were their only client. They were attentive, patient, professional and strategic to the end of the project. Because of this, we have asked them to further support us. The quality of work they delivered was exceptional - if there was an error, they attended to it immediately and fixed it without delay. This is actually one of the best agencies I've worked with in my career. I appreciated their recommendations and treating me as if we were part of the team -- this was in no way the typical client/agency agency. This was so much more. Jenni and Nathan are true professionals. Great client experience! Thank you!
Sherri Hughes, Chief Marketing Officer
Whitcomb Selinsky, PC

Hands down WorldLight Media is the best marketing company we've ever worked with. They have done an excellent job designing our website, logo, brochures, and business cards. As a small company, we get asked all the time if we are part of a franchise or a huge company due to the quality of their work. We recommend them regularly.
Andrew Walter, Owner
Sound Finish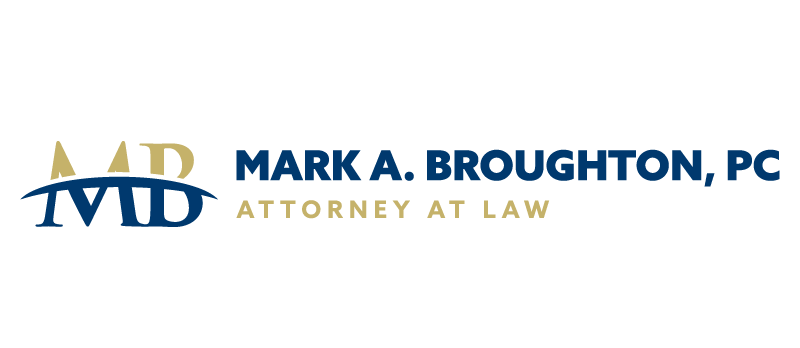 You guys are great and have taken care of my website and media for several years now. Very happy with the service you provide!
Mark Broughton, PC
Fresno Criminal Lawyer For over a decade I've trusted WorldLight Media to create dozens of web design and graphic design projects for our business. They have consistently produced outstanding marketing materials that attract customers. I can count on them to meet deadlines and they are a pleasure to do business with. I highly recommend their services.
Corey Smith, Owner
Classic Insulation & Pest Control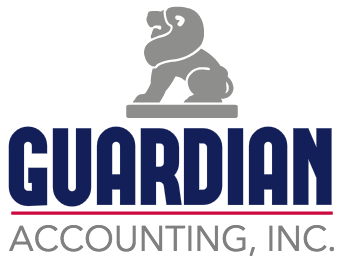 WorldLight Media has been an excellent team to work with. We are currently working to revamp our website and they have been spot on in bringing our vision to life. Professional, knowledgeable and fun!
Krista Beavers
Guardian Accounting, Inc
WooCommerce Web Design FAQs
What is WooCommerce used for?

Woo-Commerce is an open-source, flexible software used for online commerce. It was built for WordPress websites to allow any website to easily be turned into a functioning online store.

WooCommerce is great for websites that sell directly to consumers and do not have a brick and mortar storefront.

Is Shopify similar to WooCommerce?

Shopify is only similar to WooCommerce in that it is also used as an online storefront. However, unlike WooCommerce, Shopify is only the store front itself.

WooCommerce is better for online shops that also want to feature blogs, about pages, and other web pages. Shopify is great for those who want to connect a Shopify POS at their retail store with their online inventory.

What is WooCommerce web development?

WooCommerce web development is the development of an online store using WordPress and WooCommerce's ecommerce system. WooCommerce developers often will set up every aspect of the online shop including shipping, payment methods, taxes, and more.

WooCommerce developers will also set up the look and feel of the online store, and they will develop it to match the style of your website so that it integrates seamlessly.

What are the benefits of WooCommerce?

There are several benefits of using a WooCommerce website:

It's a free plugin on WordPress
You have full control of your data
There are endless designs to choose from
WooCommerce is fully customizable
There are many features and integrations available
WooCommerce is secure
WooCommerce makes SEO easy
It's fast on both the front end and back end

Do I need to use WordPress in order to use WooCommerce?

Yes. WooCommerce is a plugin that was made for WordPress. Since it is just a plugin, and not a standalone software, you will need to use it on a website that is hosted by WordPress.

However, there are some websites, like HubSpot, that will integrate with both WooCommerce and WordPress and allow you to use WooCommerce on both.

Can I have WooCommerce on a Webflow website?

The short answer is yes, but it can be a bit complicated. There are integrations you can use to have WooCommerce send information to Webflow and vice versa.