ADA Guidelines We Follow If people with disabilities can't figure out what your website is offering or how to use it, it isn't accessible to them. We design our content in a way that is easy to both understand and use.
Page 1
Results for over 36 Keywords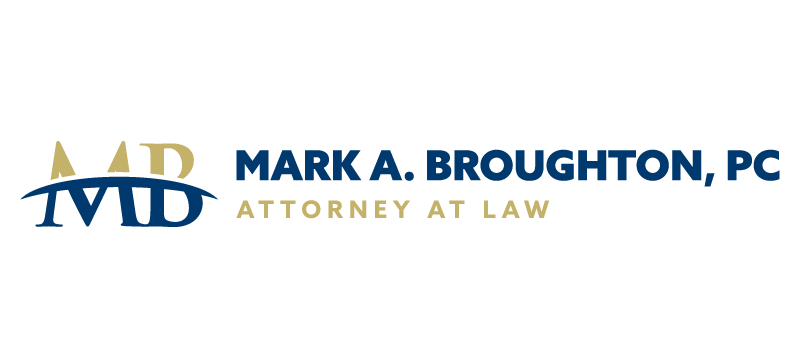 Top 3
Rankings for over 14 Keywords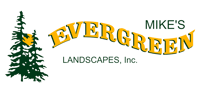 34% Increase
in Online Leads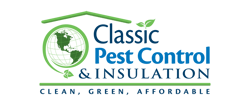 Our Clients Say
WorldLight Media has designed and developed dozens of websites through the years. See what our clients say about us.

WorldLight Media is an excellent, collaborative web marketing team. They helped us focus our marketing goals and gave us the perspective we needed to ensure our precious marketing dollars were well spent. You'll be in good hands with Jenni, Nathan and Kate at Worldlight Media!
Ashley Emerzian
Emerzian Shankar Legal, Inc

First of all, WorldLight made me feel as if I were their only client. They were attentive, patient, professional and strategic to the end of the project. Because of this, we have asked them to further support us. The quality of work they delivered was exceptional - if there was an error, they attended to it immediately and fixed it without delay. This is actually one of the best agencies I've worked with in my career. I appreciated their recommendations and treating me as if we were part of the team -- this was in no way the typical client/agency agency. This was so much more. Jenni and Nathan are true professionals. Great client experience! Thank you!
Sherri Hughes, Chief Marketing Officer
Whitcomb Selinsky, PC

Hands down WorldLight Media is the best marketing company we've ever worked with. They have done an excellent job designing our website, logo, brochures, and business cards. As a small company, we get asked all the time if we are part of a franchise or a huge company due to the quality of their work. We recommend them regularly.
Andrew Walter, Owner
Sound Finish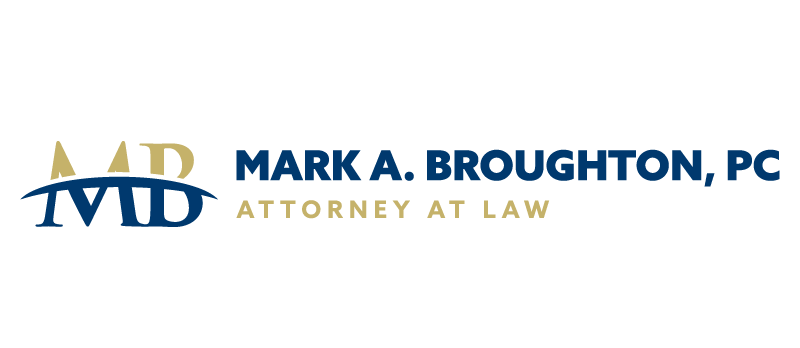 You guys are great and have taken care of my website and media for several years now. Very happy with the service you provide!
Mark Broughton, PC
Fresno Criminal Lawyer For over a decade I've trusted WorldLight Media to create dozens of web design and graphic design projects for our business. They have consistently produced outstanding marketing materials that attract customers. I can count on them to meet deadlines and they are a pleasure to do business with. I highly recommend their services.
Corey Smith, Owner
Classic Insulation & Pest Control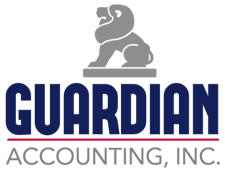 WorldLight Media has been an excellent team to work with. We are currently working to revamp our website and they have been spot on in bringing our vision to life. Professional, knowledgeable and fun!
Krista Beavers
Guardian Accounting, Inc
What are the ADA compliance guidelines?

The full list of ADA compliance guidelines can be found here.

What is ADA compliance?

ADA compliance is making your website available to be used by people with a wide range of disabilities. You can think of it like making your website accessible the same way that a physical store might use a wheelchair ramp to make the store more accessible.

Why does ADA compliance matter?

Besides avoiding lawsuits, having an ADA compliant website brings many benefits for your business. You can reach a wider online audience, and it also makes your website overall easier to use and navigate.

How can I make my website more ADA compliant?

There are a few ways you can make your existing website more compliant with ADA guidelines.

You can perform a manual audit and remediation on your website.

You can manually build your website to be ADA compliant from the ground up.

You can install a plugin that will modify your website to each user's needs.

However, the best option, and the one we recommend, is to use accessiBe to reach compliance.

Is ADA compliance optional?

ADA compliance isn't optional anymore. Although there are no mandates for private businesses, having an accessible website has many benefits to your business and your clients.

There are no deadlines for people to change over. And although the law hasn't actually changed, the interpretation of the law has changed.

How do I keep my website ADA compliant in the future?

ADA compliance is ongoing. There are things you can do to ensure that your website stays compliant such as:

Include alternative text (alt tags) with every image you upload.
Your Web Accessibility Coordinator or Individual Consultant can monitor your website monthly. And run the audits that ensure you are 100% compliant.
Closely follow the Web Accessibility Plan set forth by your Coordinator or Consultant.
Engage in Continued Education on how to maintain compliance.