Top Digital Marketing Agencies in Fresno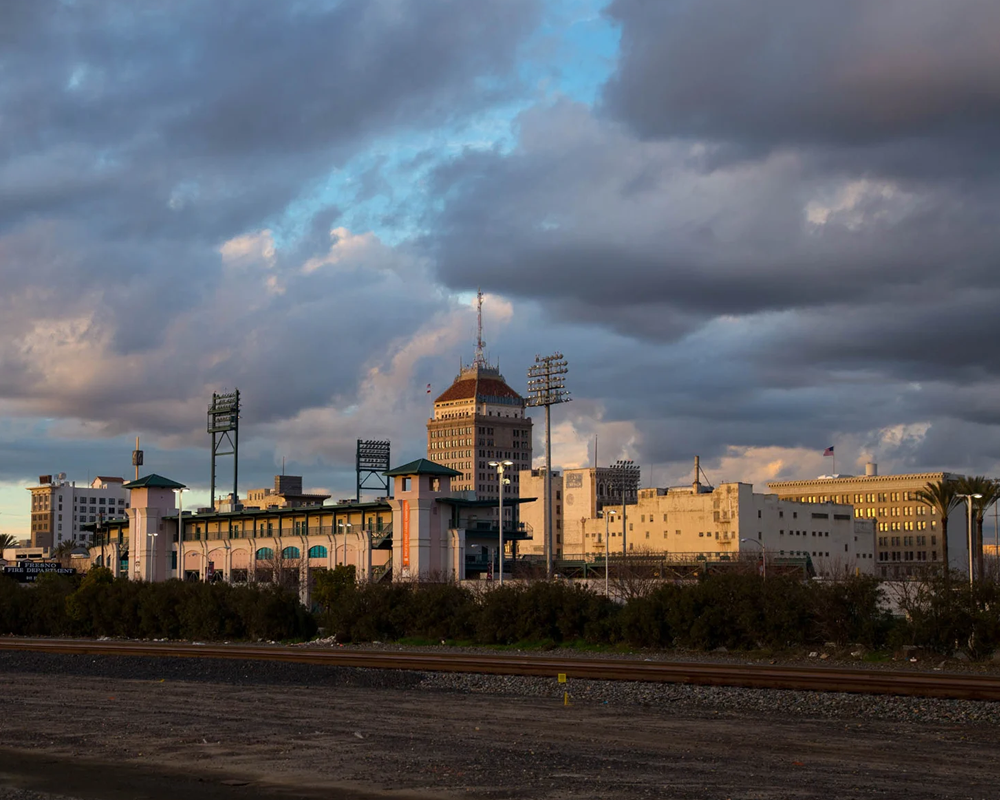 WorldLight Media is among the top digital marketing agencies in Fresno, but we are not alone. And that's a good thing! Because we realize that we may not be the best fit for everyone.
While we hope to prove ourselves to be a valuable partner to potential clients, there are a lot of options out there, and different agencies offer different areas of specialization and different values and cultures.
If we're not the right fit for you, we think that's okay! There are a handful of other great digital marketing agencies based in Fresno to fit every specific need and budget. Below are our recommendations on the best agencies to work with. For more help with choosing a Digital Marketing Agency, Check out our Resource Guide.
Recommended Digital Marketing Agencies in Fresno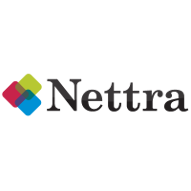 Nettra is a great agency to work with if you're interested in paid digital ads. They are Google Partners, as well as Facebook Partners. Another unique thing about them is that they offer CMO Services, so essentially they can take on the role of an outsourced Marketing Department for businesses.

Archer & Hound provides Brand Development, Marketing Strategies, Web Design Digital Ads, SEO, and more. They also offer promotional products like T-shirts, hats, and other merchandise. They've been around since 2006, which says a lot.

JP Marketing offers Strategy + Research, Branding + Design, Web + Digital, Photo + Video, Media Buying, PR + Social, and more. They've grown from two people with Adobe PageMaker in a one-bedroom apartment in 1994 to the robust team of two dozen plus that they are today.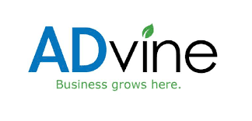 ADvine is a full-service advertising agency that provides clients help with Social Media, Google Ads, Video Production, Photography, Web Design, Graphic Design, Media Strategy and Buying, Traditional Media, and more.
Ozelotmedia is an agency that specializes in SEO for service-oriented businesses. In addition to SEO, they also offer website development and content marketing services. In fact, they are HubSpot Academy Content Marketing Certified.
About WorldLight Media
WorldLight Media began in 2005 when Nathan Solla started building HTML websites for small businesses. Nathan's wife Jenni Solla joined the growing company in 2007, and since then we have evolved into the digital marketing agency we are today.
Clients come to WorldLight Media for our expert help with Strategic Branding, Web Design, SEO, Inbound Marketing, Podcast Marketing, Video, and Collateral Design Services.
Additionally, we are HubSpot Solutions Partners and can help you set up and implement the powerful HubSpot software so that you get maximum benefits and results from it.
The best way to determine if we are a good fit to help you is to have a conversation with us. Get in touch with our team here.