What is a Sales Sequence and How Does it Work in HubSpot?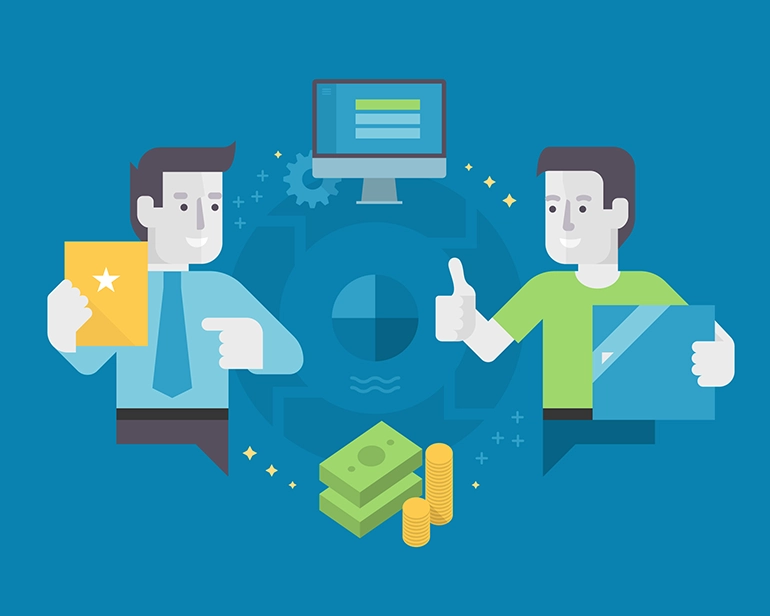 A sales sequence is a strategic and systematic approach used by businesses to nurture and guide leads through the sales process. It involves a series of planned and personalized touch points with potential customers, aimed at building relationships, providing valuable information, and ultimately driving conversions. In HubSpot, a leading CRM and sales software, a sales sequence is a feature that allows businesses to automate and streamline their sales outreach efforts.
How Sales Sequences Work
Sales sequences work by using a series of automations to streamline your workflow and make some of the daily tasks easier for you. They're great to add to any sales or marketing strategy because they can make your business more efficient and optimize your productivity. Sequences can include a combination of automated emails, delays, and general tasks. It can also connect with LinkedIn Sales Navigator to perform actions within the LinkedIn Platform.
A sequence is triggered based on specific criteria such as someone filing out a form on your website, not responding to an email, navigating to a specific page on your website, or interacting with certain elements on your website. Common sequences include automated emails and enrollment into workflows.
How is a Sales Sequence Different than a
Workflow in HubSpot

?

The main difference between a sales sequence and a workflow is that a sales sequence can be a combination of tasks and automated emails, while drip campaigns created in workflows are flagged as marketing and often don't make it into the inbox they're intended for. Automated sales emails are often more personalized and are directly from one person to another. This helps to prevent them from being marked as spam or marketing and ensures they will show up where you want them to go.

The sequences tool is great for your sales reps, and the workflows tool is great for making things easier for your inbound marketing and marketing professionals. It helps to show your prospects relevant content related to their needs or wants, and it can help take your marketing automation to the next level.

There are some key differences from HubSpot's workflows, but both can be used together to make your HubSpot marketing and sales even better.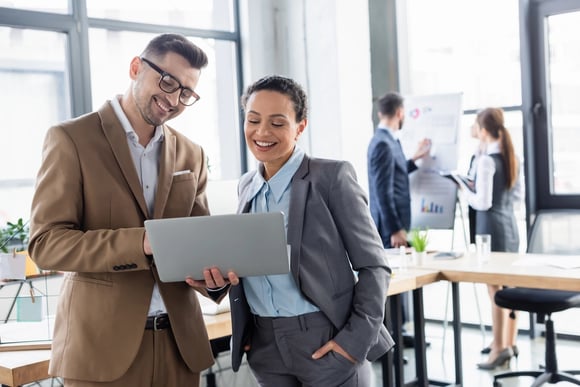 How to Use Them in
Sales Hub

Professional

&

Sales Hub

Enterprise

Your sales team can use sequences to minimize their need to do things like send follow-up emails, email sequences, create buyer's journeys, or assign team members to deals. HubSpot sequences make it easier for them to do their job without taking time away to do smaller, more mundane tasks. You can create sequences to enroll contacts and unenroll contacts, send notifications to team members or clients, send sales emails, and more.

Another powerful feature of HubSpot's sales sequences is the ability to personalize your outreach. With the information stored in HubSpot's CRM, you can customize each email template or phone call with relevant details about your prospect, such as their company name, pain points, or previous interactions. This level of personalization not only grabs the attention of your leads but also works as a great marketing tool to show that you have taken the time to understand their specific needs.

The Sales Sequence feature is only available with Hubspot Sales Hub Professional or Sales Hub Enterprise.
How to
Create Sequences

in

HubSpot

As long as you have a paid Sales Seat, you can create sequences in HubSpot by navigating to the "Automations" tab, then clicking "Create Sequence".

From there, you can either create a sequence from scratch or from a template. Then click "Create Sequence".
Click the "+" button to add a new step to your sequence.
Add steps to your sequence such as "Automated Email", "Manual Email Task", "Call Task", or "General Task". From there, you will add all the necessary information for the step you chose, then click "Add" to save it to the sequence.
You can choose how long you want to delay between each step by using the dropdown above the sequence step. Once your sequence steps have been added, make sure to save your sequence in the top right corner.
Just like setting up workflows, you'll add the steps you need to your sequence and turn it on when it's ready. For a detailed guide on how to set up sequences in HubSpot, check out this article.
Don't Have a
HubSpot

Account

? We Can Get You Started!

WorldLight Media is a HubSpot Gold Partner. This means that we are Sales Hub professionals and we know the ins and outs of HubSpot's automation tools. One of the biggest benefits of being HubSpot partners is that we can waive your onboarding fees when setting up your HubSpot account. We can get you started with the marketing, service, and sales tools you need to take your enterprise to the next level. Contact us to get started, and set up a meeting!