What is an Email Drip Campaign?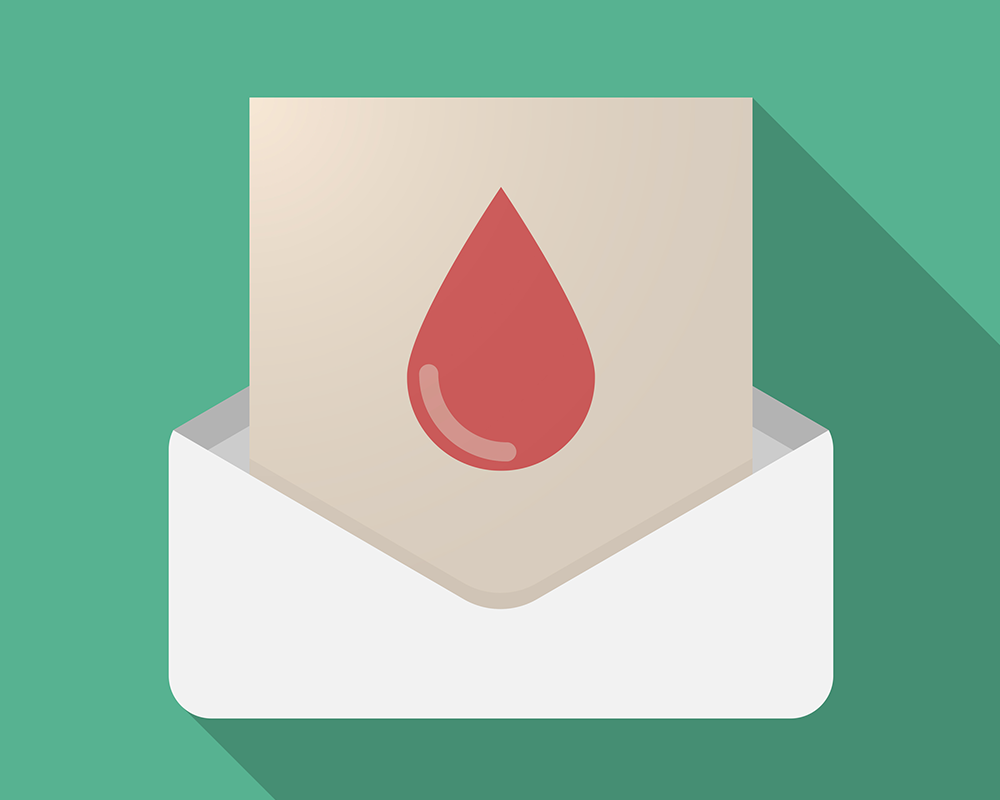 If you're looking at email marketing with the goal of increasing your engagement and conversion rates, you may be wondering just what is an email drip campaign and why is it such an effective strategy to reach that goal.
Let us explain ...
An email drip campaign is a series of pre-written emails sent to customers, subscribers, or leads over a specified period of time. The series typically consists of 4 to 11 emails, which are sent at least a few days apart, although the time between emails can be as much as 4, 7, or even 14 days.
The emails are designed to nurture and guide the reader towards a desired action, such as making a purchase, signing up for a service, or registering for an event. And they're typically sent out automatically through an email marketing automation tool, which allows for personalization and targeting based on user behavior and interests.
Scenarios Where You Might Use an Email Drip Campaign
Email drip campaigns can be used as a valuable and effective tool in for your inbound marketing strategy and a variety of sales and marketing scenarios. Here are a few:
Lead Nurturing
Email drip campaigns are a great tool for lead nurturing because they allow you to send targeted, personalized messages over a period of time.
By providing valuable information and addressing concerns at each stage of the sales funnel, you can build trust and rapport with your leads. This can lead to increased engagement and ultimately a higher conversion rate.
Post-Purchase Follow-Up
Email drip campaigns also are effective for post-purchase follow-up because they let you easily stay in touch with your customers and provide ongoing value.
For example, you can send a series of emails that provide information on how to use your product or service, answer common questions, and provide tips or best practices. You can also use the campaign to solicit feedback from your customers and encourage them to share their experiences on social media or with their network.
Abandoned Cart Recovery
When a user adds items to their online cart but doesn't complete the purchase, an email drip campaign can help recover the sale. Your campaign may include reminders of the items in their cart, incentives to complete the purchase, and information on similar products or services they might be interested in.
Upselling and Cross-Selling
An email drip campaign also can be used to upsell or cross-sell products or services to existing customers. The campaign can provide information on related products or services that the customer might be interested in, along with incentives to encourage them to make the additional purchase.
Repeat Purchases
If your product or service is something your customers need to purchase again on a regular basis, an email drip campaign is a great way to remind them to do so. By scheduling your campaign to send when they're going to need to replace the item, you're helping them not run out or go without your service.
Event Promotion
If you're hosting an event, an email drip campaign can help promote the event and provide valuable information to attendees. For example, your emails can include details on the agenda, speakers, location, and logistics, as well as incentives to encourage attendees to register and attend.
Customer Re-Engagement
If a customer hasn't interacted with your company in a while, an email drip campaign can help re-engage them. For example, your emails can provide updates on new products or services, special offers, and incentives to encourage them to come back.
Specific Action Triggers
You can also use specific customer or prospect actions to trigger an email drip campaign. Some common campaign triggers include signing up or registering for your email newsletter, requesting more information, visiting a specific page of your website (such as a product or pricing page), or responding to a survey.
Benefits of Using Email Drip Campaigns
In each of these scenarios, you receive several benefits of using email drip campaigns as part of your overall digital marketing strategy.
Specifically, an email drip campaign does the following for you:
Builds relationships, loyalty, and trust with leads and customers by sending targeted, personalized messages over a period of time.


Increases engagement and conversion rates because the emails are designed to move subscribers through the sales funnel. By providing valuable information and incentives at each stage, subscribers are more likely to take action and convert.


Saves time and resources because the campaigns are automated, which means that once they are set up, they require minimal effort to maintain.


Provides valuable user data and insights into behavior, such as open rates, click-through rates, and conversion rates. This data is obtained through the email marketing automation tools used to implement your drip campaigns.


Allows for personalization and targeting based on subscriber behavior and interests. This makes your emails more effective at engaging subscribers and moving them towards a desired action.
Some Key Principles to Consider
When designing an email drip campaign, there are a few key principles that are important for you to keep in mind.
First, you want to define the goal of the campaign. What is it that you want people to do? What specific action do you want them to take? This should be the central focus of your email drip campaign.
The more personal you can be when speaking to your audience, the better your results will be. So, segment your audience based on their needs, behavior and interests. And then tailor your email messages accordingly.
Remember to provide value — whether it's in the form of information, incentives, or entertainment — with each email in the campaign. This is how you build trust and loyalty.
Also, make sure that the timing and frequency of your emails is strategic and well thought out. Consistency in when your emails are delivered can help build anticipation and keep your customers and leads engaged.
Getting Started with Email Drip Campaigns
Email drip campaigns are a highly effective digital marketing strategy that can help you build relationships and move people toward a desired action. Done right, they also can save you time and resources.
However, email drip campaigns can be complex and difficult to plan and execute properly. The process can feel overwhelming.
But it doesn't have to.
WorldLight Media offers expert email marketing services that help companies like you harness the power of digital marketing — including drip campaigns — to achieve your goals. And we'd be honored to help you, too.
We invite you to reach out to our team and get the conversation started today. Simply call (559) 9-DESIGN or click here to use our convenient online form to request more information.
To learn more about the principles of Inbound Marketing, Check out our guide to Inbound Marketing.