Is HubSpot Marketing Pro Worth the Price?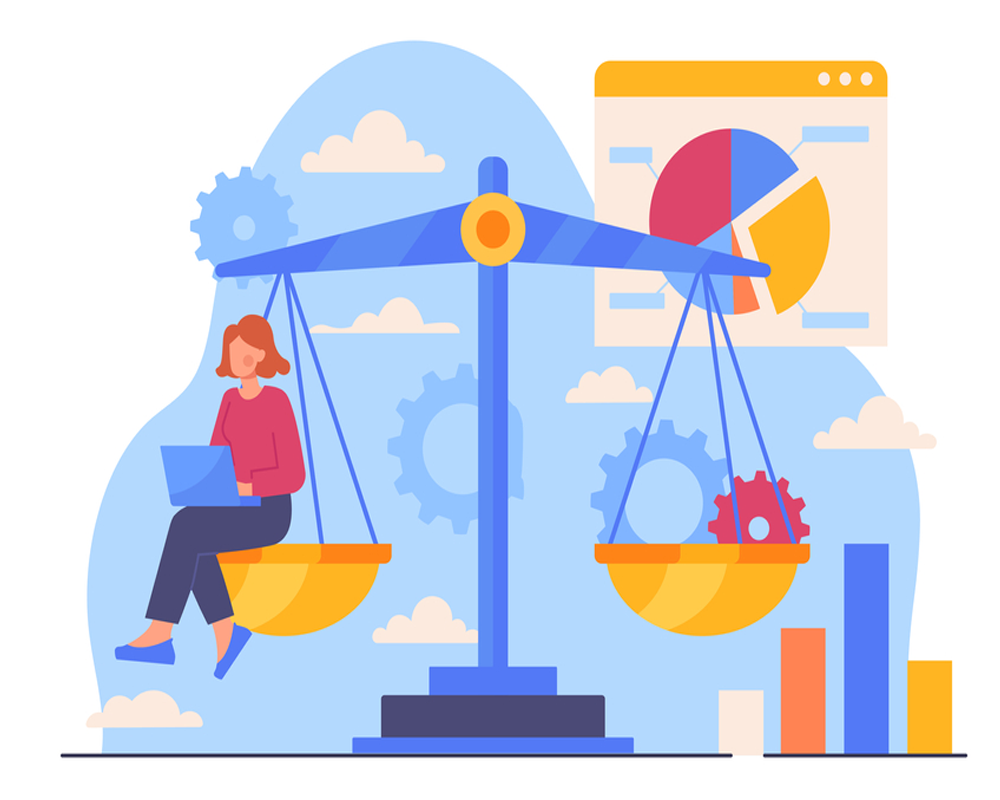 It's a much larger investment than the Starter plan, so you may be wondering is HubSpot Marketing Pro worth the price?
We can tell you without a doubt that the value you receive from the more robust Professional plan is worth it.
The better question is are you ready to utilize all the power that comes at the pro level?
Here's what we mean by that …
Bigger and Better Automation Options
You get basic form and email automation at the starter plan level. But the automation options at the pro level are bigger and better.
HubSpot Marketing Pro allows you to automate and personalize engagement in the following areas:
Omni-channel marketing automation
ABM tools and automation
Dynamic personalization
Multi-language content
Social media
Video hosting and management
Contact and company scoring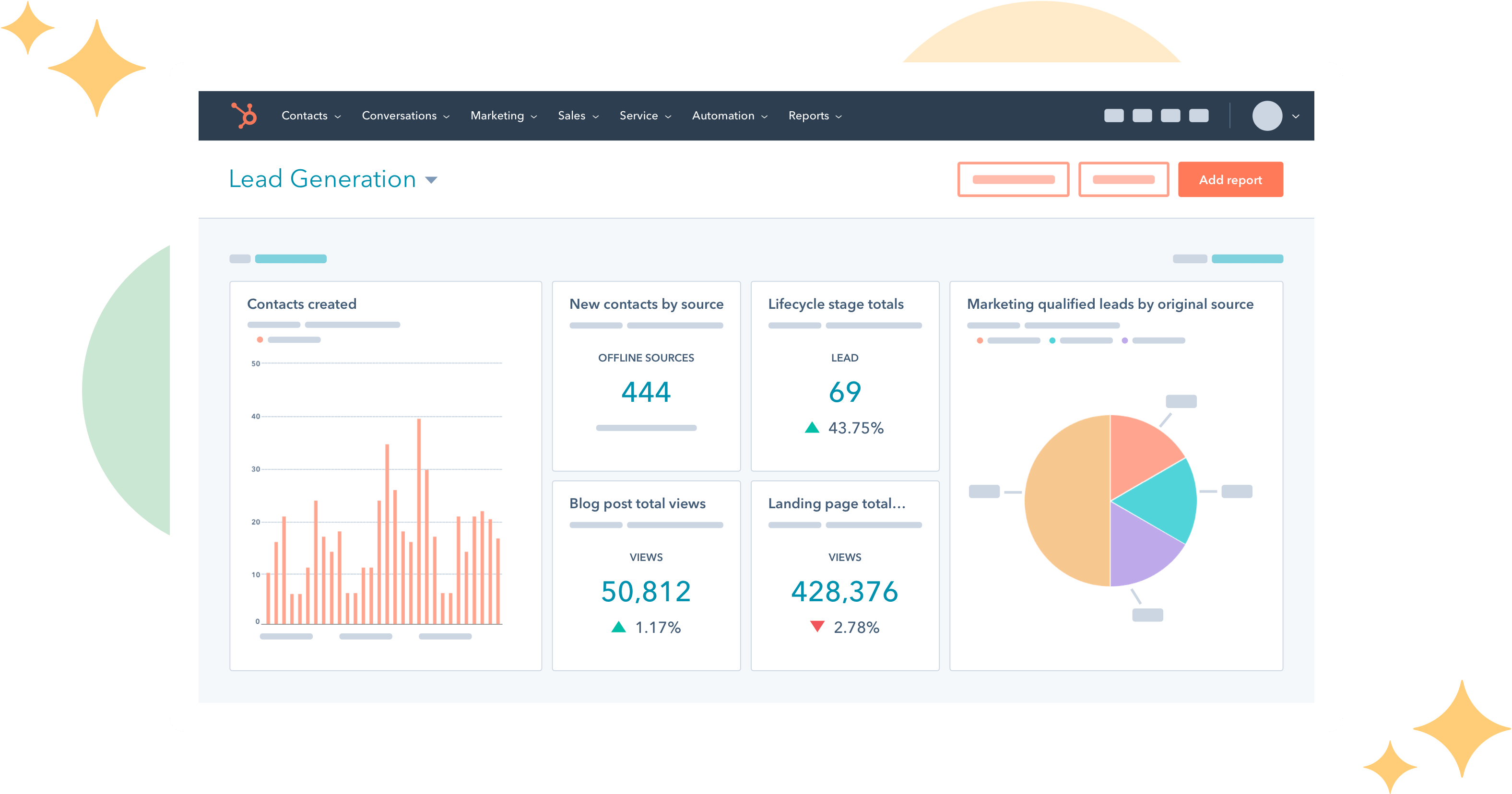 With more robust automation, you can save time and resources while providing a much better user experience for your customers and prospects.
More Efficient and Better Optimized Campaigns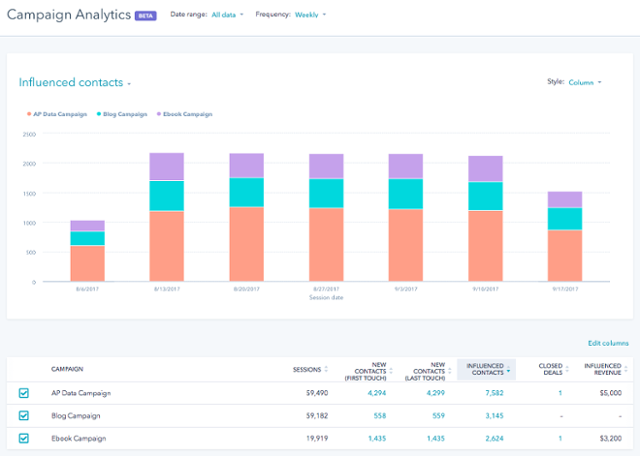 In addition to the automation options you receive with HubSpot Marketing Pro, you also get tools to better manage your marketing and sales campaigns.
For example, you get efficiency with:
Collaboration tools
Campaign management dashboards
Team integration
And you also get tools to help you optimize conversions, including:
A/B testing
Ad conversion events
HubSpot's Contact Create Attribution (so you know which of your marketing efforts are driving the results to bring in new leads)
Powerful Custom Reports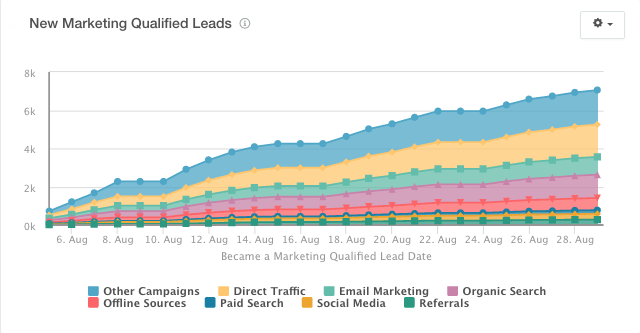 Business decisions are only as good as the data you use to make those decisions, so the reporting capabilities you get with HubSpot Marketing Pro may be the most valuable of all.
You can build a huge number of different custom reports pulling in a variety of data points. Some of the most common include:
Website traffic analytics
Campaign results
Funnel reports
Salesforce (or other CRM) integration
HubSpot Marketing Pro Gives You Power
The power available to you with HubSpot Marketing Pro is undeniable. The value you receive is worth the price.
Do you need all of that power? Will you use it?
Are you ready for HubSpot Marketing Pro?
The truth of the matter is that HubSpot Marketing Pro is not right for every company at every stage of its development. It may be more than you need right now. Or you may need even more advanced capabilities than it offers.
The best way to determine if HubSpot Marketing Pro is worth the price — for your company, at your current stage — is to consult with someone who can give you a personalized recommendation after learning more about your company's specific situation.
And that's where we come in.
We're HubSpot Solutions Partners, and we're here to help you decide if HubSpot is right for you. And, if it is, to help you choose the package level that fits your needs.
We invite you to get in touch with our team using the convenient online form here. We look forward to getting the conversation started and helping you take your business to the next level.