What Can You Do with HubSpot Marketing Pro?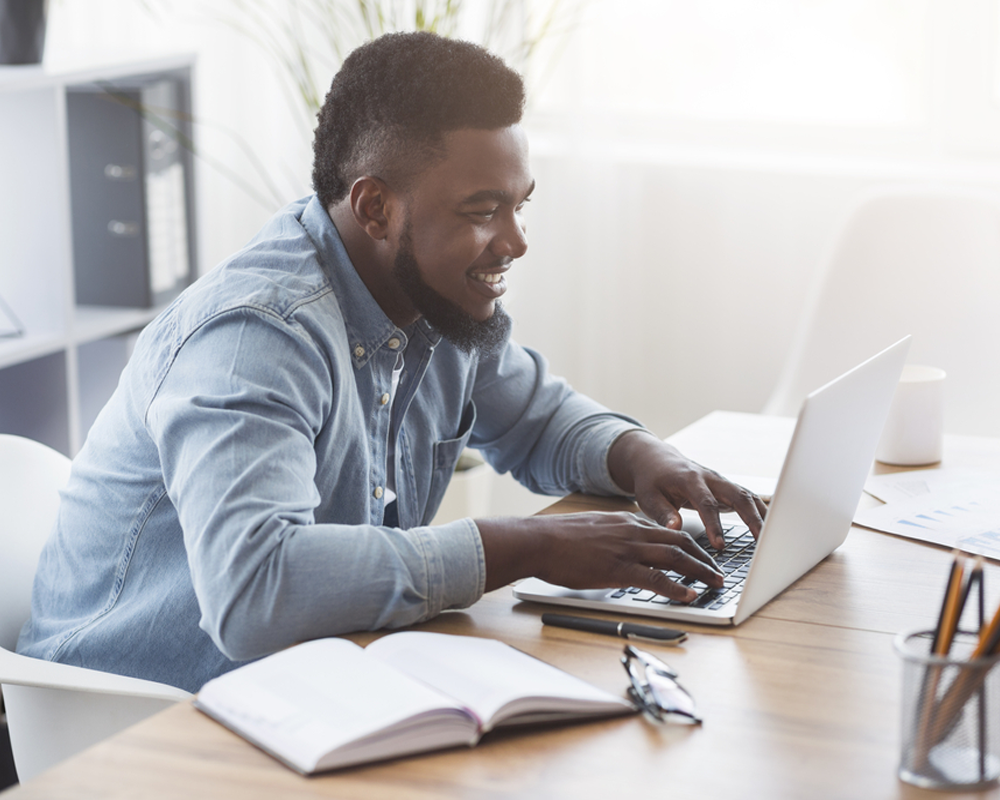 HubSpot's Marketing Hub gives you tools to capture leads and turn them into customers, so what can you do with HubSpot Marketing Pro that you can't do with the Free or the Starter plan?
Quite a lot, actually.
The Free plan gives you the ability to do some basic email marketing, including 2,000 email sends per calendar month (with HubSpot branding) and 5 active segmented email lists, landing pages with limited features, live chat with HubSpot branding, and conversational bots with limited features.
The Starter plan (starting at $45/month) lets you remove the HubSpot branding from your forms, emails, landing pages, and live chat. It includes up to 1,000 marketing contacts and gives you up to 25 active segmented lists as well as increased email sends and automated actions. Additionally, you can accept payments (with additional fees) under this plan.
As good as the Free and Starter plans are — and they provide a lot of value for the investment — what you can do with HubSpot Marketing Pro blows the other two out of the water.
HubSpot Marketing Pro Capabilities
HubSpot Marketing Pro includes 2,000 marketing contacts and up to 1,000 active segmented lists. You also get unlimited email and form automation, plus omnichannel marketing automation with up to 300 workflows included as well.
Additionally, with the HubSpot Marketing Pro plan, you can:
Optimize your conversions with A/B testing, ad events, and contact attribution
Automate and personalize engagement with dynamic personalization, multi-language content, video hosting and management, contact scoring, and more
Orchestrate efficient campaigns using collaboration tools for teams and campaign management dashboards
Build custom reports, including website traffic analytics, campaign reporting, Salesforce integration, and up to 100 custom reports that you can build as you need
Schedule up to 10,000 social media posts per month for up to 50 connected accounts
Run your PPC Campaigns right from HubSpot for optimized conversion tracking
Take advantage of the SEO Keyword planner and blogging tool to create more impactful web content
Implement a website Chatbot for optimized increased website lead conversions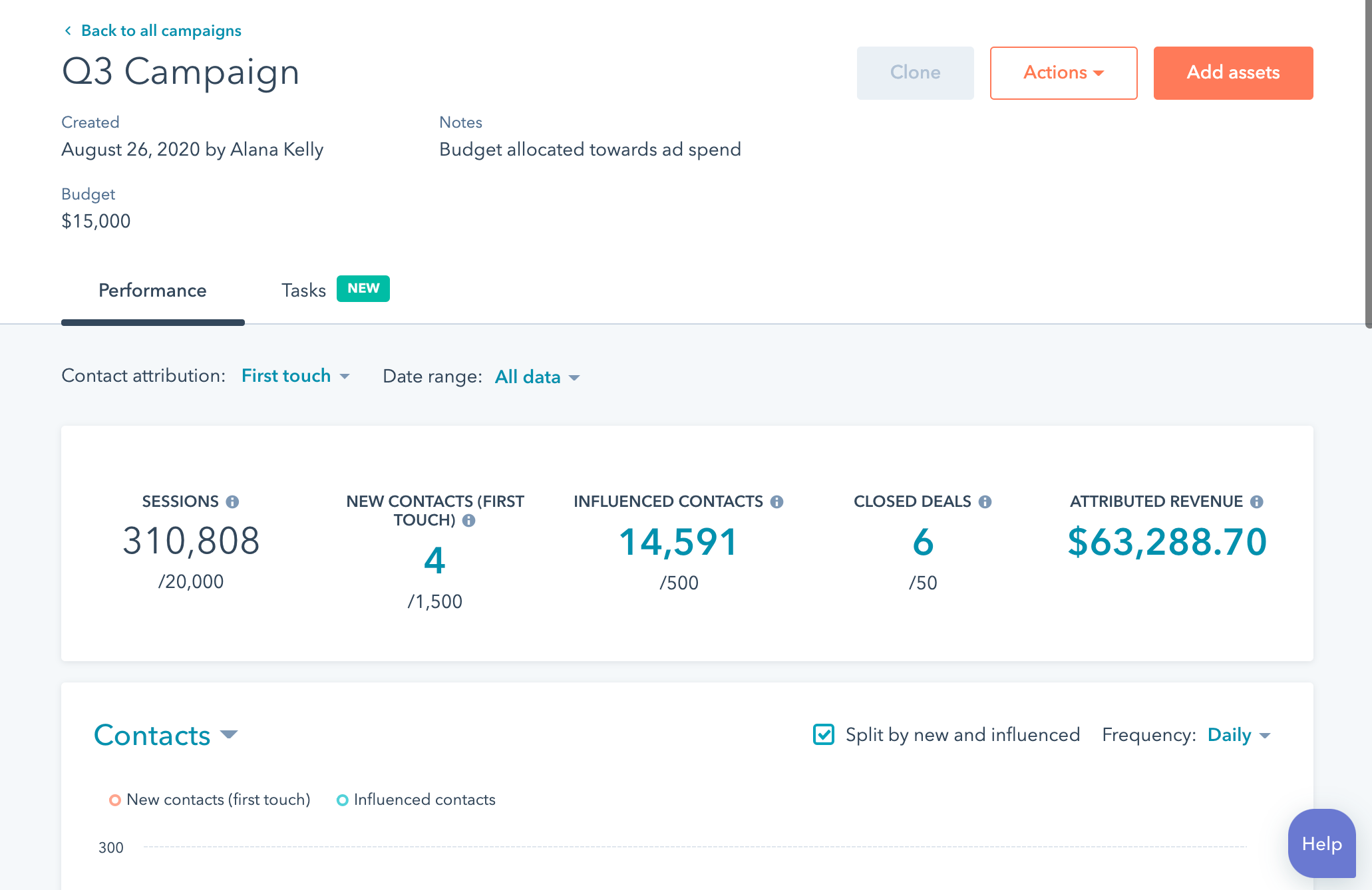 HubSpot Marketing Pro gives you what you need to scale your campaigns for accelerated growth. And the advanced custom reporting lets you easily demonstrate your marketing ROI.
That being said, HubSpot Marketing Pro is not necessarily for everyone or every business.
It may or may not be right for you. Check out our handy HubSpot ROI Calculator to see how it could impact your business.
Is HubSpot Marketing Pro Right for You?
As powerful and valuable a tool for business growth as HubSpot Marketing Pro is, we don't know if it's right for you and your company.
That is to say … we don't know — we can't know — until you tell us more about your business and your goals.
However, because WorldLight Media is a HubSpot Solutions Partner, we are qualified to not only help you decide if HubSpot is right for you … and if it is, help you choose a package that fits your unique needs … but also help you with onboarding, set up, and implementation.
Because of our HubSpot Solutions Partner status, we can help you harness all the power of HubSpot Marketing Hub — at whatever plan level is appropriate for you — and make it work for you.
We invite you to get in touch with our team and request a meeting to discuss your company's growth goals. Simply use our online form or call us directly at (559) 9-DESIGN … (559) 933-7446