How HubSpot Sales Pro can help Improve Your Bottom Line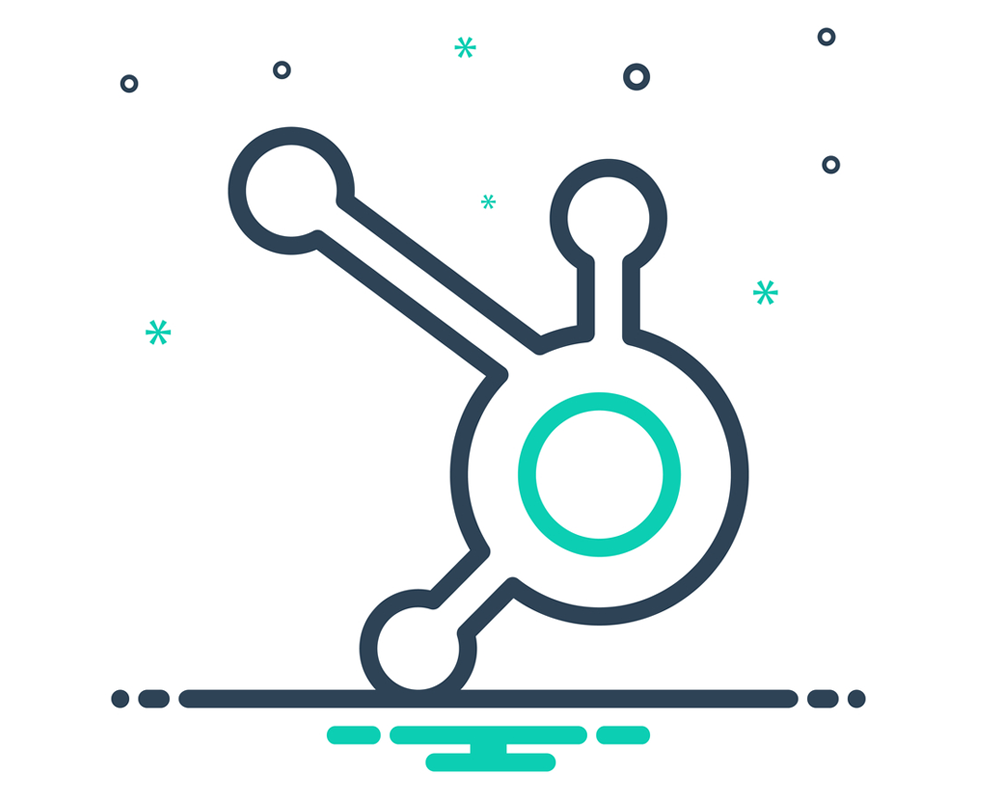 A well-defined and optimized sales process empowers your sales team to be more successful, and that's exactly how HubSpot Sales Pro can help improve your bottom line.
HubSpot's Sales Hub brings all of your sales enablement tools and data together in one place to help your team sell faster and better. With it, you can build scalable sales processes that bring in consistent and predictable revenue.
Centralized Sales Enablement
HubSpot's Sales Hub includes a robust sales CRM (customer relationship management) with integrated sales engagement tools.
The Starter plan includes popular features such as email templates, email scheduling and tracking, call tracking, document management, meeting scheduling, one deal pipeline, list segmentation, and basic sales automation.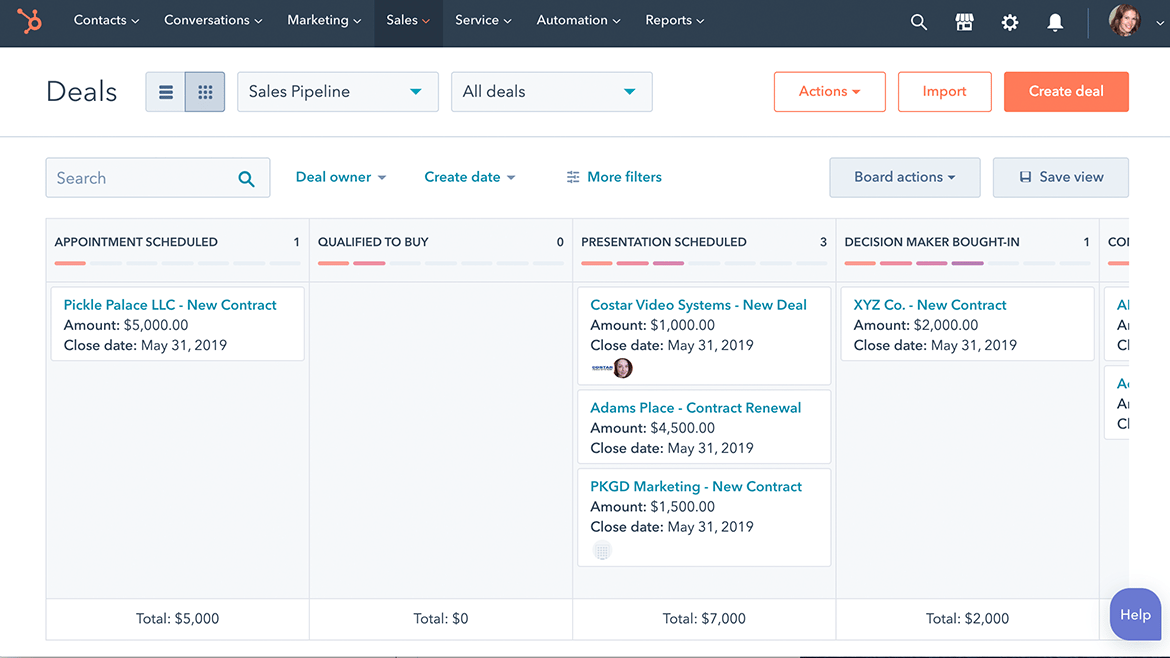 But the Professional plan takes sales enablement to a whole new level.
The Pro plan gives you more deal pipelines per account (15 over the 2 available with the Starter plan) as well as advanced segmentation opportunities (1,000 active lists instead of the Starter plan's 25).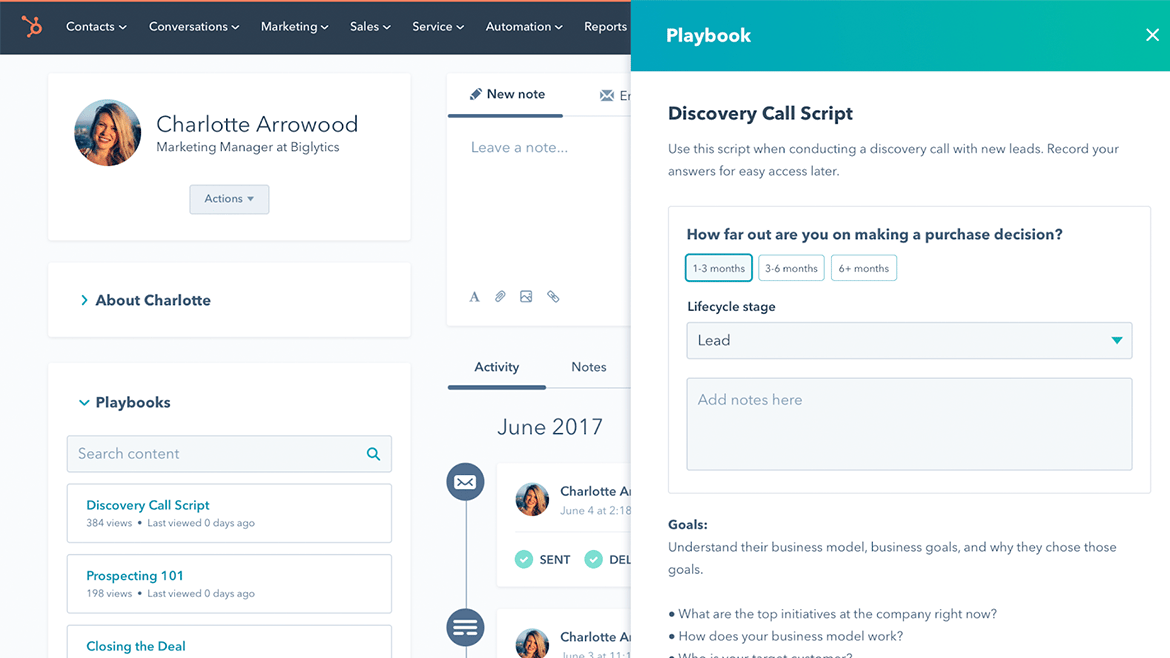 You also get advanced automation capabilities with the Pro plan, including 300 fully customizable workflows and 5,000 sequences per account.
Advanced Custom Reports and Sales Analytics
While the sales enablement tools make your sales team more productive and efficient, the insights you gain from data gathered by reports and analytics are perhaps even more valuable.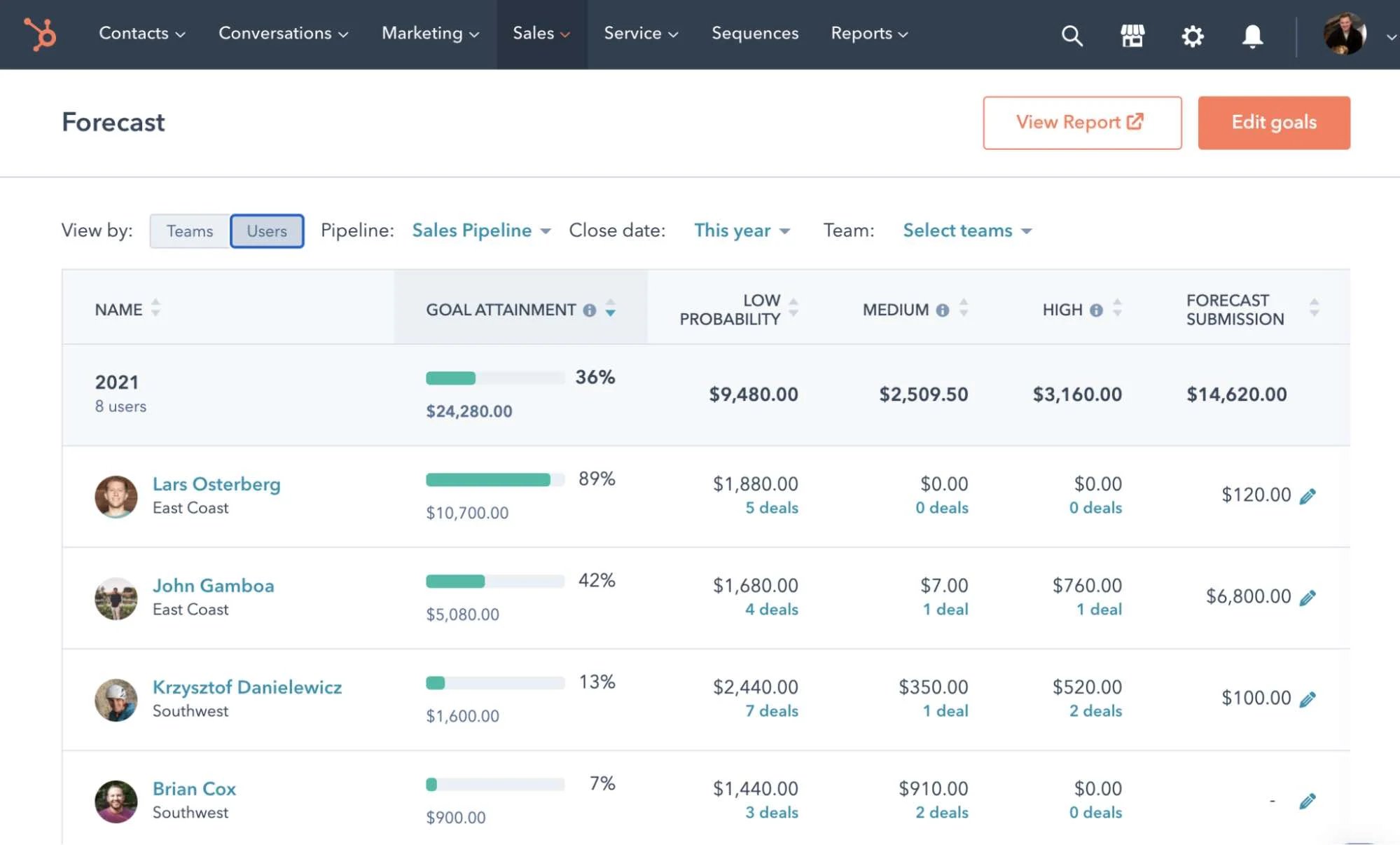 These insights will show both the strengths and weaknesses of your sales processes. They can help you pinpoint opportunities for improvement, which in turn can make your team even better at closing sales and bringing in revenue.
HubSpot Sales Pro gives you up to 100 custom reports, forecasting, sales analytics, and deal and company scoring capabilities.
With HubSpot Sales Pro, you also gain the ability to create up to 5 sales playbooks that can be accessed directly from your CRM, right where your sales team can put them to best use.
Better Sales Process and System = Better Bottom Line
Having the right tool for the job makes everything easier, whether that's closing sales, drilling the proper size hole, or cutting down trees.
Abraham Lincoln once said, "If I had six hours to chop down a tree, I'd spend the first four hours sharpening the axe."
Having HubSpot Sales Pro for your sales team is like handing them a pre-sharpened axe.
If you want to learn more about how HubSpot Sales Pro can help improve your bottom line and look at how you can use it specifically for your business, we invite you to get in touch with our team and have a conversation.
WorldLight Media is a HubSpot Solutions Partner, which means we're certified experts on using the HubSpot software — including each of the Sales Hub plans — to integrate sales team strategies and growth plans.
We're here to help you decide if HubSpot is right for you, and … if it is … help you choose the plan that best fits your specific needs.
Connect with our team today. Let's start the conversation.
In the meantime, if you'd like to estimate what kind of ROI you might get with HubSpot, click here to access our HubSpot ROI Calculator.