Need Help with HubSpot

?
We're here for you.
Whether you are new to HubSpot or your company has been using it for a long time, we're here to help.
Here's a brief list of ways we can help:
Decide if HubSpot is right for you, and choose a package that fit's your needs.
Onboarding, Set-up & Implementation of HubSpot Software
Customize HubSpot Software to fit your business's unique needs and to help your business meet its goals.
Best Practices, Standard Operating Procedures, and Team Training
HubSpot Audits
Data Imports and data Clean-up
Tech & Software Integrations
Sales Team Strategies & Growth Plans using HubSpot Tools
Marketing Automation Strategies using HubSpot Tools
Customer Service Automation Strategies using HubSpot Tools
Website Design & Development, built on HubSpot CMS Hub.
Full-Service Digital Marketing built on the HubSpot Platform
Search Engine Optimization Services, built on HubSpot CMS Platform.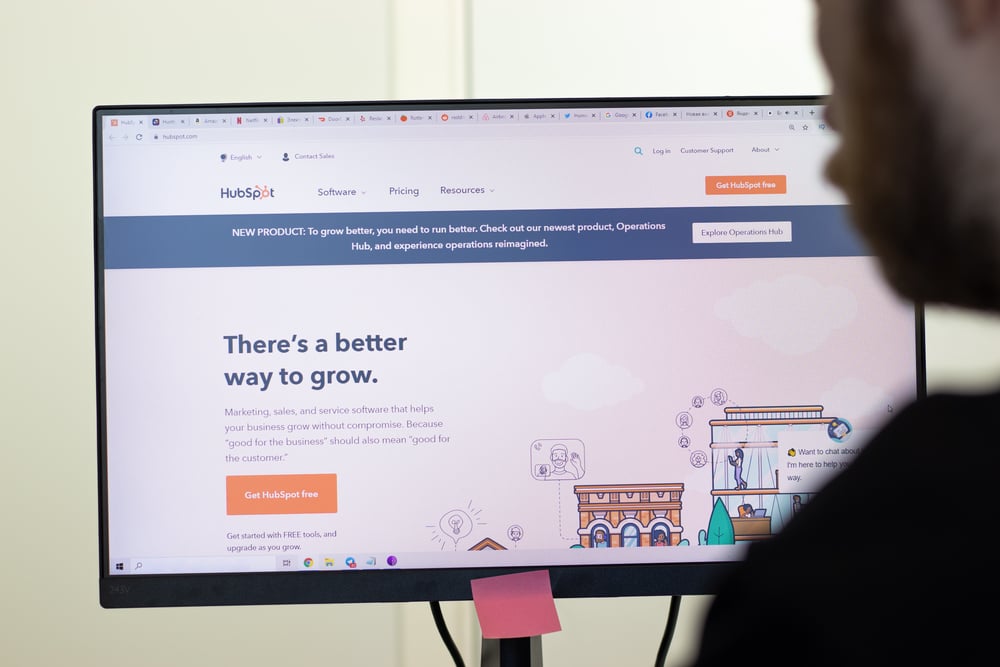 HubSpot Certifications
We're constantly learning more and staying up to date with HubSpot Solutions Partner Training. This list was last updated on 2/2022:
Delivering Sales Services
Digital Marketing
Growth-Driven Design
Growth-Driven Design Agency
HubSpot CMS For Marketers
HubSpot Marketing Software
HubSpot Sales Software
HubSpot Solutions Partner
Inbound Marketing
Did you Know?
You can waive HubSpot Onboarding Fees by working with a Certified Solutions Partner.
Since HubSpot Certified Solutions partners like us are fully trained on HubSpot Implementation, the HubSpot onboarding process and fees associated with it can be waived and your Solutions Partner will set up the software for you. Note: there is still a cost to implement the software, but they are included in any consulting costs that you pay to us.
Why Work with us?
We provide more than just Software Implementation
While we're HubSpot software implementation experts, our ultimate goal is to help your business succeed by reaching milestones and solving bottleneck issues with your marketing, sales, and customer service systems. We provide customized and personal service based on your unique needs, challenges, and goals for growth. While we use HubSpot as a tool to help you reach your goal, when you work with us, you also get our coaching and training to improve your overall strategies, approach, and operating procedures.
WorldLight Media wants to be your long-term partner for success in Inbound Marketing, Lead Generation, and ultimately business growth!