Tips for an Effective Email Drip Campaign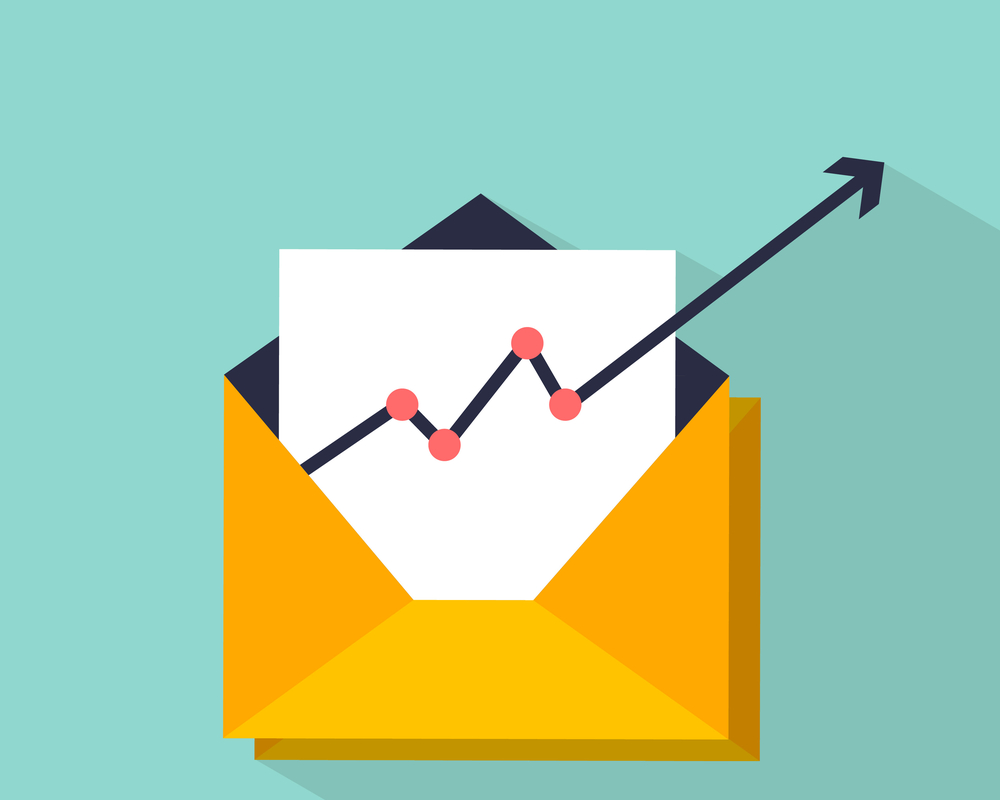 Email marketing — and specifically well-executed drip campaigns — can be a powerful contributor to the success of your business, and that's why we've put together the following tips for an effective email drip campaign to help guide your efforts.
First, let's be sure we're on the same page with what we're talking about when we say "email drip campaign." We like HubSpot's definition:
An email drip campaign is a form of automated sales outreach. It's composed of a series of emails automatically sent to a specific audience after they take a specific action.
The basic thing you're trying to do with an email drip campaign is deliver the right message to the right person at the right time so that they take the action you want them to take. Do that successfully, and your sales and marketing success is practically guaranteed.
So, here are those tips for an effective email drip campaign …
Define the Purpose of Your Email Drip Campaign
In order to make your email drip campaign effective, you have to know what you're trying to achieve with it. Some possible things you can achieve with a drip campaign include:
Welcome/Fulfillment — sent after someone submits their contact information through a form and/or after they buy something to get them more familiar with you and your company and/or to help them successfully use what they purchased from you.

Lead Nurturing — sent to people who have expressed an interest in your product or service but haven't made a purchase yet. If you're in ecommerce, you could be sending an abandoned cart email drip campaign.

Post-Event Follow Up — sent after an "event," which can be a sales appointment, demo, webinar, speaking event, etc.

Upsell, downsell, or cross-sell — sent to offer a customer something else they may be interested in based on the item they already purchased.

Customer Retention/Nurturing — sent to existing customers to keep them engaged and happy with you as a company.
Determine the Value You'll Deliver through Your Campaign
Every email of an effective email drip campaign should provide the reader some sort of value, not just be a sales pitch. And the value you deliver should be appropriate for where they are in the customer journey.
For example, if your drip campaign is an onboarding campaign sent after someone opts into your list in order to download a free checklist, your value should center around using the checklist. Maybe going further in depth about the individual items on the checklist.
Of course, you should always have a call to action in each email to make it easy for your reader to take the next step with you if they're ready to. But the email should hold value even if the reader doesn't take that action.
Personalize Your Email Drip Campaign
Personalization is more than inserting their name at various places of the email. Personalization also means knowing where they are in the customer journey, anticipating what questions or concerns they might have in whatever stage of the journey they're in, and giving them what they specifically need to succeed.
Use what you know about them … and what you can reasonably infer … and deliver value that shows your understanding of where they're at and what's important to them.
For example, if your prospect opted in for a checklist about taking care of puppies, you wouldn't send them information about the special dietary needs of aging dogs. Instead of showing you understand them, this is a big disconnect. And you never want to send an email that causes your prospect or customer to disconnect from you.
Get it right, on the other hand, and personalization is incredibly powerful.
Neil Patel says "90% of consumers found personalization, while 80% said they'd be more likely to do business with a company that offers personalized approaches."
Segment Your Email List
Segmentation is part of the personalization process, but it's so important that it deserves to stand on its own. You very rarely should send any email campaign to your entire email list.
It's a better practice to segment your list so that you can send them only what is relevant to them.
Depending on the business you're in, some ways you may want to segment your list so that your drip campaigns will be more effective include:
Products or services they've expressed interest in
Products or services they've purchased
Buying behavior (including frequency, length of time since last purchase, etc.)
Demographics (including their age, gender, location, etc.)
Industry
Test, Test, Test!
There are many things you can test with email campaigns so that you can make them as effective and successful as possible.
Some things to consider testing include:
Subject Line
Send Time
Send Day
Length of Time Between Emails in the Campaign
Length of the Email
CTAs in the Email
Placement of CTAs in the Email
Design of the Email
Remember, the purpose of the test is to better understand your audience of prospects and customers so that you make more informed decisions. Test with intention, not just to have something to do.
Pay Attention to Metrics and Analytics
With drip campaigns, you might be tempted to set them and forget them. Don't do that! There are many metrics that you can analyze with email marketing, including drip campaigns.
And when you pay attention to your metrics and analytics, you can take the necessary action to make your email drip campaigns even more effective.
Some of the metrics you should be reviewing regularly include:
Open Rate
Click-Through Rate
Conversion Rate
Bounce Rate
Unsubscribe Rate
Just to mention a few.
We're Here to Help
We've given you plenty of important things to think about and do to make your email drip campaigns as effective and successful as possible. But our help doesn't have to stop here.
If you want additional skilled and experienced help to plan, craft, and execute email drip campaigns, we're here for you.
Contact us today to start the conversation.