WordPress vs HubSpot CMS - Which is Better?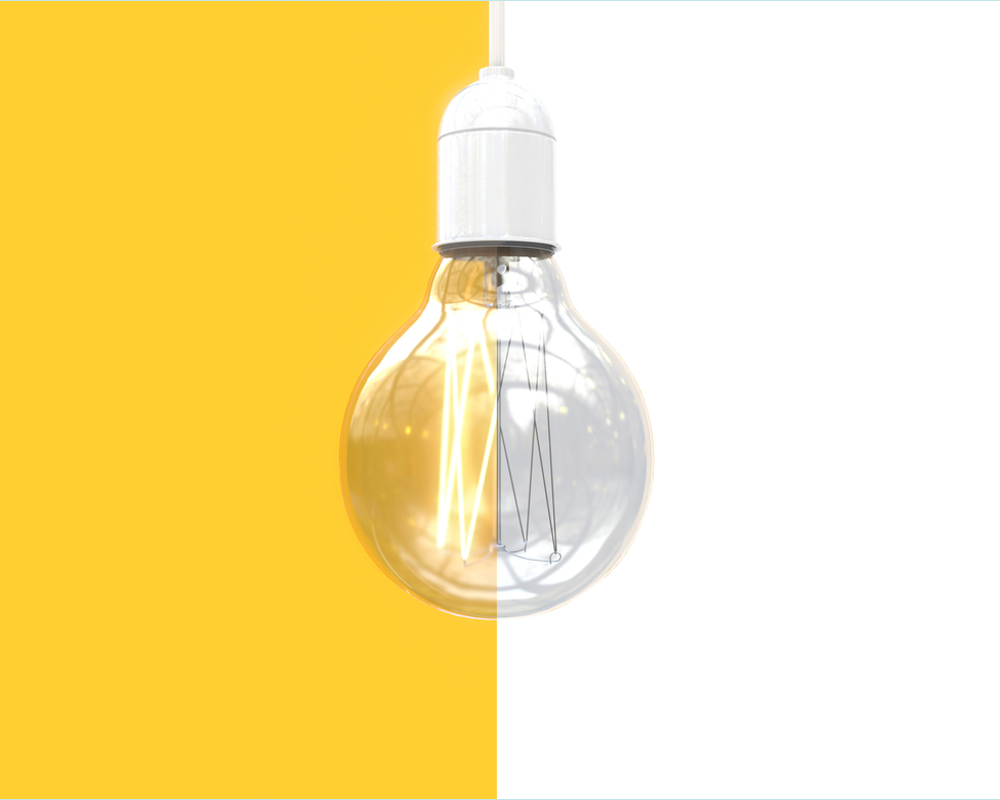 Smart business leaders always evaluate their options to make an informed decision, so when it comes to WordPress vs HubSpot CMS, which is better?
CMS stands for the content management system. And both WordPress and HubSpot CMS — or CMS Hub — are content management systems used to build and manage websites. Specifically, they're used to manage, store, and publish the digital content on your website.
Which is better depends on your needs and expectations for performance.
WordPress is a popular, open-source software that is installed on a server where your website is hosted. It's free, and it can be customized with themes and plugins to make your website function how you want it to and to integrate it with your other marketing tools like email marketing providers and CRMs (customer relationship management systems).
CMS Hub is a cloud-based SaaS (software as a service) solution to manage and optimize your website's content. Integrations to the HubSpot suite of marketing tools are built-in, and more than 650 additional apps and integrations also are available. There's a free version available, as well as a tiered pricing structure for access to additional, premium features that grow with you.
Top Factors in Choosing the CMS that's Better for You
Ease of Use — Both WordPress and HubSpot's CMS Hub are user-friendly from a professional web designer's perspective. There may be a small learning curve with both of them if you are managing and updating your website content on your own. Both have support available. WordPress Support consists of support forums and a resource library of helpful content. HubSpot Help is available by community conversation, live chat, email, and phone, depending on your plan.
Speed — A fast website is critical for providing a good user experience. With WordPress, your website speed will be determined by the plan you have with your hosting provider as well as the number and type of plugins you're using. With HubSpot's CMS Hub, premium hosting is included and many features that would require 3rd-party plugins with WordPress are already seamlessly integrated within CMS Hub.
Security — Website visitors want to know they're safe when on your site, and you want to protect the integrity of your content as well. CMS Hub comes with a standard SSL certificate (the technology behind the "s" in https:), a web application firewall, as well as 24/7 security and threat monitoring … all included. You can get the same things with WordPress, but they are your responsibility to install and keep updated.
Updates — Websites require regular backend maintenance and updates of the CMS. With WordPress, that is your responsibility — whether you do it yourself in-house or if you outsource it. Because CMS Hub is a SaaS solution, HubSpot takes care of the software updates and maintenance for you.
Analytics — You want to keep track of metrics that tell you if your website is performing and getting you the results that you want from it. WordPress is commonly paired with a 3rd-party analytics tool like Google Analytics. CMS Hub has metrics and analytics built-in, and the integration to the HubSpot CRM provides even deeper insights into your prospects and customers.
You can read more WordPress Pros and Cons here.
Learn more about the Pros and Cons of Using HubSpot CMS here.
So, WordPress vs HubSpot CMS - Which is Better?
If your website is fairly basic, WordPress may work just fine for you. According to HubSpot, WordPress is used by about 40% of all websites currently published on the internet, and by 65% of all websites that use a CMS.
If you have a more sophisticated website, or if you're integrating it with other marketing tools (think CRM, Email, Social Media, Ads, Ticketing, Livechat or chatbot) to better manage your customer's journey and user experience, HubSpot's CMS Hub may be the better choice for you.
But you don't have to figure it out and decide on your own. We're here to help and can give you our professional recommendation once we discuss your business and just what you want your website to do for you.