What is Instagram Threads?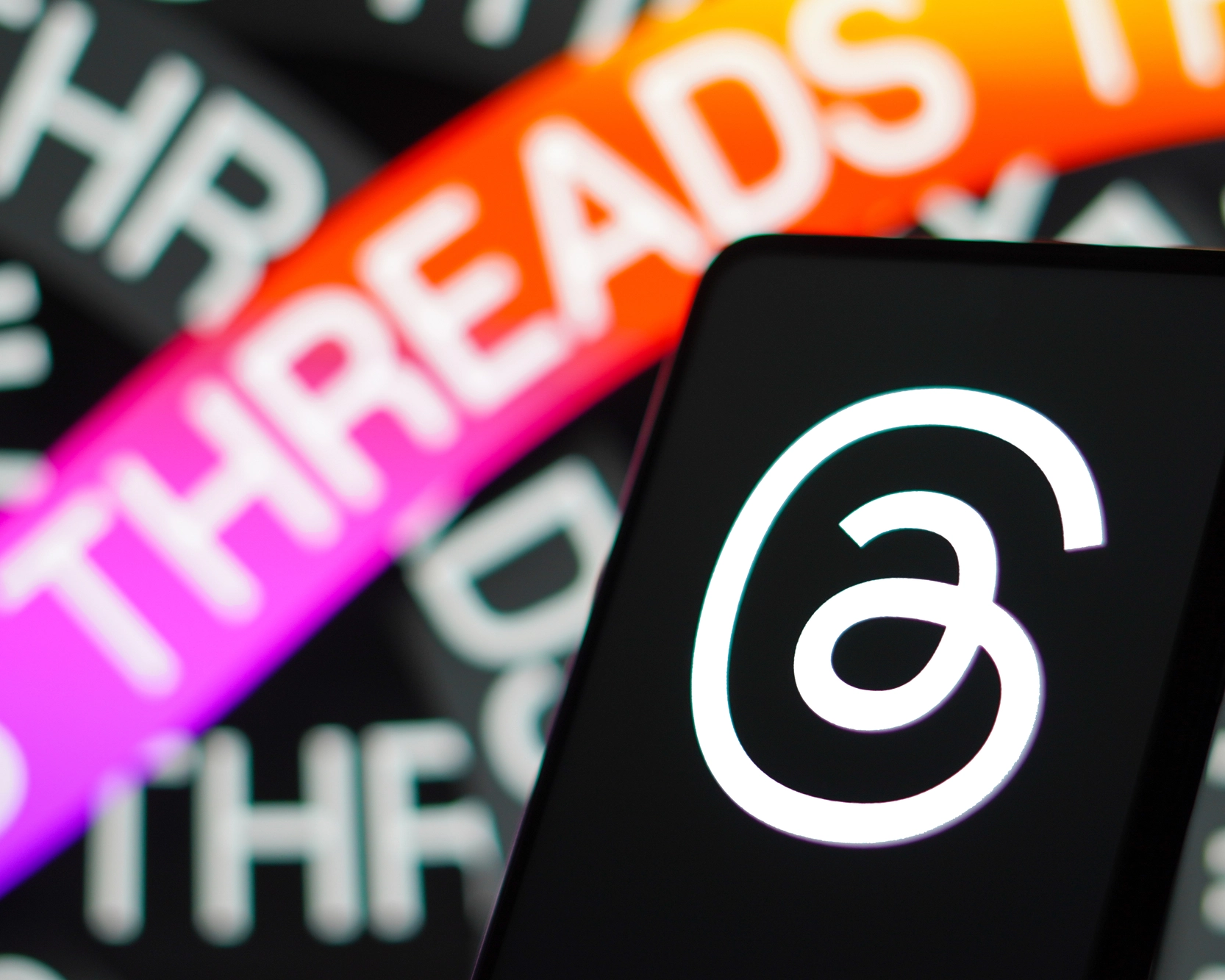 Instagram recently introduced Threads, a new social media platform that's suspected to be a Twitter rival. Threads launched on July 5th and already has over 100 million users. The text-based app has a very similar feel to Twitter, but with a simplified interface that focuses on public conversations.
A New Way to Stay Connected in the Meta
Instagram's Threads app doesn't require you to sign up for the new app. Instead, it uses information from your Instagram account to create the profile for your Threads account. It will port in your Instagram username, profile picture, and bio, so there's no need to set up a whole new Threads profile. This will also work if your Instagram account is a business account.

Threads offers a very simple social networking interface. The Threads feed is mostly text-based, and it encourages public conversation by creating a "thread" of replies from each user that interacts with a post. Unlike other social media platforms, there is no direct messaging option, although you can still make a private profile if you want to.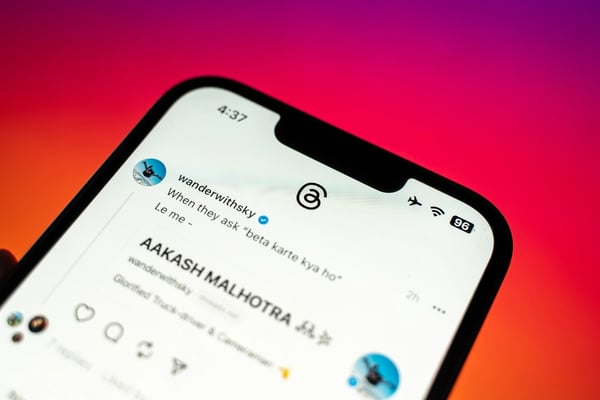 A Twitter Alternative
Many people were unsatisfied with Elon Musks's purchase of Twitter and the changes he made to the platform. This led many to start looking for a Twitter alternative where they could share thoughts and have conversations. Meta CEO Mark Zuckerberg then announced Threads as a Twitter rival to give people a new place to engage with others.

Threads posts offer real-time text updates that resemble Tweets. You can share photos and gifs, use hashtags, and share links in a Thread post. Just like Twitter, you can also repost others' Threads, like Threads, and share Threads on other social apps. Although Threads doesn't have its own stories, you can share Threads to your Instagram Story instead.

Like Twitter, Threads also has a search function that allows you to find close friends, family members, favorite influencers, and businesses you want to engage with.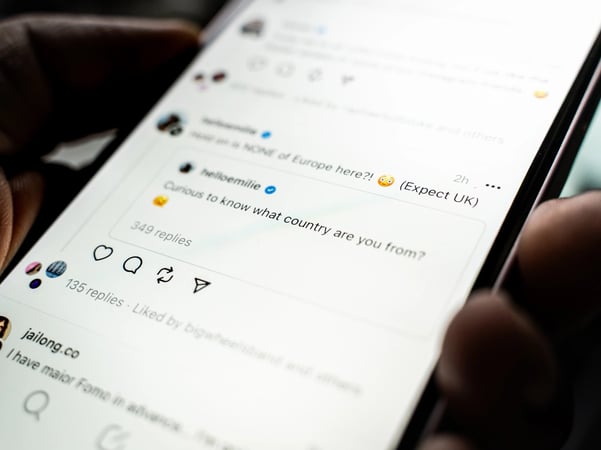 Where to Get The App
You can join Threads by downloading the app from the Apple App Store on iPhone iOS or the Google Play Store on Android. Unlike Bluesky, Threads doesn't require an invitation, and anyone can join the platform to start Threading.
Want to Get Ahead and Start Marketing on Threads?
WorldLight Media can help you get ahead of the game and start marketing your business on Threads. We're digital marketing experts and can help you with all of your social media needs. Learn how we solve marketing, sales, and technology problems for companies so they can grow. Contact us to get started!