Tips for Instagram Marketing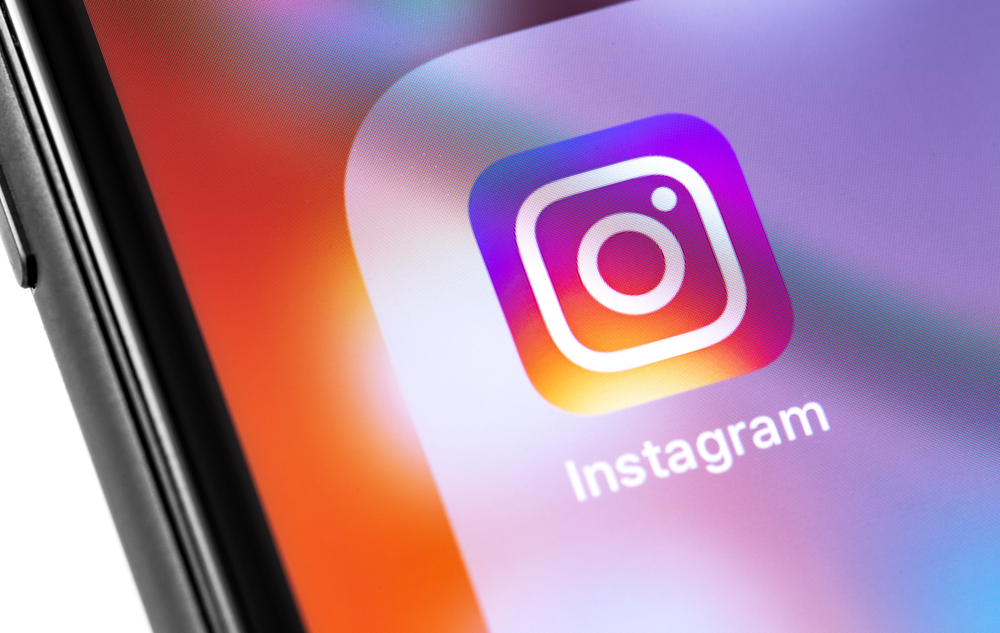 If Instagram is a good strategic fit for your company, these tips for Instagram marketing are for you.
But first, let's make sure that Instagram makes sense for your business …
More than half of Instagram's 2 billion users (61.6%) are 18-34 years old, just about evenly split between male and female. If that age group are your best customers, then you probably want to be marketing to them on Instagram.
The content shared on Instagram is visually rich … from photos to short videos. If your products and services are visually appealing — or if you can creatively make them so — then Instagram may be a valuable marketing channel for you.
Do You Have These Things in Common with the Best Brands Marketing on Instagram?
Based on a HubSpot survey of Instagram users across the United States, the best brands on Instagram have these things in common:
They publish content related to their audience's daily life, interests, or hobbies. (28% of survey respondents)

They publish valuable images, videos, Stories, or live content related to their audience's industry or career. (23%)

They entertain their audience with humorous or attention-grabbing content. (22%)

They use Instagram to offer discounts and product giveaways. (17%)
Since these statements are how Instagram users (at least those in this survey) describe the brands they follow and enjoy, if you can adopt these content strategies for your company, too, then Instagram may be a good fit for you.
Tips for Instagram Marketing
Use an Instagram Business Account
The Instagram business account has features that a personal or a creator account doesn't. Some of these features include:
Insights

Ad Tools

Instagram Shop

Professional Dashboard
Post Visually Compelling Content
In addition to great photos and images, consider creating short videos or even going live on Instagram.
Some of the current formats for popular Instagram content are stories, reels, and carousels. These trends change often as the platform adds new features, so be sure to pay attention.
Pay Attention to Your Audience
In addition to paying attention to Instagram trends and current best practices in general, it's very valuable to pay attention to what your specific audience responds to. You'll find valuable analytics information about how your audience engages with your content in your Instagram Insights.
Be Flexible in Your Strategy
Instagram, like all the other social media platforms, changes often. What works today, may not work as well next week. So your strategy needs to be flexible enough to adapt to the changes.
Consider Running Paid Ads
With Instagram ads, you can define a target audience by their location, demographics, interests, and behaviors. And you can choose to have your ads shown in the Instagram feed, Stories, or Explore page. This is a good way to get your content seen by more of your target audience.
Find Your Best Time to Post
The best time for you to post is when your specific audience is most active — which you can see in Instagram Insights.
However, Hootsuite has found the following to be the general best times to post, depending on your industry:
Professional services: Tuesday, Wednesday, and Friday, 9 or 10 a.m.

Food and beverage: Friday, 12 p.m.

Retail: Tuesday, Thursday, and Friday, 12 p.m.

Non-retail e-commerce: Thursday, 4 or 9 p.m.

Technology: Monday and Tuesday, 2 p.m.

Pharma and healthcare: Wednesday and Sunday, 9 a.m.

Travel and tourism: Friday, 9 a.m. to 1 p.m.

Media and entertainment: Tuesday and Thursday, 12 to 3 p.m.

Education: Thursday, 4 or 5 p.m.

Personal care: Thursday and Friday, 1, 2, or 3 p.m.

Non-profit: Tuesday, 10 a.m. or 4 p.m.
Optimize Your Captions
Only the first 2 lines of text in your caption appear in the feed (users have to tap "more" to see the rest of long captions), so make sure to lead with the most important or compelling things.
Using hashtags in your captions can increase your visibility and discoverability, leading more new people to find your content. So be sure to use specific hashtags that are relevant to your brand and content.
Be Consistent and Persistent
Instagram marketing — like other social media marketing — is about building relationships with your customers and followers. This takes a little time. So the key is to be both consistent and persistent with it.
We're Here to Help
WorldLight Media is a digital marketing agency committed to helping clients just like you succeed.
We help clients strategize their Instagram marketing so that it fits into their overall digital marketing and business initiatives. And then we also help with the implementation of those strategies.
We're here for you, too, if you need help.
Contact us today to start the conversation.