How to Choose the Right Social Media Platform for Your Business Marketing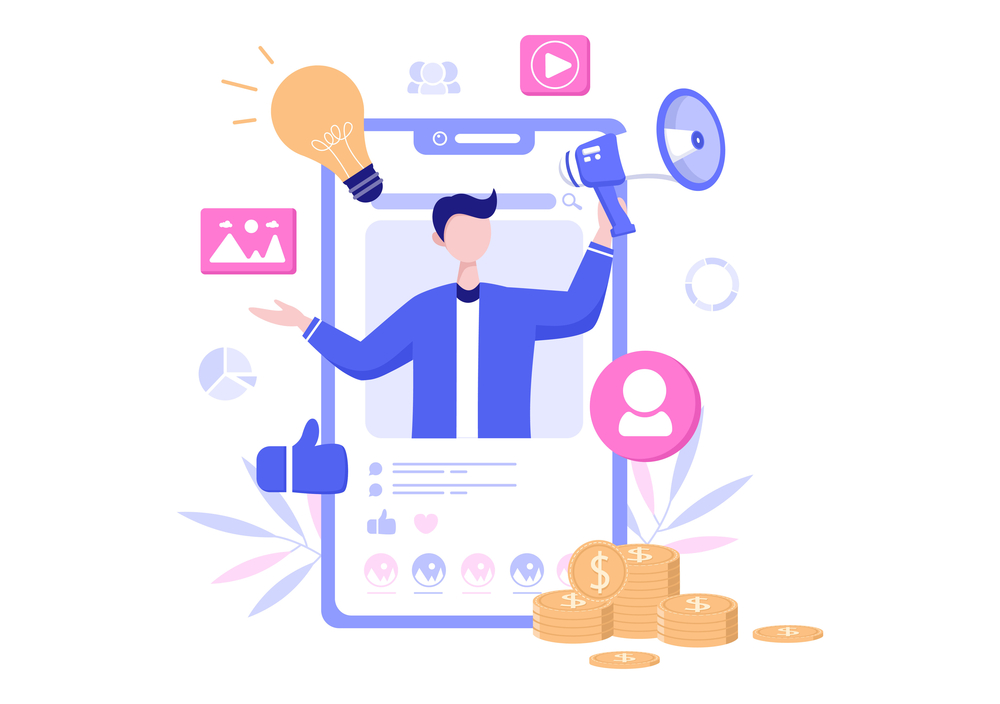 Trying to choose the right social media channel for your marketing can feel as overwhelming as facing an all-you-can-eat buffet filled with all your favorite foods.
Where do you start? How can you possibly decide what to put on your plate?
We can't help you with your food choices, but we can give you some things to consider to help you choose social media marketing that aligns with your company and your overall digital marketing efforts.
The two most important things to get clarity on first are your goals and your audience.
What are Your Goals?
In order to choose the right social media channel for your marketing, you first have to know what you want to accomplish. (By the way, this is true for any digital marketing initiative!)
For example, do you want to …
Drive buyers to your e-commerce website or to your physical location?
Generate leads?
Raise brand awareness?
Build a community that you can support and then promote future offers to?
Establish your credibility and authority as a leader in your industry?
The more specific and measurable your marketing goals are, the easier it becomes to decide which social media channels will give you the best results toward reaching those goals.
Where is Your Audience?
Once you know what you want to accomplish, you also need to look at your target audience ... your buyer persona. Because whatever social media channel they're on, that's typically where you want to be, too.
If you don't know what social media channels your specific customers and clients are on, you can always survey them and ask them.
Or, you can look at generalized demographic research and studies on social media usage done by organizations like the Pew Research Center.
What Type of Content do You Want to Create?
Each social media platform has its own type of content that its best suited for. And your company, your products and services, and your resources also shape your content choices.
Where do the two — the social media channel and your company — intersect and meet in regards to type of content?
For example, YouTube, TikTok, Instagram, and Facebook are great platforms for video content. While LinkedIn is perhaps best for business-to-business content like white papers and professional industry-specific editorial thought leadership.
What Social Media Channels Work Best for You?
Whatever social media channels you choose, you must pay attention to your analytics so that you know what is working best for you. Studying your metrics will let you know what you should continue and what you should tweak and adjust.
When you know your results, you can make informed decisions about your future strategy and efforts.
You Don't Need to Do It Yourself
While the allure of social media marketing is that anyone and everyone can do it, you don't need to do it yourself. And in many cases, it's actually not the best use of your time and resources to do it yourself.
We're Here to Help
WorldLight Media is a digital marketing agency committed to helping clients just like you succeed.
We help clients strategize their social media marketing so that it fits into their overall digital marketing and business initiatives. And then we also help with the implementation of those strategies.
We're here for you, too, if you need help.
Contact us today to start the conversation.