What is the Difference Between a Digital Marketing Agency and a Freelancer?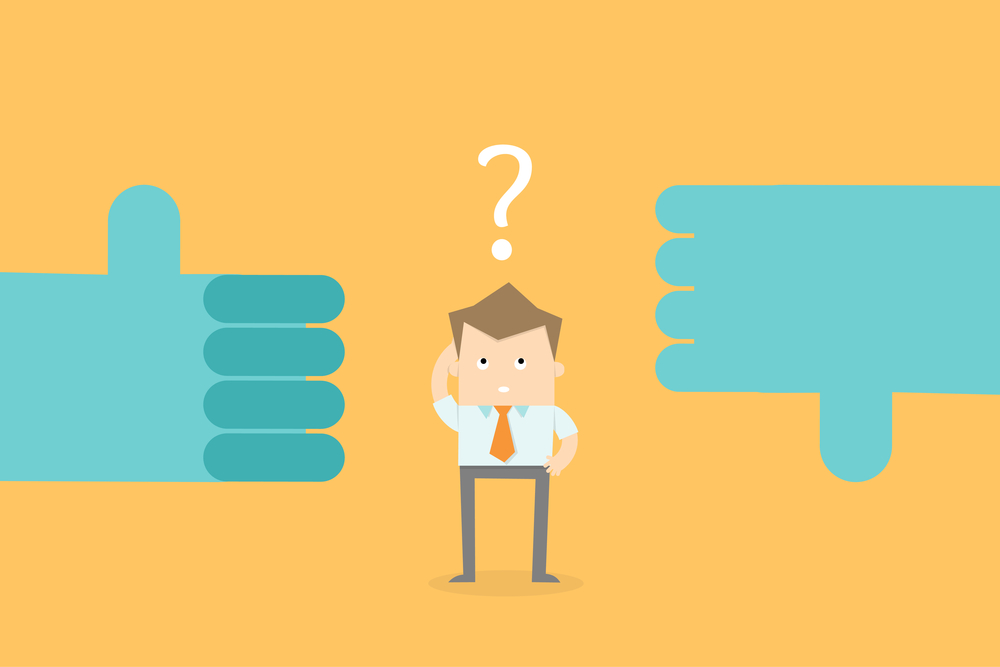 Before you can decide between hiring an agency or a freelancer to help with your marketing, it helps to know exactly what is the difference between a digital marketing agency and a freelancer.
Knowing the difference will help you confidently pick the right option for you and your business.
When you don't have an in-house digital marketing staff — and sometimes even if you do — it can make sense to outsource and hire third-party help. So, here's how to decide if you need to hire a digital marketing agency or a freelancer …
Team vs. Individual
An agency typically has multiple employees with different roles and functions to support their clients. A freelancer, on the other hand, is wearing all the hats and trying to do it all on their own.
This makes a difference in terms of both their ability and sometimes their availability to provide the service and support you may need.
Full-Service vs. Individual Specialty
Because of their team, an agency is more likely to be able to give you full-service help with whatever digital marketing you're implementing.
For example, if you need web design, content marketing, social media management, email marketing, videography, photography, graphic design, or any combination of these services, an agency probably can handle all of that for you.
A freelancer generally has an individual specialty — maybe two or three — that they're able to help you with. This means you may have to hire more than one freelancer and coordinate their assignments to fit into your overall marketing plan.
Done-For-You Strategy and Project Management vs Task Implementation
If you're comfortable with managing your own marketing — and have the time to do so — it may make sense to hire those individual freelancers for the tasks you want to outsource. Think of it like the freelancers are creating the pieces of the puzzle, but you're still putting the puzzle together yourself.
But in many cases, it's both more efficient and effective to hire a digital marketing agency to advise you on digital marketing strategy and handle the management of it for you. In this case, the agency shows you what the completed puzzle will look like, and then they do it all for you.
It's nearly impossible for a single freelancer to have the expertise required to evaluate all the digital marketing strategies and options currently available to companies. But you'll get that high level of expertise from a digital marketing agency with a well-rounded team.
The Cost Difference Between a Digital Marketing Agency and a Freelancer
Hiring either a digital marketing agency or a freelancer can be more cost-effective than all the added costs that go into hiring employees.
Of the two, generally, a freelancer will cost less than an agency … but there will be the added cost of your own time and effort in terms of strategy, management, and final implementation.
If it's more valuable to focus your time and effort elsewhere, then the investment in hiring a digital marketing agency is usually worth the cost.
We're Here to Help
Deciding to hire a digital marketing agency may feel like a lot. It may feel overwhelming.
But it doesn't have to.
At WorldLight Media, we help our clients eliminate the overwhelm and make digital marketing work for them ... on their terms. We're here for you, too, if you need help.
Contact us today to start the conversation.