Benefits of Website Content Marketing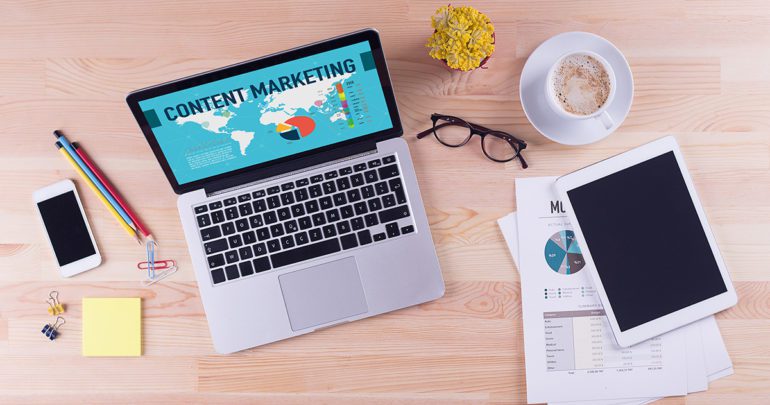 Website content marketing has become a very popular marketing strategy. Content marketing is one of the most practical, effective, and useful marketing strategies right now. Here's what website content marketing can do for your business.
More Content on Your Website

The more content that you have on your website, the more reasons customers have to stay on your website. Maybe you only have the basics on your website right now. But if someone is looking for something specific, they wouldn't find it on your site. By putting more content on your website, you're giving customers more opportunity to find what they need.

Rank Higher in Search Engines

Every piece of content that you add to your website is another thing that Google will index. The more pages you have the more opportunity there is to rank higher in search engines.

Build Trust

The more recent and relevant your content is on your website, the more likely it is for customers to trust your website. If you only have old content on there, people will quickly move on to another website to find more relevant information.

Improve Lead Conversion Rates

By having more content and building that trust, people will spend more time on your website, which leads to more lead conversions. It may not be immediate, but over time your lead conversion will grow.

Content to Distribute

Ever have trouble coming up with something to post on social media? If you are constantly coming out with new content for your website you won't have that problem. People want to read interesting content so write content that will engage your target audience.

More Brand Awareness

Exceptional content brings value to your readers and produces great brand awareness. With great content, your brand can be trusted, and therefore shared with other potential customers.
The benefits of content marketing are ongoing. The sooner you invest in content marketing, whether it's by doing it yourself or paying for it to be done, the sooner you'll see results.
WorldLight Media offers website content marketing to help businesses improve their website traffic and get more leads.