Top Web Design Companies in Fresno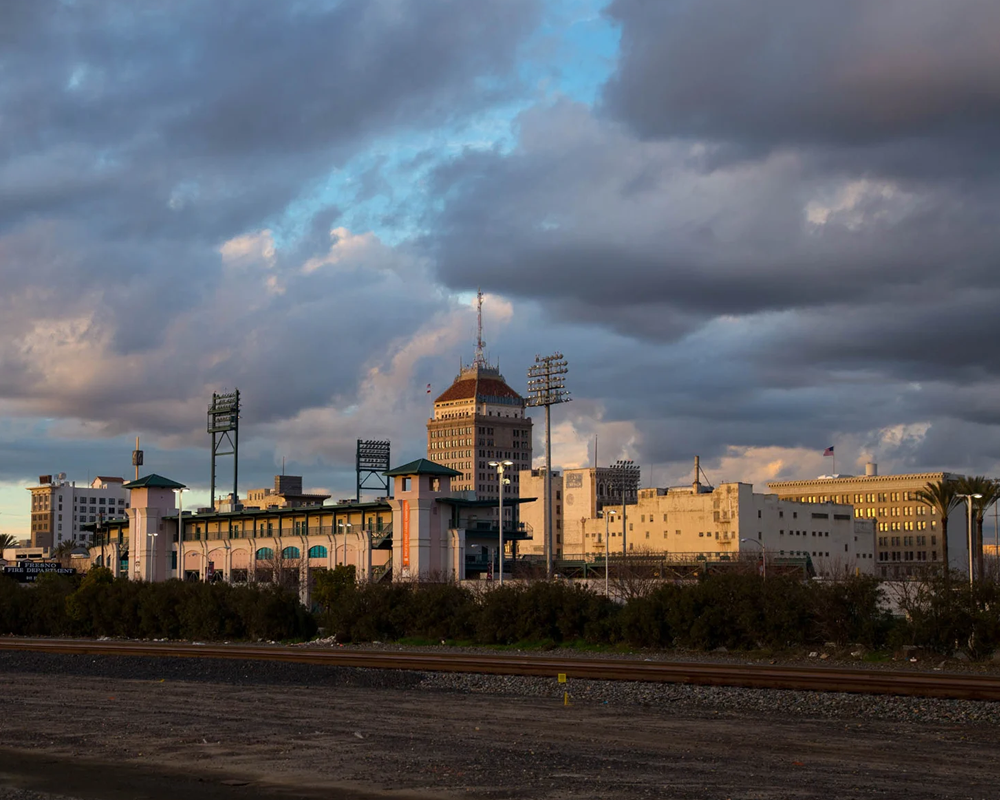 WorldLight Media is one of the top web design companies in Fresno. "One of" being the operative phrase there. We think it's a good thing to be joined at the top by others!
Competition keeps all of us on our toes and committed to always doing our very best work. Plus, we know that we may not always be the best fit for everyone.
While we hope to prove ourselves to be worthy of your trust and a valuable partner to help you with your website, there are a lot of options out there. Different web design companies offer different areas of specialization and operate with different values and cultures.
If we're not the right fit for you, we think that's okay! There are a handful of other great web design companies based in Fresno to fit every specific need and budget. Below are our recommendations for other companies to consider.
Recommended Web Design Companies in Fresno
Digital Attic has been in business since 1991, starting as a video animation company. They built their first website in 1995 and now have a long list of clients with locally recognizable names. In addition to web design, they also provide mobile app development services.
It's On Media fully admits that they "just love to draw and code." Creativity is one of their core values, and their own website as well as their portfolio of work reflects it. They build beautiful online presences for their clients.
Meshup Studio is a local, family-owned company with a passion to support other local businesses with affordable web design services.
Founder of JP Solutions, Jason Poyner served 13 years in the Air Force, then started JP Solutions in 2014. He runs the company with the same core values the Air Force instilled in him: "integrity first, service before self, and excellence in all we do."
AMARQUEZ founder Aaron Marquez offered his first graphic design services when he was just 13 years old. Now, his company helps other companies look their best online by designing beautiful websites for them.
About WorldLight Media
WorldLight Media began in 2005 when Nathan Solla started building HTML websites for small businesses. Nathan's wife Jenni Solla joined the growing company in 2007, and since then we have evolved into the web design company and full-service digital marketing agency that we are today.
Clients come to WorldLight Media for our expert help with Strategic Branding, Web Design, SEO, Inbound Marketing, Podcast Marketing, Video, and Collateral Design Services.
Additionally, we are HubSpot Solutions Partners and can help you set up and implement the powerful HubSpot software so that you get maximum benefits and results from it.
The best way to determine if we are a good fit to help you is to have a conversation with us. Get in touch with our team here.