7 Tips for Choosing the Right CMS for Your Business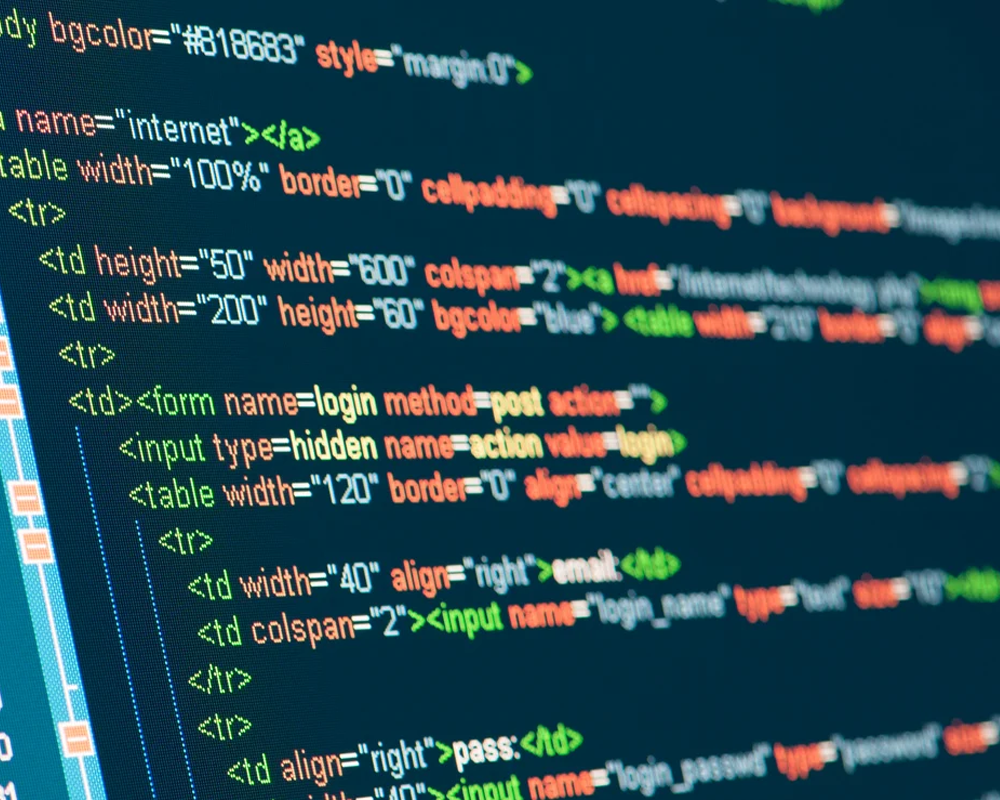 Deciding on a content management system (CMS) is one of the most important website decisions you'll make, so to help you, here are 7 tips for choosing the right CMS for your business.
You want to be sure you're choosing the right CMS because it's not something you'll want to change often. It can be done, but changing your CMS — especially as your website evolves and grows — can be a huge and complex undertaking.
So, we hope these 7 tips will help you make the right decision now so you can avoid having to change CMS platforms down the road.
1. Determine your current — and future — needs.
You want to make sure the CMS you choose will support your business, including any specific performance requirements you may have. Performance requirements can include, for example, things like eCommerce product catalogs/listings, online shopping carts/purchases, appointment scheduling, sales enablement, etc.
This may seem obvious, but many people don't spend enough time determining just what they need from their CMS … both now and in the future as they grow and scale. Be sure to ask the different departments in your business about their various needs so that you can be sure your CMS is able to meet them all.
2. Find out if the CMS you're considering is already, or if it can be, integrated with your CRM.
When your CMS is integrated with your CRM (customer relationship management) system, you can provide a more personalized experience for your customers. For example, their viewing and shopping history can direct the new content they're shown or that is suggested for them. And in today's world, customers enjoy and even expect this kind of personalization. Hubspot CMS works seamlessly with the HubSpot CRM. If you're leaning more towards WordPress, then Hubspot offers free integrations as well.
3. Evaluate features such as performance, security, and metrics/analytics.
Different CMS platforms have different settings and features when it comes to performance, security, and metrics/analytics that they track. Make sure that the CMS you're considering has all the features you want and need … and that it can deliver them at levels you're comfortable with.
4. Consider the quantity and quality of training and support available.
Even if you and your team are naturally gifted with tech know-how, there will be times that you need help and support with the CMS you choose. So check to see how you can get the help you need when you need it. For example, is there a live chat or a phone option available? Can you email a support request? Is there an adequate online library of support documents?
5. Compare two or three options to make an informed choice.
It's easy to settle on a popular option or to follow a friend's recommendation. And while recommendations are good — especially if the friend is offering a professional, expert opinion — it's always a good idea to carefully consider more than the easiest, most obvious option. It's like asking for a second or third opinion when it comes to treatment options for a serious health issue … the more options you consider, the more confidence you have that you're making the right decision.
6. Evaluate the costs involved.
You'll want to consider the cost, if any, of not only the CMS itself but also of any plugins or third-party apps that you'll need to use to make your website function and perform the way you want it to. Another cost to consider is the cost of managing and editing the content within the CMS. This includes the cost of your time (or that of someone else in your company) or the cost of outsourcing it to an agency if it's not something you're able to handle in-house.
7. Find an implementation partner.
Even if you plan to create, manage, and edit your content yourself, it can be worth investing in professional help to get everything set up properly with whatever CMS you decide on. In addition to implementation, professional web designers and web developers often can provide assistance as you go through the process of choosing the right CMS for your business.
If you need help, we're here for you.
WorldLight Media has created websites on various CMS platforms for clients over the years. We have the experience and knowledge you can trust, and we'd love to help you, too.
Contact us today to start the conversation.