HubSpot Specialist - Job Opening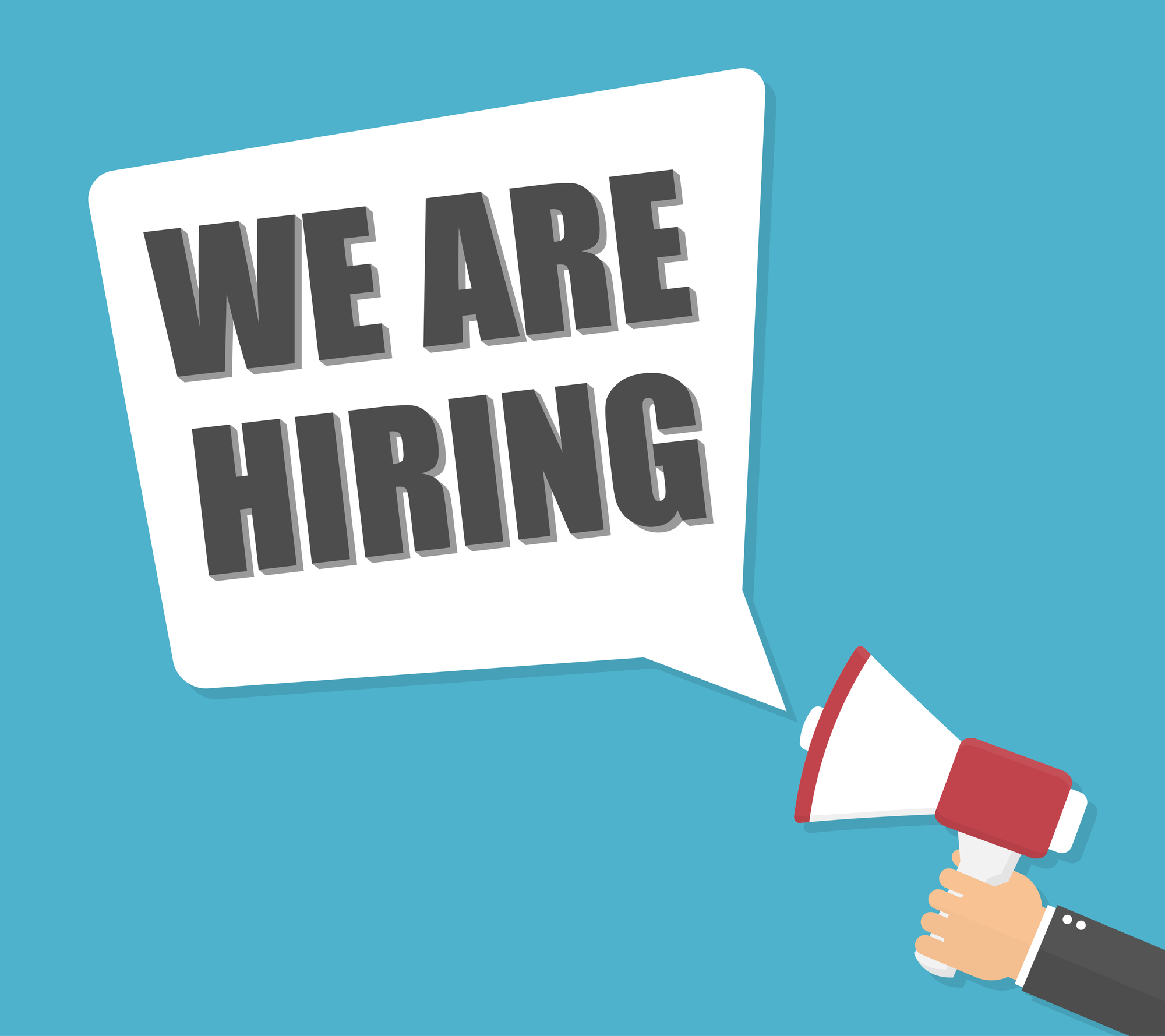 WorldLight media seeks to hire a HubSpot Specialist, who will support the inbound marketing team by executing client marketing and sales enablement activities within HubSpot CRM, Marketing, Sales, CMS, and Service Hubs.
The primary function of this position is to act on behalf of WLM as a HubSpot expert. The chosen candidate will identify clients' business objectives, challenges, and success KPIs. Using best practices, they will implement strategies within HubSpot to meet client goals while providing the client with tools for continued success.
HubSpot Specialist - Job Description
Responsibilities Include:
Working directly with clients and WLM Team to build & execute inbound campaigns
Working directly with clients and WLM Team to onboard clients to HubSpot
Provide HubSpot training directly to clients via zoom and in person
Perform HubSpot Audits & Clean up for clients
Creating Landing Pages based on wireframes / predetermined designs in HubSpot CMS
Creating marketing campaigns within HubSpot
Email marketing campaign execution
Marketing segmentation, creating buyer personas, buyer journeys, lead scoring, etc.
SEO work within Hubspot
Running Ads within HubSpot, including A/B Split tests & CRO
Executing Social Media content within HubSpot
Building and Executing Google Ads Campaigns
Creating Knowledge Bases
Building Chatbots
Create and maintain documentation on processes, policies, configuration, and user guides
Minimum Requirements:
1-2 Years of experience using all of HubSpot Hubs in a business setting
OR:
HubSpot Certifications in:

Inbound
Inbound Marketing
Marketing Software
Sales Software
Service Software
CMS
Email Marketing
Social Media
Preferred Skills:
Strong problem-solving skills
Highly organized with excellent time management skills and a • Task Completing Mindset
High EQ (emotional intelligence)
Superior written and verbal communications skills, coupled with highly developed interpersonal skills and presentation skills
Exceptional attention to detail and organizational skills
Positive, upbeat attitude
Excellent speed around computers Bonus
Basic Knowledge of SEO
Basic Knowledge of HTML & CSS
Broad understanding of Digital Marketing