Agriculture web design

Branding

Collateral Design

Trade Show Design

Ad Design
Company Overview
Ceres Imaging is an ag-tech start-up company that provides valuable insights about crops to farmers. They use aerial spectral imaging to provide insights about irrigation management, pests, disease and more.
Challenges
Prior to calling on Worldlight Media, Ceres Imaging faced a major challenge. They needed to educate farmers about how their services work and how they benefit farming life.
Needs Identified
Ceres Imaging needed messaging and collateral that visually explained the benefits of their services.
Work Performed
Worldlight Media provided both website design and development. They designed user manuals and created magazine ads. Also, Worldlight designed Trade Show Booth displays for the company.
Solutions Created
As a result of working with Worldlight Media, Ceres Imaging now has cohesive brand messaging across multiple outlets.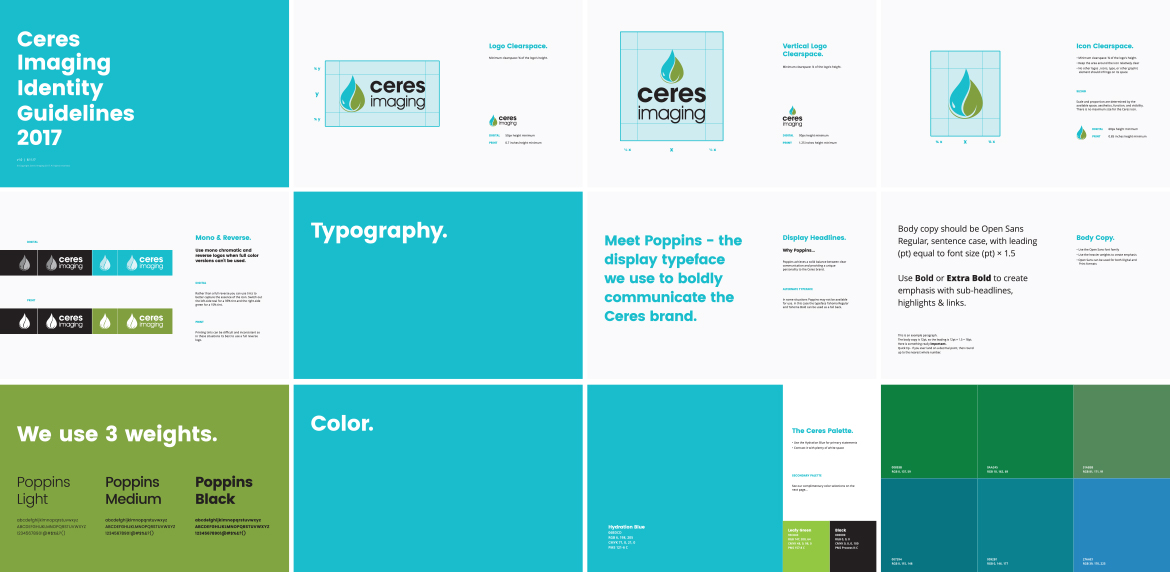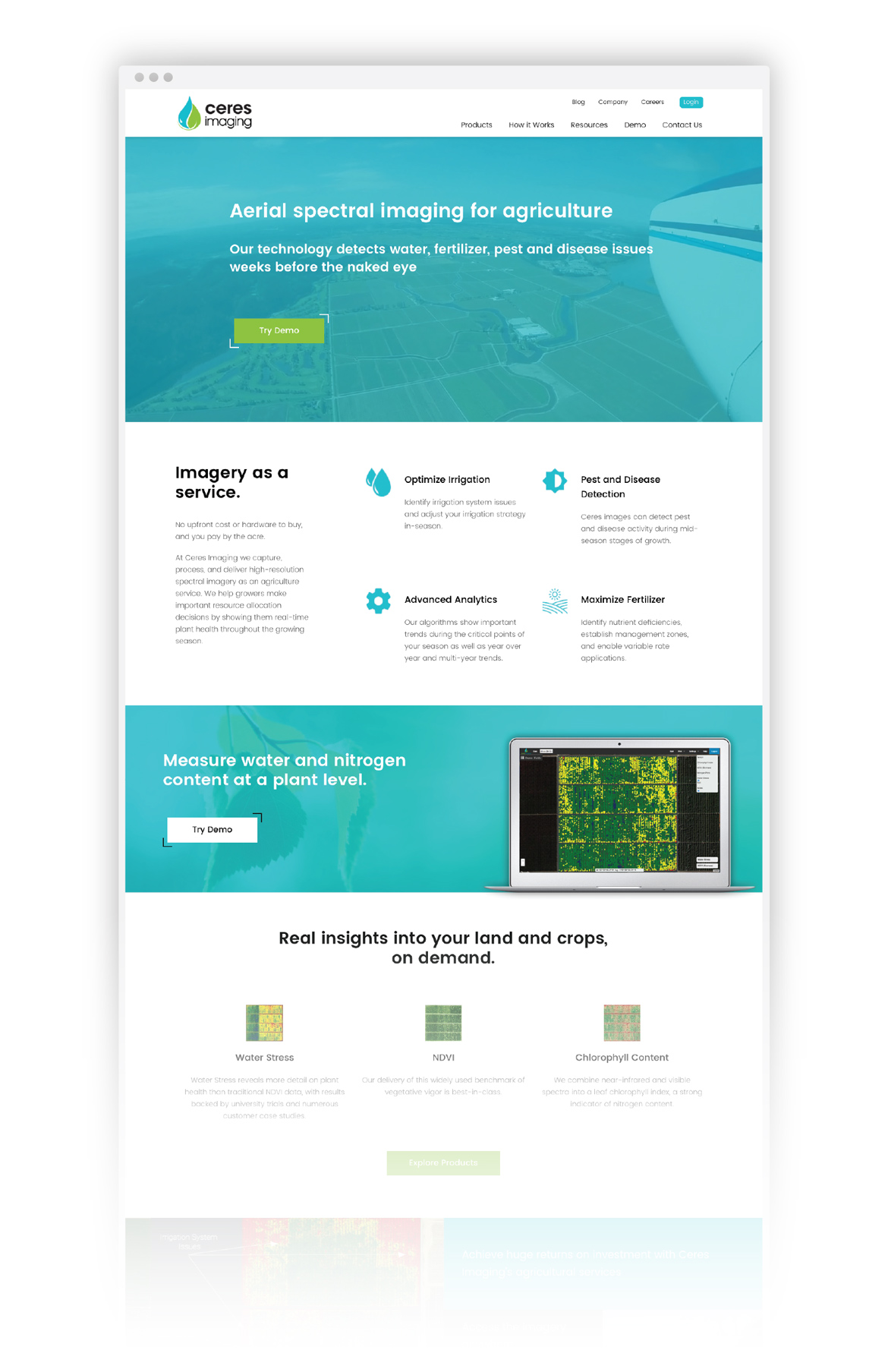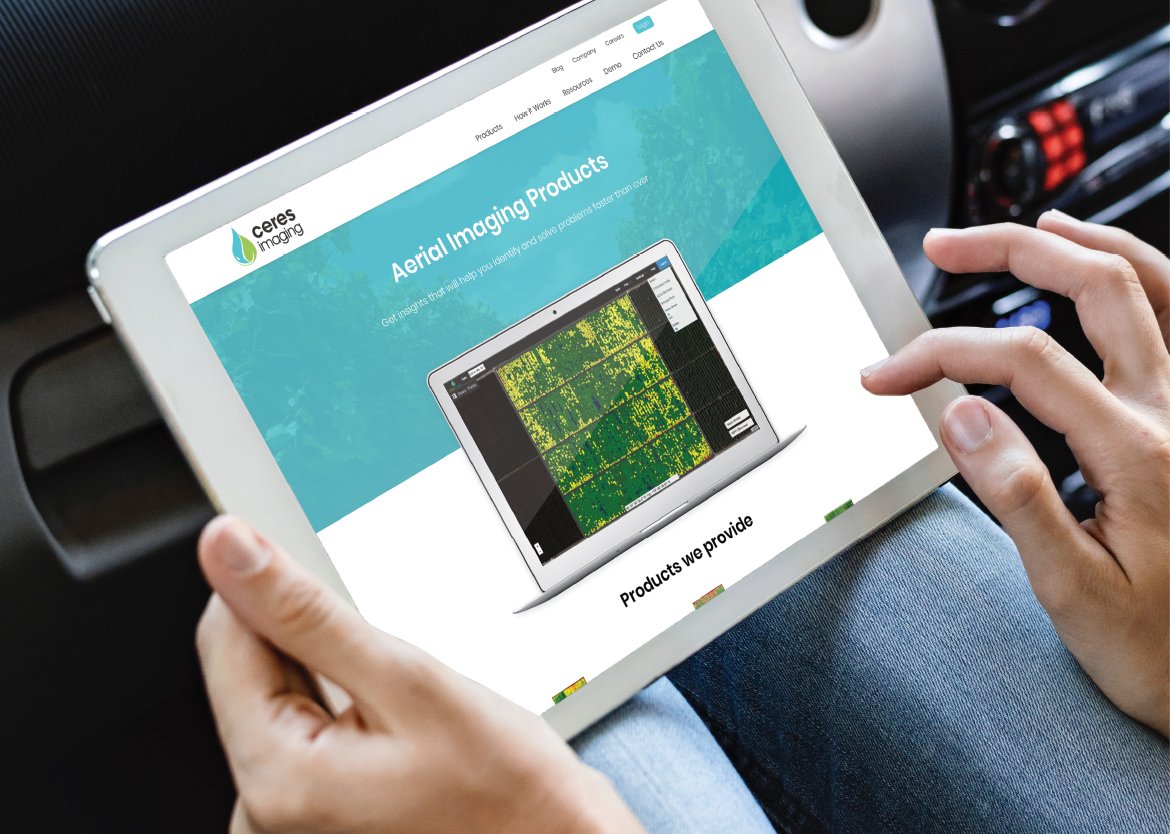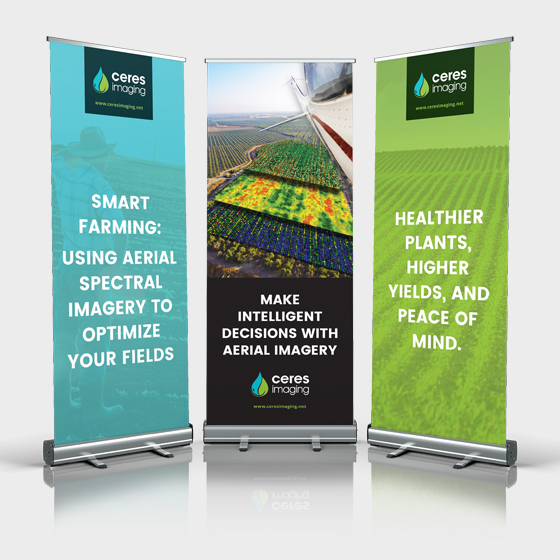 Farm Management Solutions
Ceres Imaging puts farm management solutions in sight. Powered by both aerial imagery and also data analytics, the experts at Ceres work for farmers. They understand that farmers are asked to do more, with less.
That's why Ceres Imaging provides the right tools. So, you can cover more ground, maximize your resources and apply your skills where they are needed most. Your farm.
They put farmers in control. Plus, The Team at Ceres is passionate about helping farmers get the most from every acre. They deliver actionable insights to reduce your costs and optimize your yields. Before, during and after your season.
Schedule a consultation to find out how you can use data to achieve tangible results!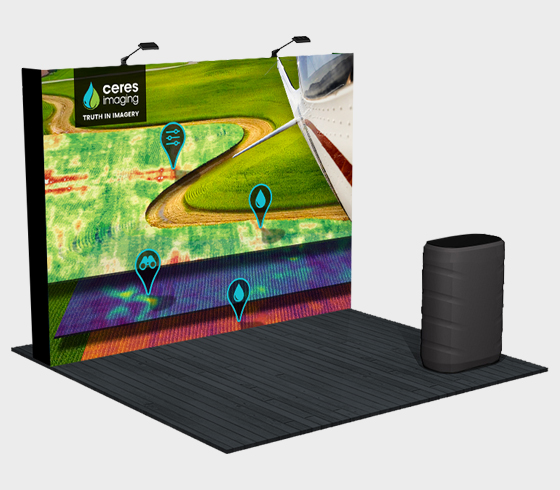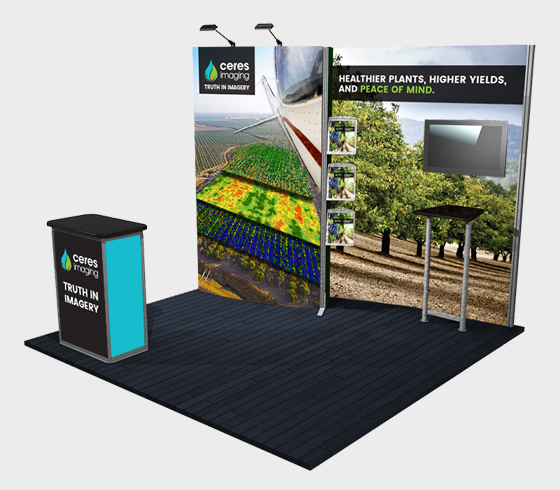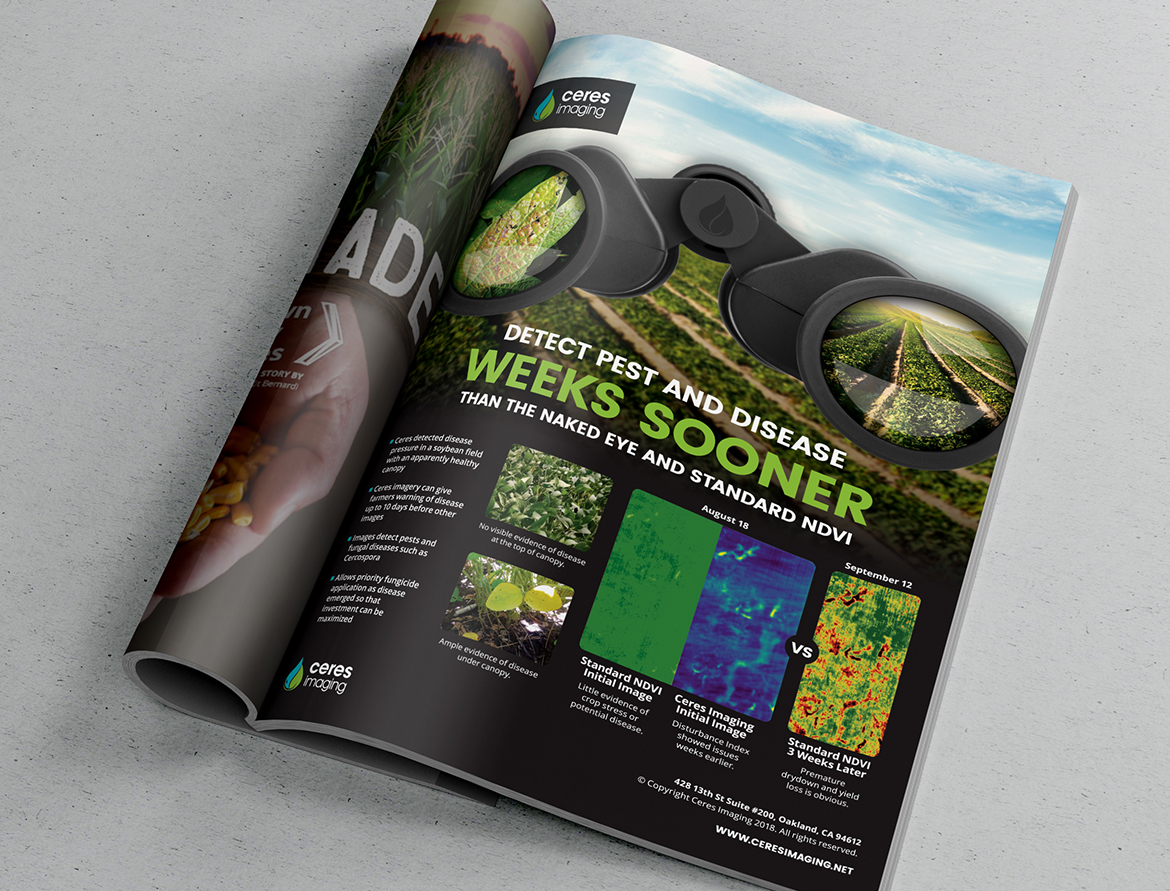 Valuable Insights About Crops