Is WordPress Bad for SEO?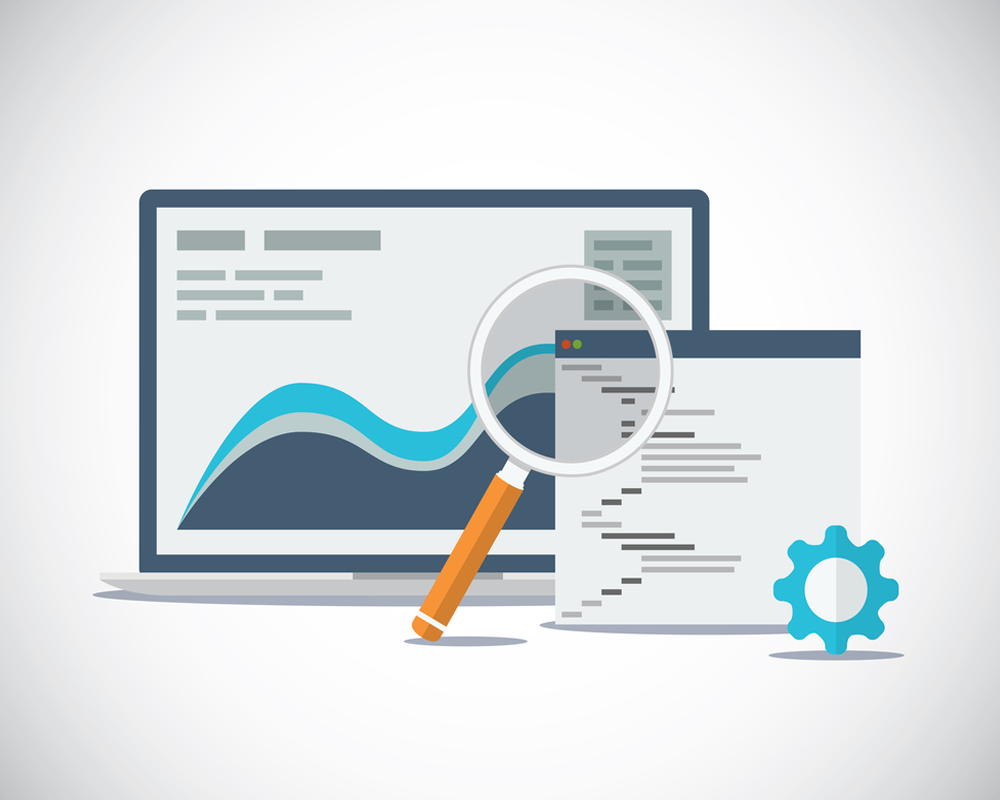 It's free and easy to use, but is WordPress bad for SEO (search engine optimization)?
You need good, effective SEO if you're going to rank competitively on the search engine results pages … specifically to get on page one of Google. Can you do that with WordPress?
Yes, you can get on page one with a WordPress website.
But WordPress also can be bad for SEO when it's not properly executed.
The thing is that WordPress is a content management system. And as such, it isn't inherently either good or bad for SEO.
It's all in how you use Wit and the plugins you install to make it work the way you want it to.
For example, one reason why your WordPress website might not be getting the SEO results you're hoping for is too many plugins with conflicting code.
Another reason may be that you don't have the settings properly optimized.
Luckily, there are some things you can do to enhance your WordPress SEO and keep it from harming your visibility and traffic from search engines.
Best Practices to Keep WordPress from Being Bad for Your SEO
If you're going to use WordPress, consider these WordPress SEO best practices from ahrefs.com:
Search Engine Visibility In settings, check that the search engine visibility box is NOT checked. If it IS checked, you are saying yes to "discourage search engines from indexing this site," And that is not something you want to do.
Preferred Domain Also in settings, you have the option to choose a preferred domain address (URL). It can be either with or without the "www." For example, we could specify https://www.worldlightmedia.com/ or https://worldlightmedia.com as our preferred domain. Changing the preferred domain can cause technical issues if you do so once your website has been up for a while, so you may want to consider enlisting the help of a developer for this.
Permalinks The permalink structure of your WordPress website determine what the URL for individual pages of your website look like. The shorter the better, and the "post name" option (as opposed to random numbers) is considered SEO-friendly because it makes it obvious what the page is about.
Manual Approval of Blog Comments This is another thing you can specify in settings. When you require manual approval of comments, you are able to avoid spammy comments that can cause penalties and other SEO issues.
SEO-Friendly Theme If your WordPress theme is bogged down by a lot of extra code and features — especially if you're not using them — it can affect your page loading speed. And page speed is one of Google's ranking factors, so slow performance is bad for SEO.
All-in-One SEO Plugin You can enhance the SEO of your WordPress website with a plugin like Yoast SEO or others like it.
Sitemap Sitemaps help search engines discover and understand how your website is structured. And, yes, there's a plugin for that.
Exclude Low-Value Pages from Indexing Google is looking to provide value to searchers. And sometimes there are pages on your website that are functional rather than valuable to a visitor. You can help your SEO by excluding those low-value pages from being indexed by the search engines.
Write "Click-Worthy" Titles This applies to titles of both pages and posts. The best titles entice a searcher to click through to the page by accurately describing what the page is about.
SEO-Friendly URL Slug By default, WordPress will use your entire page/post title in the URL. However, a long URL can create SEO issues. So it's better to edit that and include just the primary keywords instead of the entire title.
Sub-Headings You can use sub-headings (H2-H6) in your page/post content to both help your reader and the search engines better understand the hierarchy of the content.
Internal Links When you provide internal links to other relevant content on your site, you keep visitors on your site longer and you also boost the authority of your other content, helping it rank higher.
Image Alt Text Alt text for images helps make your website accessible for visually impaired visitors using screen readers and it tells search engines what the images are about.
SEO Title Tag The title tag is what shows up on the search engine results page, so it needs to be short, compelling, and accurately describe what the page is about. It does not show up on the actual web page itself.
SEO Ultimate Guide and other FAQs
If you have other questions or just want to learn more about SEO in general, you may find our SEO Ultimate Guide helpful.
Making WordPress SEO Work
Remember, WordPress isn't inherently bad for SEO. Here at WorldLight Media, we provide web design and SEO services that help our clients' websites rank highly on search engines. And some of those websites are WordPress sites.
We have solid proof that it can be done.
And we can help you, too.
We invite you to click here to get in touch with our team today and start the conversation.