5 Best HubSpot Integrations to Make Your Sales Team More Productive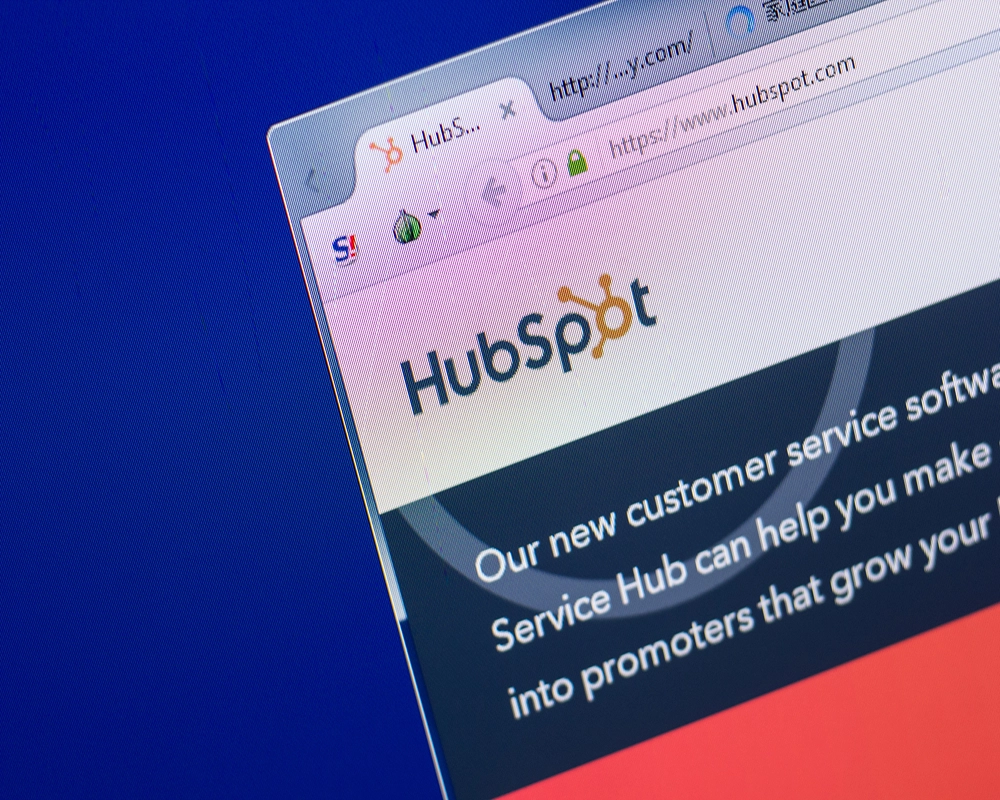 If you use HubSpot, you know that it is full of integrations and other services that make your job easier. While each integration has its purpose, there are some integrations that work best if you're trying to boost productivity in your sales team. Here are some of the five best integrations for sales on HubSpot (in no particular order):
Top 5 HubSpot Integrations for Sales
QuickBooks Online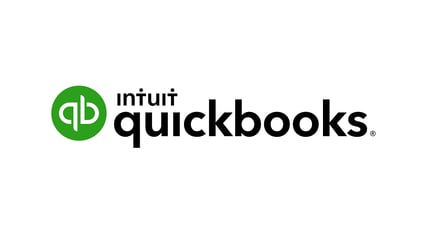 HubSpot integrates with Quickbooks Online so you can instantly create invoices directly from the deal record in HubSpot. You can also see invoice information and payment events on the deal timeline.
Google Workspace & Microsoft Office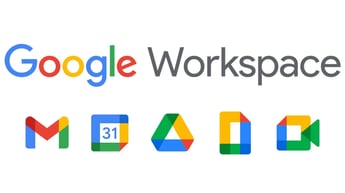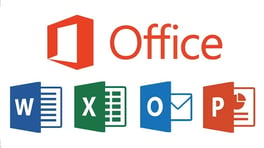 Both Google Workspace and Microsoft Office integrate into HubSpot. HubSpot supports these integrations for individual, business, enterprise, and education accounts. You can send information directly from HubSpot to these apps and vice versa.
Zoom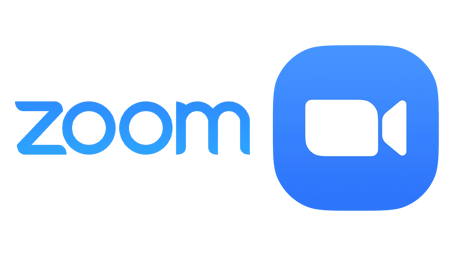 With the Zoom integration, you can add Zoom conference links directly to scheduling pages in Hubspot. You can also create workflows that will automatically add Zoom registrants to a webinar, and you can view cloud recordings on contact timelines
Ring Central

RingCentral is a great integration to consider if you make a lot of calls or send a lot of texts from your business. The HubSpot integration takes away the need to switch between apps to communicate with your clients. You can do it all right from Hubspot.
Handwrytten

You can automatically import contact data from Handwrytten into Hubspot and send a Handwrytten note without ever leaving HubSpot. HubSpot can also record all of your data from Handwrytten into your timelines so you never lose track of your correspondences.
---
To see a full list of applications and software that HubSpot integrates with, check out the HubSpot App Marketplace. If you'd like our help with customizing your HubSpot integrations, reach out to us! We're here to help.