20+ Mind-Blowing Digital Marketing Stats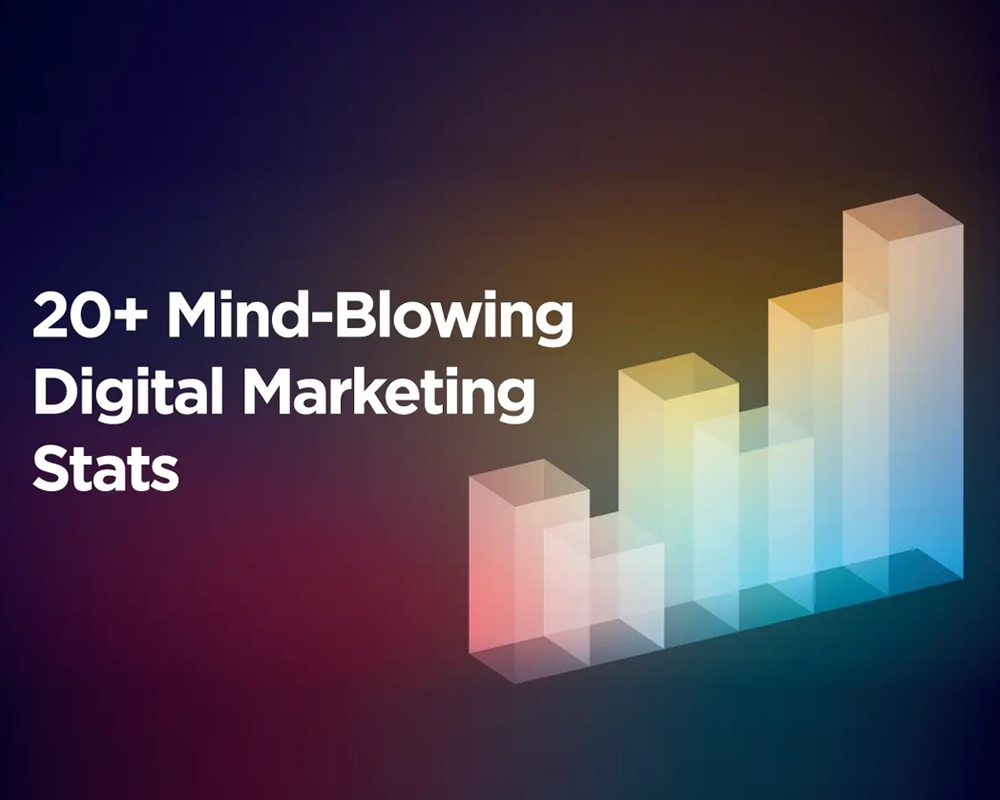 In today's digital age, the power of marketing has reached new heights, shaping industries and influencing consumer behaviors like never before. From the explosive growth of social media to the rise of personalized marketing strategies, we're about to take you on a journey through some jaw-dropping statistics that showcase the immense impact of marketing in our interconnected world. Get ready to have your mind blown as we explore the numbers behind this dynamic and ever-evolving field.
Mind-Blowing Statistics about Landing Pages
Landing pages are standalone pages that are used as a place where customers "land" when they click on a link in an ad. Here are some statistics about landing pages:
Mind-Blowing Statistics About Video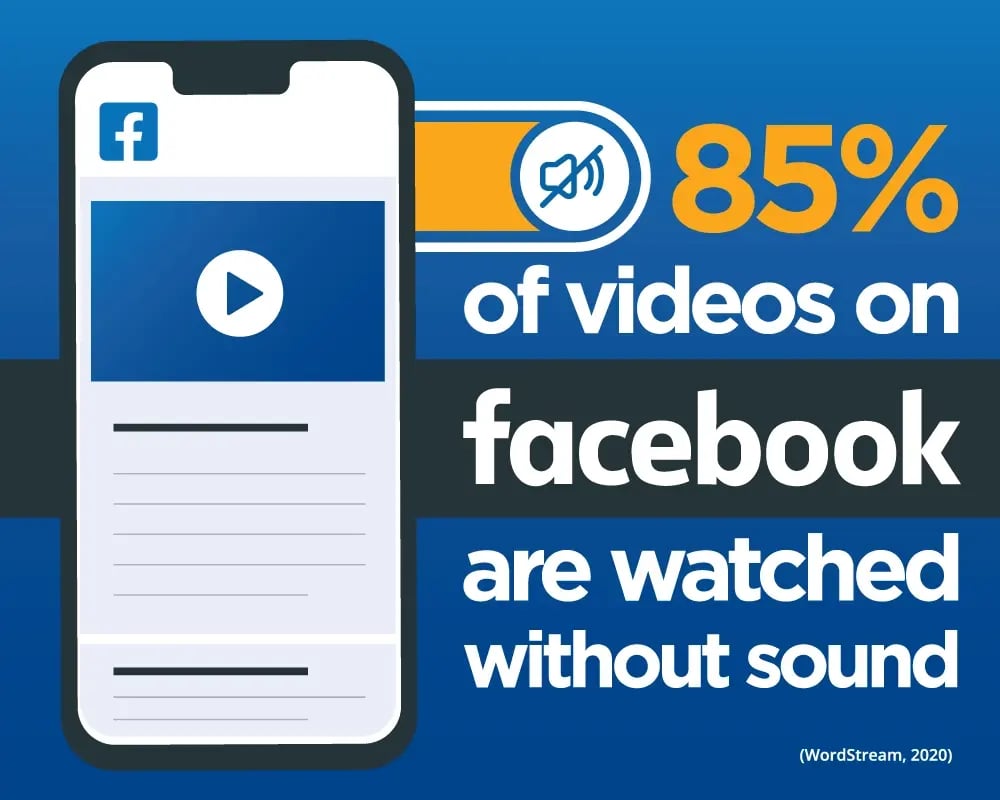 Videos are a great visual asset to have on a webpage. Not only do they add interest and hold people's attention, but they do a lot for your SEO too. Here are some statistics about videos: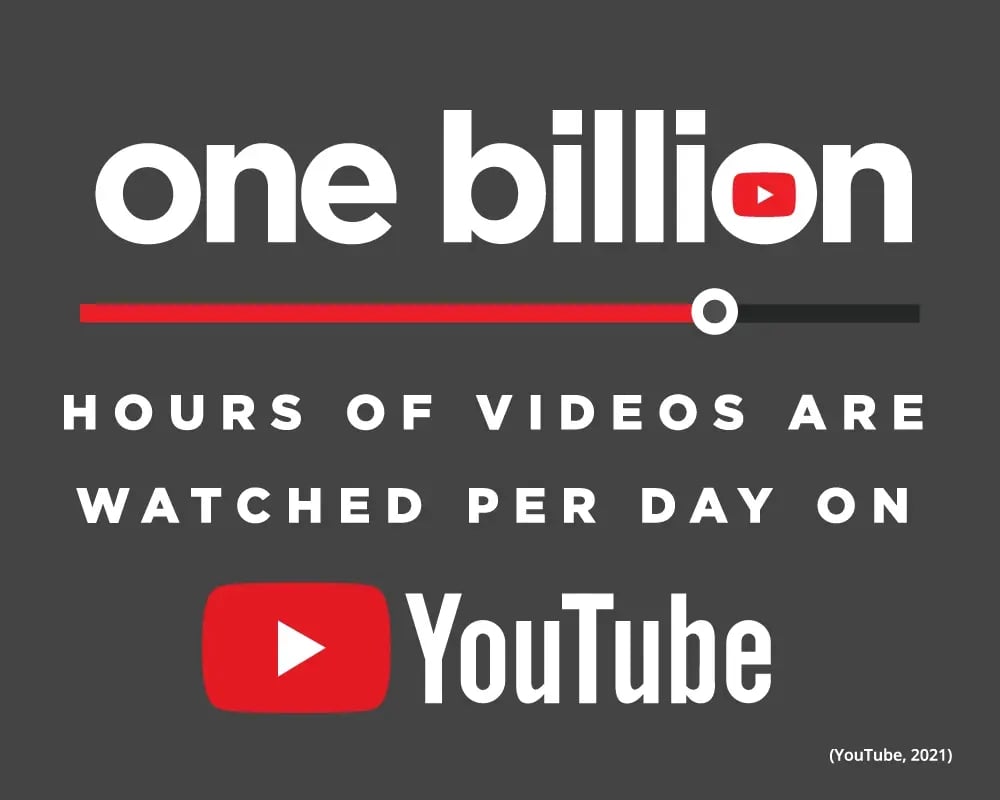 Mind-Blowing Stats About Social Media
If your business isn't on social media in 2023, you are missing out on hundreds, if not thousands of potential leads for your business. Social media platforms are one of the best ways you can utilize free marketing for your business. Here are some statistics about social media: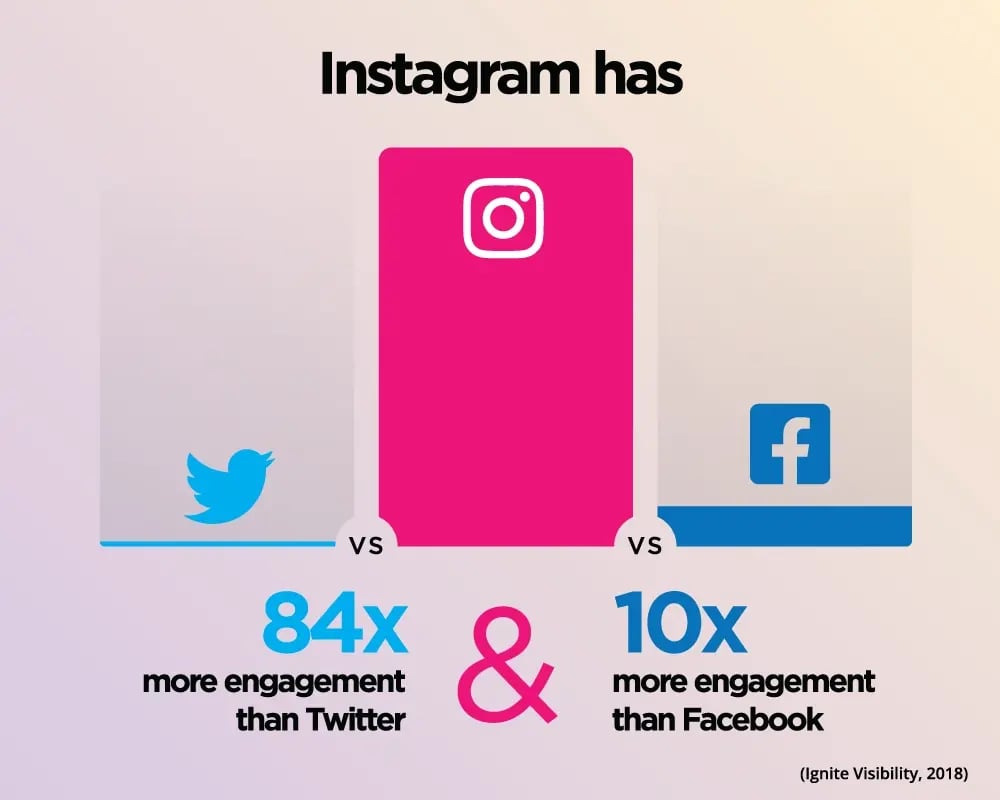 YOUR CUSTOMERS ARE ONLINE, USING SOCIAL MEDIA
THAT MEANS IF 1,000 People See Your Ad on Facebook, 9 people will click on it.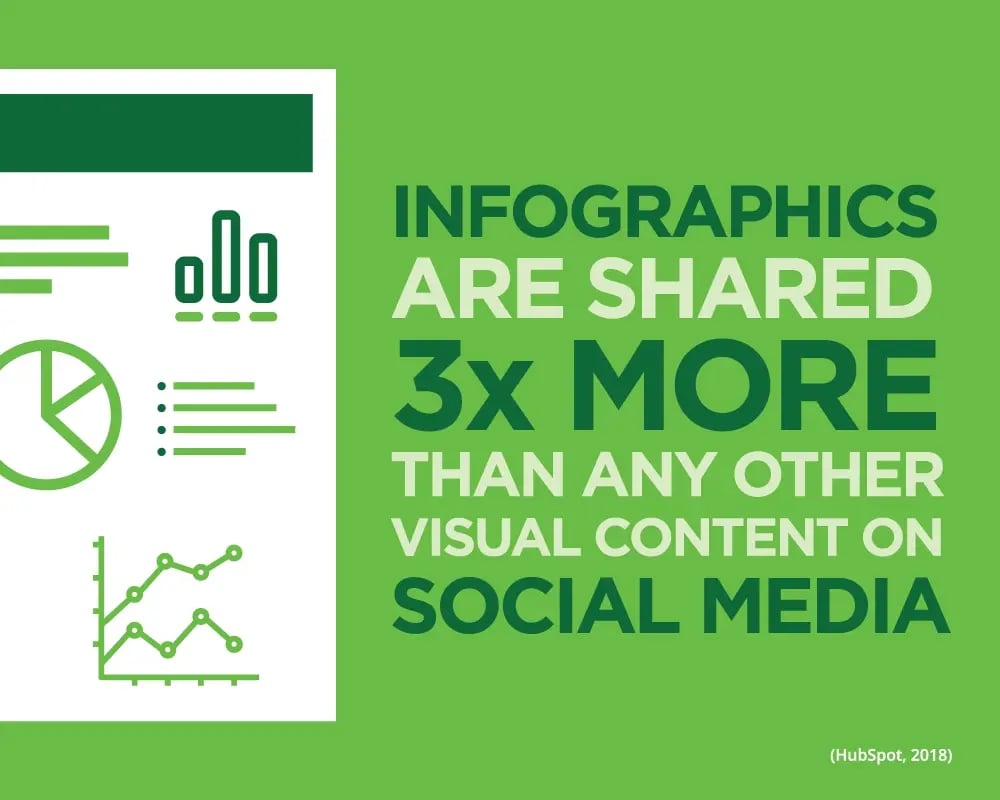 Mind-Blowing Stats About SEO
THIS MEANS you want to be in the top 5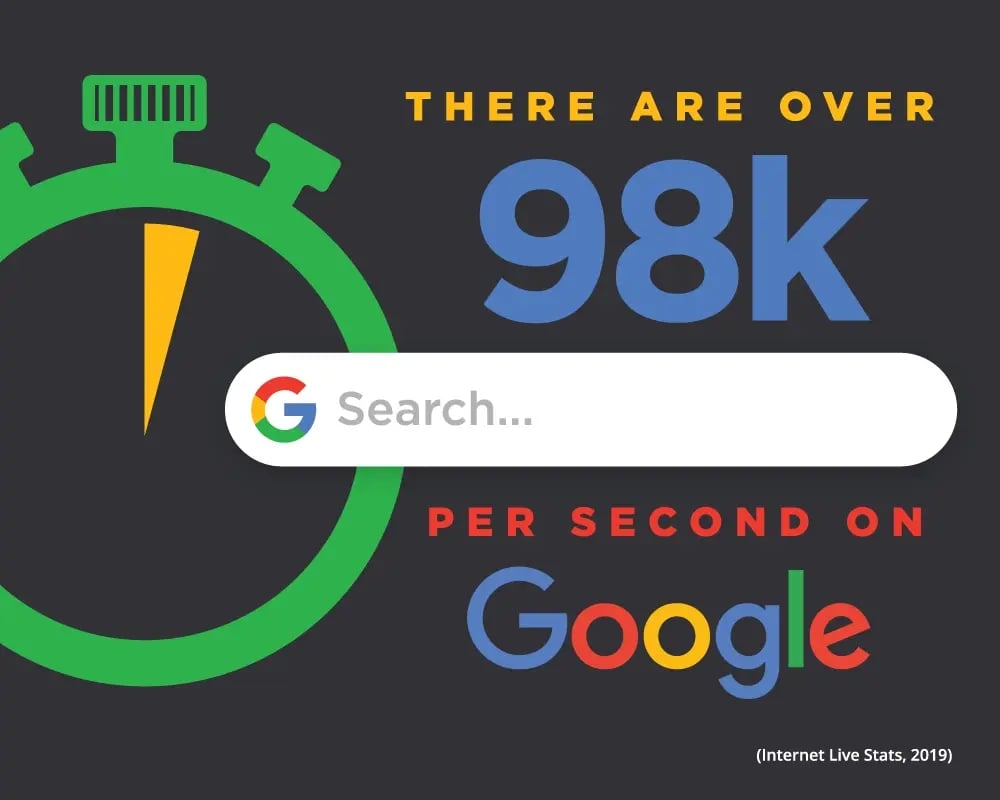 Mind-Blowing Stats About Email Marketing
Need Help with Digital Marketing?
WorldLight Media can help you with all of your digital marketing needs from web design to content creation to social media. If you're ready to get started with marketing, feel free to reach out to us with any questions, or schedule a consultation.