Sales Funnels Part 1: Introduction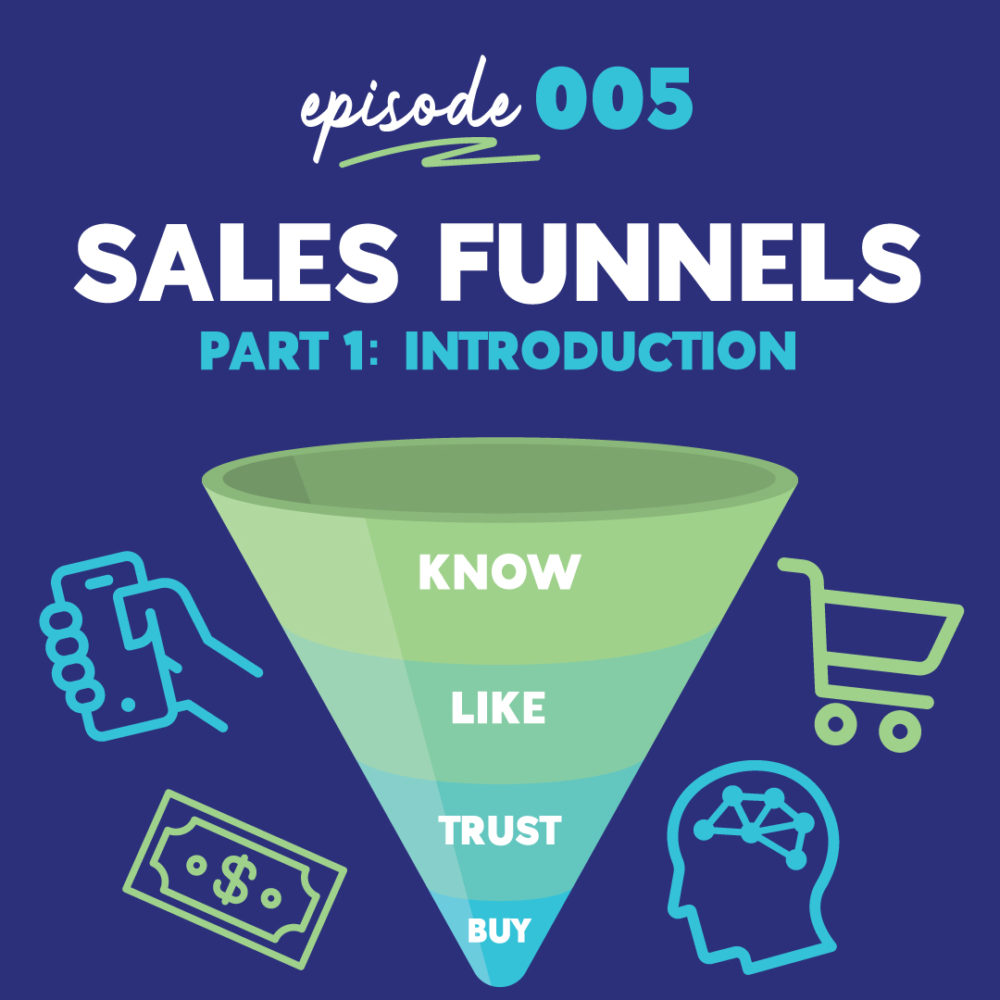 March 29th, 2021
How can make a machine that generates business cash? What is a funnel? How do sales funnels work? What are the most common mistakes businesses make with their funnels? Learn all of this and more on today's episode of Extremely Valid Points.
Here are the 4 stages of a sales funnel creation:
Phase 1: Funnel Strategy

Phase 2: Execution

Phase 3: Pack the funnel with great content

Phase 4: CAMPAIGN!!!
Enjoy!